If you are trying to decide on an e-commerce platform for your business, you may be considering choosing between Jumpseller and Wix. While both platforms offer benefits, we will discuss why Jumpseller is superior to Wix.
Before we start, and to give an overview, Wix is more geared towards generic websites, while Jumpseller is focused on creating an online store.
That's why you will see in this article that Jumpseller has all the features required for you to start a successful e-commerce business such as integrated Fulfillment options, Order Tracking, Stock Management, and much more.
On the other hand, since Wix has a more broad focus, you'll have to pay extra to have access to most features you would expect to be available when starting an online store.
Start your journey with us!
Free trial for 14 days. No credit card required.
---
Pricing
When it comes to pricing, Jumpseller offers more affordable plans than Wix. Jumpseller's plans start at $11 per month, while Wix's e-commerce plans start at $20 per month.
All Jumpseller plans come with no sales commission. This means that we don't charge you anything when you make a sale.
Additionally, Jumpseller offers unlimited storage space on all plans, Wix often has limited storage space, depending on the plan you subscribed to!
To help you sell faster and create brand awareness, we have free apps that you can use to integrate Facebook, Google Commerce, Instagram, and other popular platforms to target a wider audience.
Jumpseller wants you to have success, and that's why all the main selling features have unrestricted access.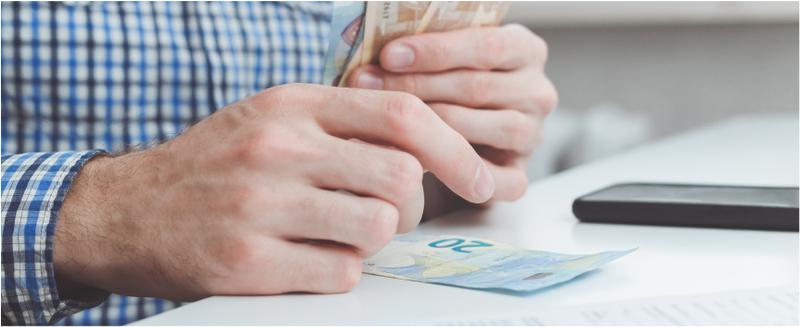 Local Payment and Shipping Options
Whether you intend on having a local or international store, having a range of payment and shipping options is essential, both to your customers and you.
Although Wix has some of the same international payment methods as Jumpseller, it lacks several of the popular local payment methods, which are the ones that your customers will be the most comfortable using.
As for the shipping methods, Jumpseller has all the shipping methods your customers know and use, you don't have to buy your own fleet of trucks, just take advantage of our integration and the best rates. With Wix, since they don't have almost any native integrations, you'll not only have to use paid third-party integrations but also get no guarantee it works well.
There's also features such as self-management and automated invoicing that will make a big difference as you begin growing your store and increase your sales volume.
All Jumpseller plans come with the possibility for your customers to see the price of your products in their local currency. With Wix you need to upgrade from the basic plan.
Order Management
Jumpseller also excels in the area of order management. You can easily manage your orders, track your inventory, and handle shipping and delivery all from your dashboard.
Jumpseller's order management system is user-friendly and intuitive, making it easy for you to keep track of your sales and orders.
You can easily process multiple orders, as well as create labels for the fulfillment companies and export product data to other platforms or take advantage of our integrated fulfillments option so the fulfillment company picks up the products from your company.
Wix also offers some basic order management features, but they are not as comprehensive as Jumpseller's.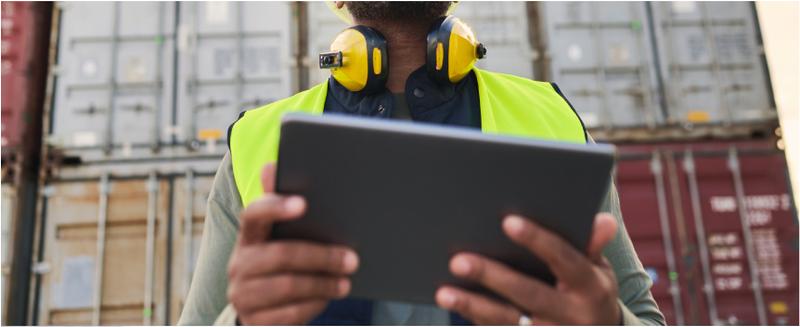 Customization Options
One of the most important aspects of an e-commerce platform is the ability to customize your online store.
With Jumpseller, you can fully customize your store's design, code, and functionality, from the checkout process to the user interface.
While on Wix the theme you choose is definite and you have to jump through hoops to either create a new website or make quite a few adjustments to be able to alter it.
On Jumpseller, when you choose a certain theme you can always change your mind, with a click of a button you can preview and change to a different theme of your choice.
No matter what plan you subscribe to, you will not have the frustration of having ads on your website. Shape your brand the way you want and bring your ideas to life.
Language Options
Jumpseller understands that language can be a major barrier to reaching new customers around the world. That's why we offer more language options than most other e-commerce platforms.
With Jumpseller, you can communicate with your customers in their preferred language, allowing you to truly sell anywhere in the world.
When you have a store that is available in multiple languages, you make a better impression on visitors. They feel more comfortable navigating your site and placing orders when they can read everything in their native language. This can lead to increased sales and customer satisfaction.
But it's not just about having a multilingual storefront. Jumpseller also offers the ability to have your admin panel in the language you feel most comfortable working with. This makes it easier for you to manage your store and make updates without having to worry about language barriers.
Wix also has a multilingual feature, but as you can see from the reviews, it's very clunky and complicated to use.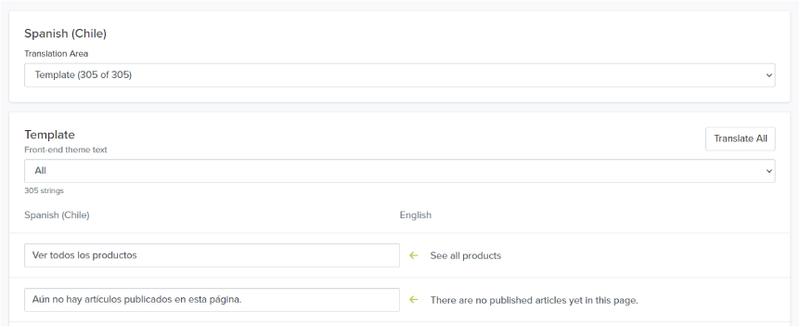 Customer Support
Customer support is crucial when it comes to e-commerce platforms. With Jumpseller, you can count on 24/7 customer support via live chat or email.
This means that if you experience any issues with your online store, you can quickly get in touch with a support representative who can help you resolve the issue. Wix, on the other hand, has limited customer support options, which can be frustrating if you encounter any problems.
In addition to providing 24/7 customer support, Jumpseller also offers a range of resources and guides to help you get the most out of their platform. From setup and installation guides to tutorials on how to use SEO and marketing tools, Jumpseller provides everything you need to succeed with your online store.
Another benefit of Jumpseller's customer support is its multilingual team. With Jumpseller, you can get support in several languages, including English, Spanish, Portuguese, French, and Italian.
This makes it easy for customers from different countries and regions to get the support they need in their native language.
Conclusion
In conclusion, Jumpseller can be considered a better e-commerce platform than Wix for several reasons. Jumpseller offers more affordable pricing, more local payment and shipping options, comprehensive order management, flexible customization options, automated taxes, extensive language options, and reliable customer support.
With Jumpseller, you can easily create a professional online store that is tailored to your specific needs, helping you to grow your business and increase your revenue. So, if you are looking for a reliable and efficient e-commerce platform, Jumpseller is the way to go.
Create your store today with Jumpseller and enjoy a 14-day free trial period.