If you are trying to decide on an e-commerce platform for your business, you may be considering choosing between Jumpseller and Mercado Shops. While both platforms offer benefits, we will discuss why Jumpseller is superior to Mercado Shops.
Before we start, and to give an overview, Mercado Shops is part of Mercado Libre so it´s more geared towards listing the same products that are already in the platform, while Jumpseller is focused on creating an online store.
That's why you will see in this article that Jumpseller has all the features required for you to start a successful e-commerce business.
Start your journey with us!
Free trial for 14 days. No credit card required.
---
Pricing
When it comes to pricing, the upfront cost of a platform can be deceiving. Although Mercado Shops is free to use, it lacks almost all the features that are needed to start and grow a successful online business.
Jumpseller charges no sales commission and comes with a free custom domain on most plans so as you gradually increase your sales volume you will notice a big difference in terms of costs.
What you don't pay directly in Mercado Shops is charged indirectly by, for example, restricting you to only being able to use their own payment method, which comes with high transaction fees.
As you'll see later on in this article, Jumpseller offers a variety of payment methods that you can choose from depending on their popularity with your customers, transaction fees and more.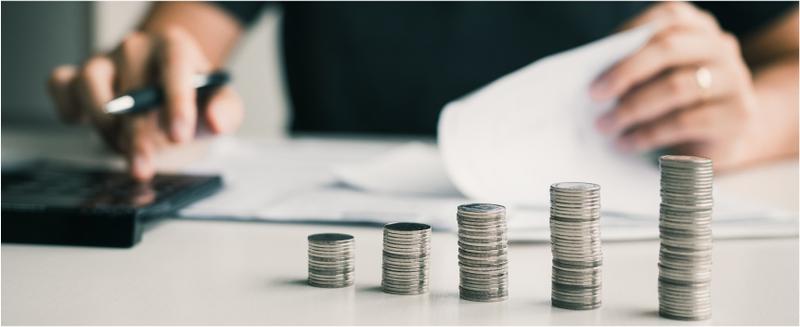 Store Independence
At a first glance, creating a store inside an ecosystem that is interconnected like Mercado Libre may look like an interesting proposition. However, there are a few negatives that should be taken into account.
Limited sales channel - While Mercado Shops does offer integrations with a number of third-party services, they are be limited in terms of the number and quality of integrations available compared to Jumpseller. Especially in regards to platforms that may compete with Mercado Libre, like AliExpress.
Limited control is another thing that should always be kept in mind when dealing with Mercado Shops, since, as a subsidiary of Mercado Libre, they have limited control over their own platform and operations.
This means that when Mercado Libre makes policy changes it will have a major direct impact on your online store. Unlike with Jumpseller, where if an external sales channel makes a negative change to their platform, you always have the option to use another of our many different sales channels and keep selling.
Store Customization
Stores targeting different market segments should have different styles and sections. That is why it's essential to choose a platform that allows you to edit your store to look like you envisioned.
With Jumpseller, you can fully customize your store's design, code, and functionality, from the checkout process to the user interface.
From the text shown on each section, button, font size, number of products shown, video, instagram feed and even the color and message that should appear when a customer adds a new product to their shopping cart.
On the other hand, on Mercado Shops you have very limited options, both in terms of the elements you can add and in terms of the options inside each element.
On the few sections you can add, there's only one or two options. That's why you may notice that different Mercado Shops look very similar.
Jumpseller also has a great variety of more than 20 themes that are distinct in their structure, elements and focus on different sectors. As for Mercado Shops, it only has 10 pre-designed templates with limited customization.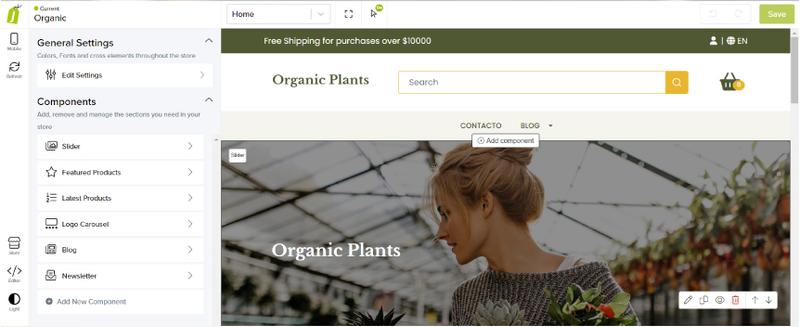 SEO Optimization
Mercado Shops doesn't offer the level of SEO tools that is needed to achieve a successful online store. Although it's part of the Mercado Libre ecosystem, it doesn't mean that it brings traffic to the Mercado Shops' stores, so you'll need to deploy the same efforts and actions as in other platforms.
It's also worth mentioning that, since Mercado Shops doesn't include a blog section, it can get much harder to bring organic traffic to a website.
On Jumpseller, you can customize the headline, body text and even the link to each of your products as well as a blog page where you can start building a strong reputation for your website in Google.
Local Payment and Shipping Options
An online store should have all the payment and shipping methods their customers use and know, whether those customers are national or international.
As we previously mentioned, Mercado Shops focus is on offering their internal payment method with no room for other options. This way, it lacks the popular local and international payment methods, which are the ones that your customers will be the most comfortable using.
Jumpseller, on the other hand, lets you choose from a vast list of local and international payment methods that are popular with online shoppers. You also benefit from usig our contract with those payment gateways by getting better rates/fees than usual.
As for the shipping methods, Jumpseller has all the shipping methods your customers know and use, so you can take advantage of our integrations to get the best rates. With Mercado Shops, since they only offer their internal shipping method, you will be limited on your offering for international customers.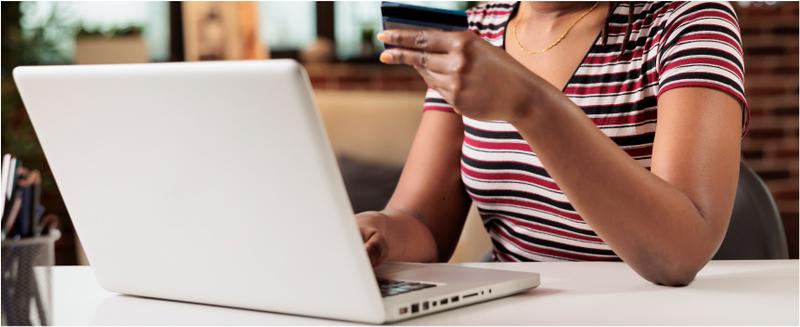 Language Options
If you are looking to have an online store available and ready for customers worldwide you might get disappointed to hear that Mercado Shops is only available in Spanish and Portuguese languages.
Jumpseller supports multiple languages and countries, with the ability to set up your store in multiple languages and currencies. As well as offering integrations with local shipping carriers and tax calculators in different countries.
With Jumpseller, you can communicate with your customers in their preferred language, allowing you to truly sell anywhere in the world.
When you have a store that is available in multiple languages, you make a better impression on visitors. They feel more comfortable navigating your site and placing orders when they can read everything in their native language. This can lead to increased sales and customer satisfaction.
But it's not just about having a multilingual storefront. Jumpseller also offers the ability to have your admin panel in the language you feel most comfortable working with. This makes it easier for you to manage your store and make updates without having to worry about language barriers.
Customer Support
Customer support is crucial when it comes to e-commerce platforms. With Jumpseller, you can count on 24/7 customer support via live chat or email. This means that if you experience any issues with your online store, you can quickly get in touch with a support representative who can help you resolve the issue.
Limited support is one of the most glaring issues with Mercado Shops being one of many products in the Mercado Libre constellation. It's very hard to provide the same level of personalized support and assistance as Jumpseller.
Another benefit of Jumpseller's customer support is its multilingual team. With Jumpseller, you can get support in several languages, including English, Spanish, Portuguese, French, and Italian. This makes it easy for merchants from different countries and regions to get the support they need in their native language.
Mercado Shops is primarily focused on the Latin American market, and their platform and customer support are only available in Spanish and Portuguese.
Since Mercado Shops is part of Mercado Libre, there is always the chance the help you get from their customer support will be influenced to recommend actions in the interest of the main platform. With Jumpseller you get recommendations you what is in your best interest since we are independent and focus on your store being as successful as possible.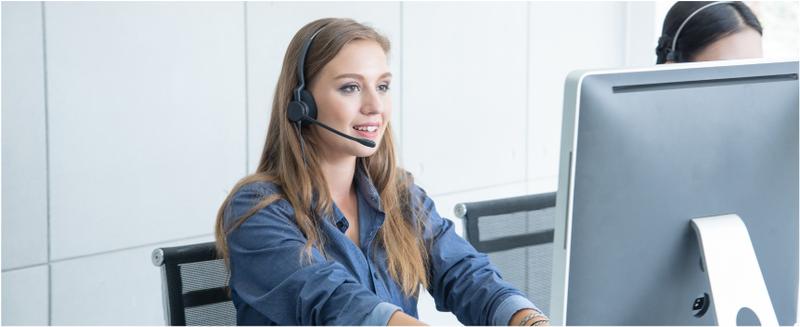 Conclusion
In conclusion, Jumpseller can be considered a better e-commerce platform than Mercado Shops for several reasons: Jumpseller offers a better pricing structure for growing sales, flexible local payment and shipping options, in-depth and easy to use customization options, automated taxes worldwide, extensive language options and reliable customer support.
With Jumpseller, you can easily create a professional online store that is tailored to your specific needs and to your sector's needs, helping you grow your business and increase your revenue. So, if you are looking for a reliable and efficient e-commerce platform, Jumpseller is the way to go.
Create your store today with Jumpseller and enjoy a 14-day free trial period.