E-commerce has registered an exponential growth in the last couple years.
As a consequence, a whole range of online stores have appeared, creating a competitive landscape.
Nevertheless, Jumpseller continues to thrive and grow based on our key distinguishing factors.
In this article, we take you through the key differences between Shopify and Jumpseller and why you should choose Jumpseller.
---
No Transaction Fees and Lower Subscription Cost
Unlike Shopify, at Jumpseller we don't charge any Transaction Fees, so for each sale you make we don't take any percentage!
We also offer a significantly lower subscription fee when compared to Shopify.
Comparing, for example, the plans Jumpseller Plus and Shopify Basic (paid monthly),and assuming an average order value of 25$:
For 500$ monthly revenue:

Jumpseller Plus - 21$ (cost of the plan) + 5.80$ (0.29$ per fulfillment) + 0.00$ (0% transaction cost) = 26.80$ per month
Shopify Basic - 29$ (plan cost) + 0.00$ (0.00$ per transaction) + 10$ (2% transaction cost) = 39.00$ per month

For 2000$ monthly revenue:

Jumpseller Plus - 21$ (cost of the plan) + 23.2$ (0.29$ per fulfillment) + 0.00$ (0% transaction cost) = 44.20$ per month
Shopify Basic - 29$ (cost of the plan) + 0.00$ (0.00$ per fulfillment) + 40$ (2% transaction cost) = 69.00$ per month
Free Custom Domain
We offer a Free Custom Domain with every plan, with the exception of the Basic plan. On the other hand, Shopify charges a certain amount per year for the acquisition of a custom domain.
Local Payment and Shipping Methods
Instead of only partnering with international payment and shipping providers, Jumpseller is also integrated with popular local payment and shipping methods, making it easier to perform transactions and shipments!
Additionally, Jumpseller has an integrated feature for custom shipping labels for each of our markets. With Shopify, you need to use an external shipping label app.
Finally, you have access to automated invoicing, local currencies, and much more!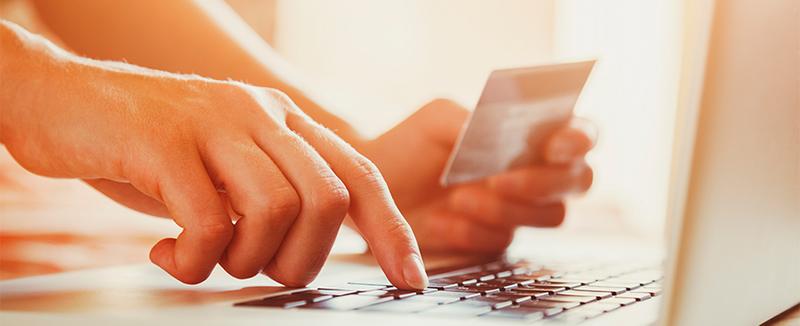 Multi-Language Feature
Jumpseller provides a great Multi-Language feature, which allows you to automatically translate and add different languages, whereas Shopify requires the installation of an external app to do so.
Additionally, this feature allows you to hand-customize each language translation in your store through an easy-to-use interface.
High-Quality Local Support
Jumpseller really stands out because of its quality support services, with a success rate of over 90% for support tickets. We also have a multilingual support team from around the world to help you with anything you need.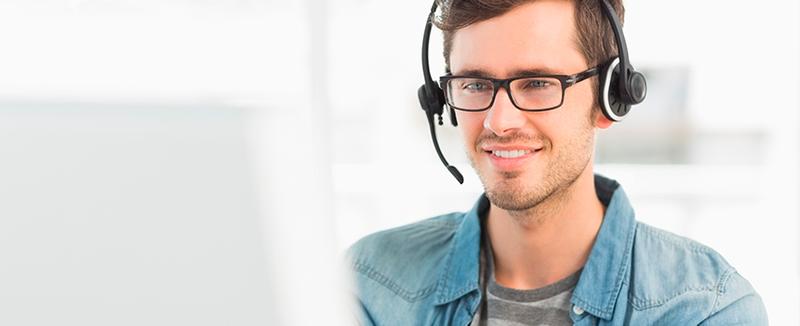 More Promotional Options
Promotions is another area of strength for Jumpseller over Shopify. It allows you to do multiple promotions that affect the same order. On the other hand, promotions in Shopify are not cumulative and the kind of promotions you can create are very limited.
Native Digital Products Feature
Our platform has a free feature called "Digital products" that allows you to sell products such as online tickets, photos, etc., unlike Shopify, where you need to use an external app to sell digital products on your online store.
Privacy - Your Data
When you sell through Shopify, certain store and customer data is shared by default with your competitors using Shopify Plus through Shopify Audiences. This can lead to decrease demand for your own products as they will be target of ads for your competitor products.
Local Professionals
In case you want to take your store customization to the next level and lack the technical knowledge, Jumpseller has a group of local agencies and designers to help you achieve your store's vision, instead of having to resort to foreign agencies like with Shopify.