Creating an online store requires setting up infrastructure, managing backups, performing regular updates, developing software and ensuring security. Jumpseller is the eCommerce solution that allows you to set up an online store with just a few clicks and start selling! We handle all the boring stuff so you can focus on growing your business!
We founded Jumpseller.com in 2009 in Porto, Portugal — it was called Vendder back then — and released our first version of the Jumpseller product in September 2010. After releasing the product we quickly grew to thousands of customers. In November 2010, we received our first investment and opened a new office in Chile.
Meet the Team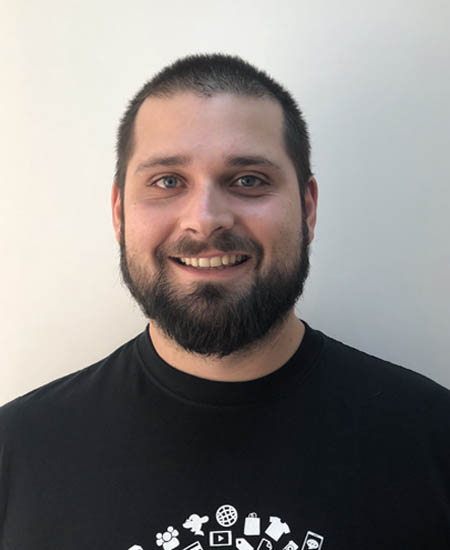 Alejandro Troncoso
Customer Support Responsible
Alejandro has worn many hats in his career: researcher, data analyst, Excel guru and even the musician hat (he plays the accordion). Has a strong experience bringing personal customer support always looking forward to making the best of every situation.
André Fernandes
Software Engineer
André is currently on his last year of informatics and computer engineering at the Faculty of Engineering of the University of Porto. He's doing his Master's thesis on incremental machine learning recommendations and is passionate about learning new things and facing new challenges.
Arjun Sah
Software Engineer
Arjun is in the last year of the Msc in Software Engineering from the University of Porto. He loves going on hiking and exploring different cuisines and culture around the world.
Bruno Paiva
Software Engineer
Bruno is graduated in New Communication Technologies from University of Aveiro. He enjoys doing Fullstack work in development. He also really likes to listen to music from all over the world.
Daniel Carvalho
Software Engineer
Daniel is graduated in Computing Engineering from the University of Aveiro. Likes to develop and be included in infrastructure process. He is a composer musician and love to read about everything.
Dario likes to cook, hang out with friends loves soccer and BBQ. He is a computer engineer but has the heart of a Marketeer. Has years of experience dealing with customers and partners from all over the world. He would like to learn German someday.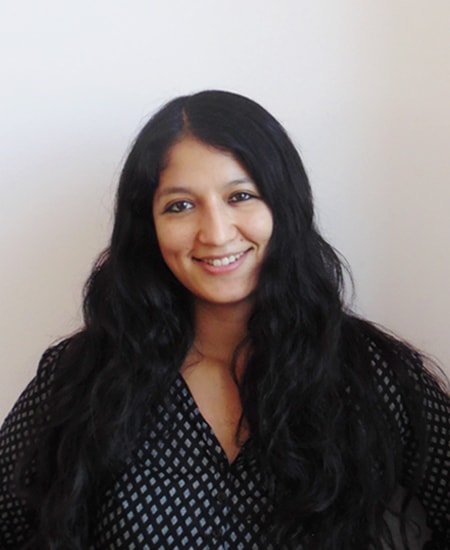 Elsa Paredes
Graphic Designer
Elsa is a Graphic & Web Designer with a deep interest in customer needs. Passionate about designing innovative experiences.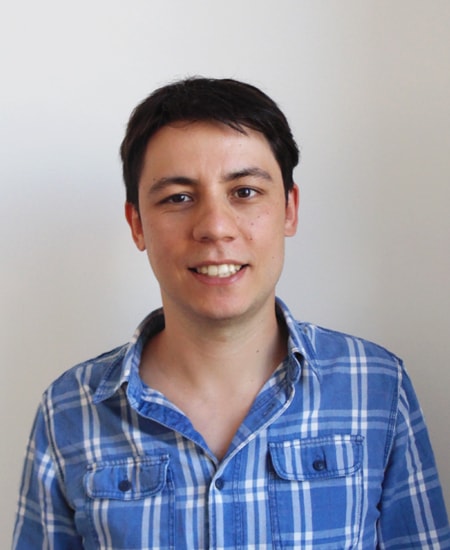 Filipe Gonçalves
Software Engineer & Co-founder
Filipe holds a Msc in Informatics and Computing Engineering from the University of Porto. Worked in Wipro Technologies with price management solutions for Tesco UK and later on at the European Space Agency.
Jessica Santos
Customer Support
She is amazing, everyone knows, right?
José Machado
Software Engineer
Zé is in the last year of the Msc in Informatics and Computing Engineering from the University of Porto. He loves nature and volunteering. He is also a firefighter and a scout.
Mashood has a Masters in Marketing. Handles the digital marketing and content creation for the website. He's an avid fan of Arabic cuisine and has a passion for learning how to dance.
Paulo Cardoso
Software Engineer
Paulo is a software engineer with a passion for volunteering , photography and dancing. His name is often mistaken to variants such as Pablo or Pablito.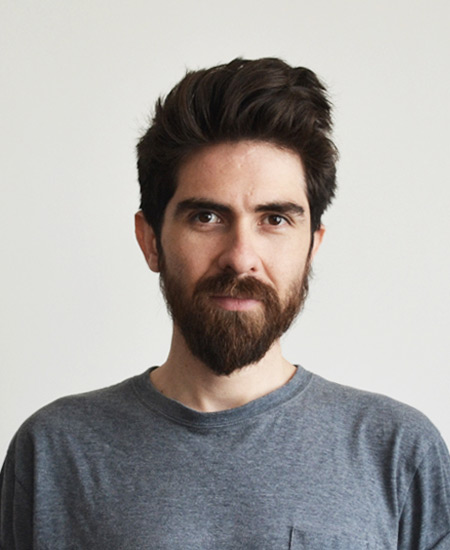 Patricio Jarpa
Graphic Designer
Patricio has been a webdesigner from the moment he learned to use his computer. He started doing small web projects for music bands and that also led him to be part of the music world and ultimately to be a drummer.
Tiago Loureiro
Software Engineer
Tiago likes movies and spending family time with his wife and 1 year old son. Management and Computer Science background, Tiago helps out with any software development issue. He loves to travel, having spent two years in China and one in Spain.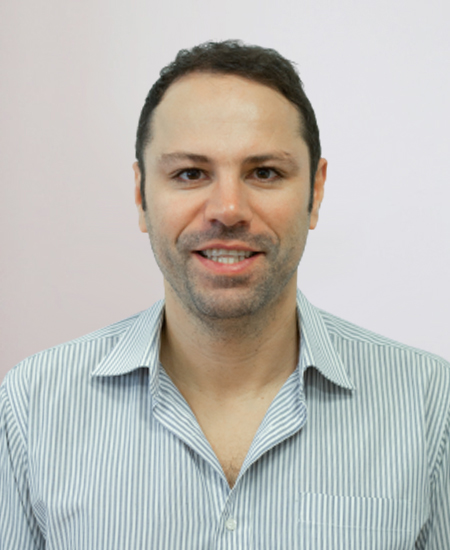 Tiago Matos
Software Engineer & Co-founder
Tiago holds a Msc in Informatics and Computing Engineering from the University of Porto. Worked in Wipro Technologies and in Nokia developing and integrating enterprise web applications.
Vanessa Randazzo
Customer Support
Vanessa is a Systems Engineer. She loves everything related to the digital world. Her two passions are: Teach and learn new things. She also likes to read a bit of everything, photograph abandoned places and play Scrabble.
Yuri Mello
Software Engineer
Yuri likes to discover new trending technologies, loves soccer and Flamengo, plays video games, listens to hardcore, writes short stories and dances even without knowing how to dance.
We are looking for bright and motivated professionals to join our team
Join Us
Get in Touch
Shoot us an EmailIf you need any help or have any questions, please contact us.
Find us on FacebookLike us to learn more about Jumpseller on our Facebook page.
Follow on TwitterFollow us to know more about Jumpseller on our Twitter account.
Let us make something great together!