When first creating an online store, people are always excited!
Most believe it will be a piece of cake and they will have a running business within minutes.
While it is true that creating an online store does not require "rocket science", you are still required to organize your thoughts, have a plan, and most importantly, do the basics right!
In this article, we will talk about the basics. Let us look at 6 steps you can take to avoid common mistakes.
---
1. Website
---
2. Product listing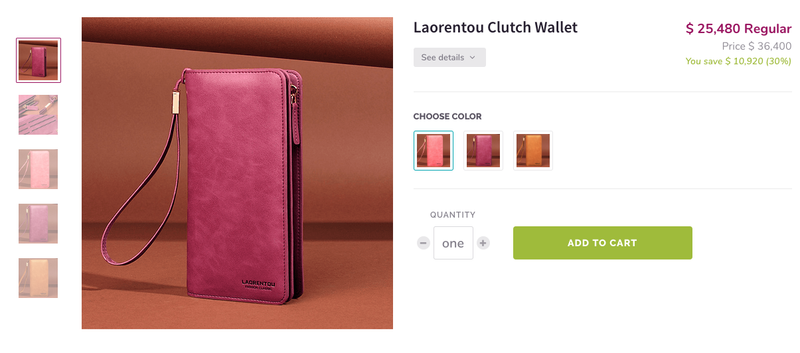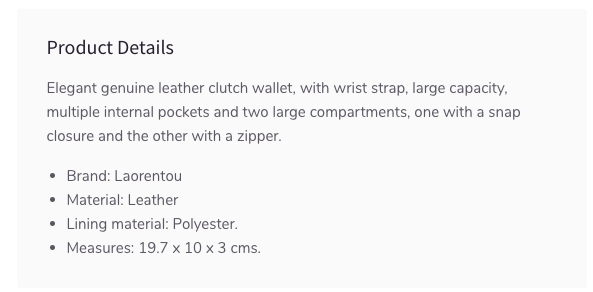 ---
3. Payment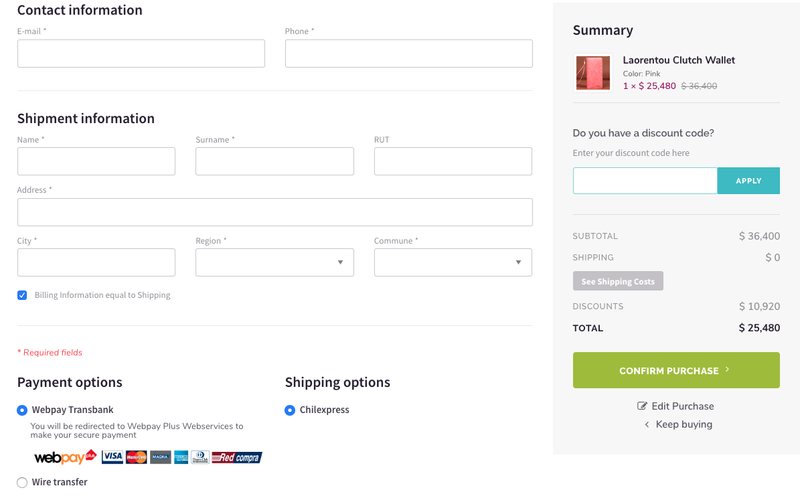 ---
4. Social Media Marketing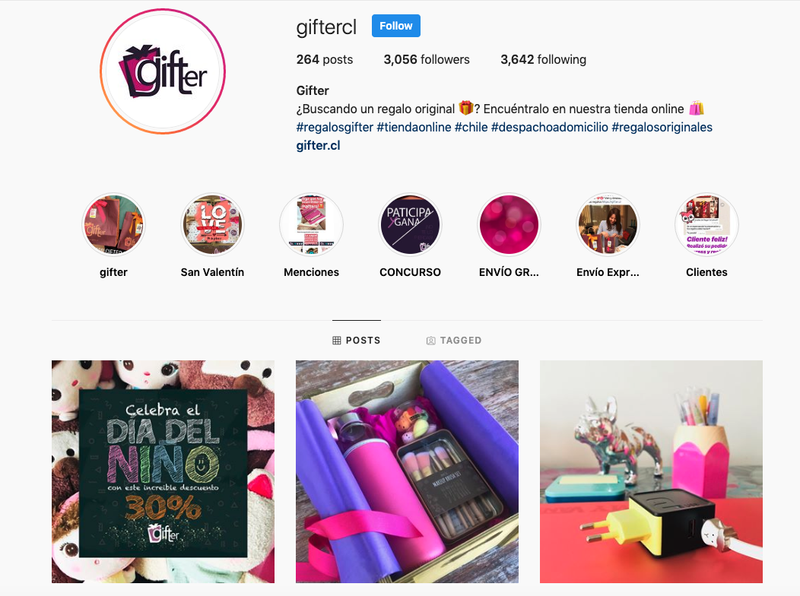 ---
5. Google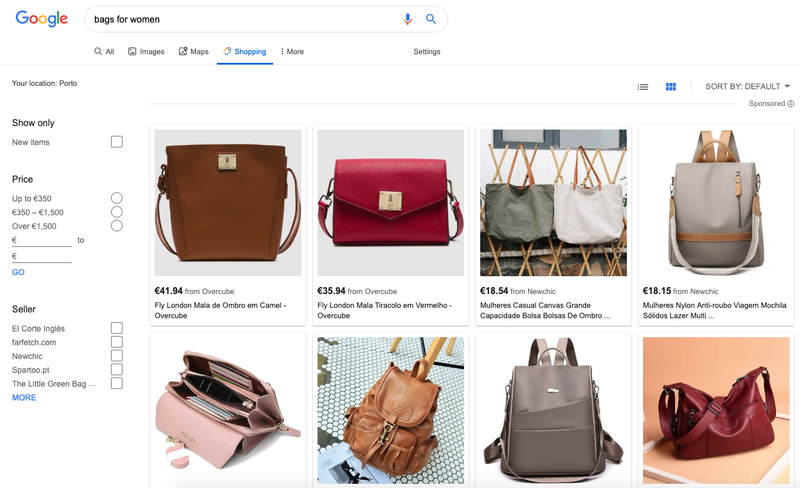 ---
6. Customer Service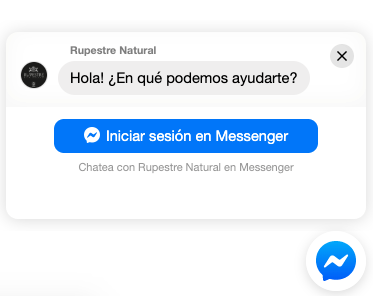 If you have further questions or require more information, feel free to contact us!