Selling Tech
Creating A Profitable Online Business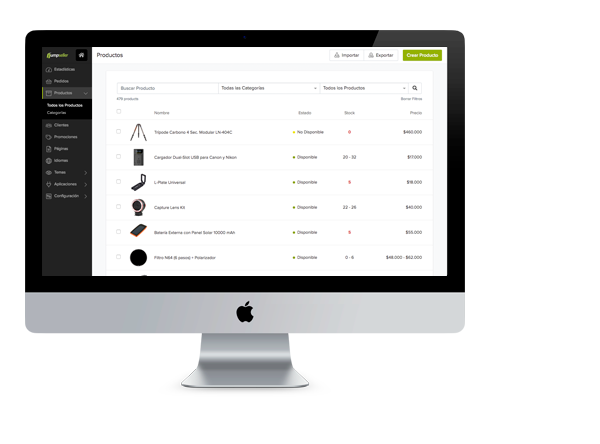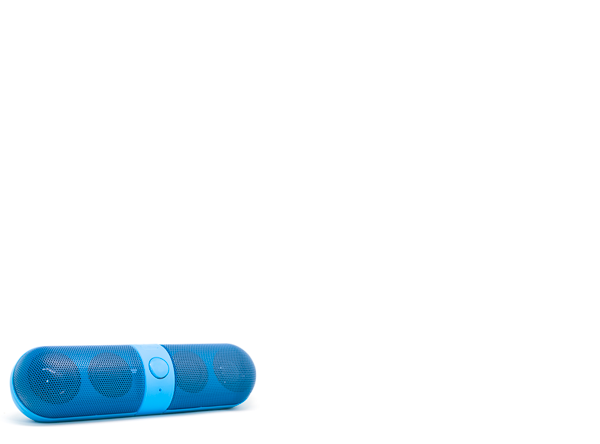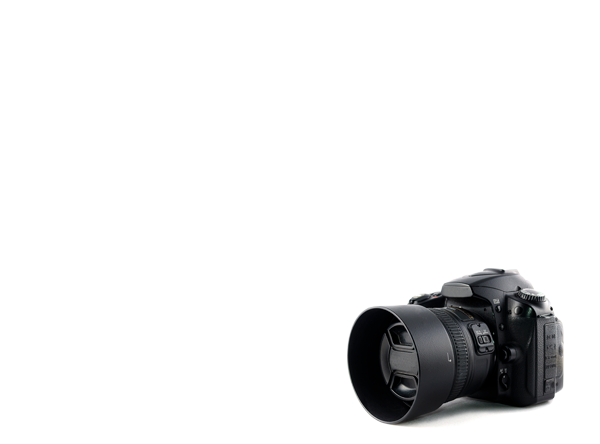 Popular Tech Products
Phones, Gadgets, Laptops and Related Accessories.
When it comes to tech related products, you have many options to find products to sell online! Popular ones are phones, laptops, other mobile devices and small gadgets. You can even sell new or used products!

However, this also means there is a lot of competition in this industry, which is why you have to select a platform that helps you every step of the way. And Jumpseller is exactly that!
We have integrations and partnerships to provide you with a robust service





A Global Presence
More than 10.000 online stores have chosen Jumpseller.