Sell from anywhere.
In-person, at events, at physical stores and online.
Create a uniform brand identity. All under one cloud.
Try it Free for 14 days. No credit card required.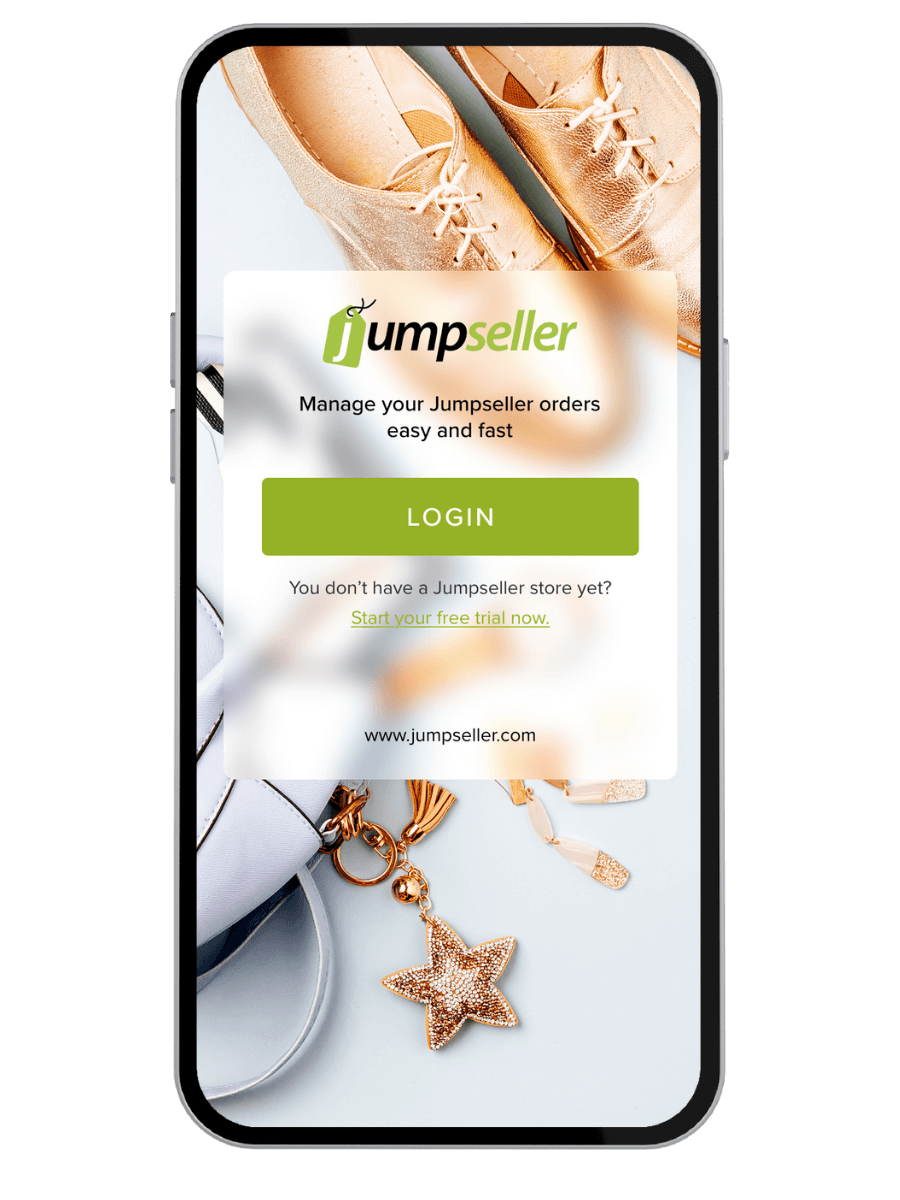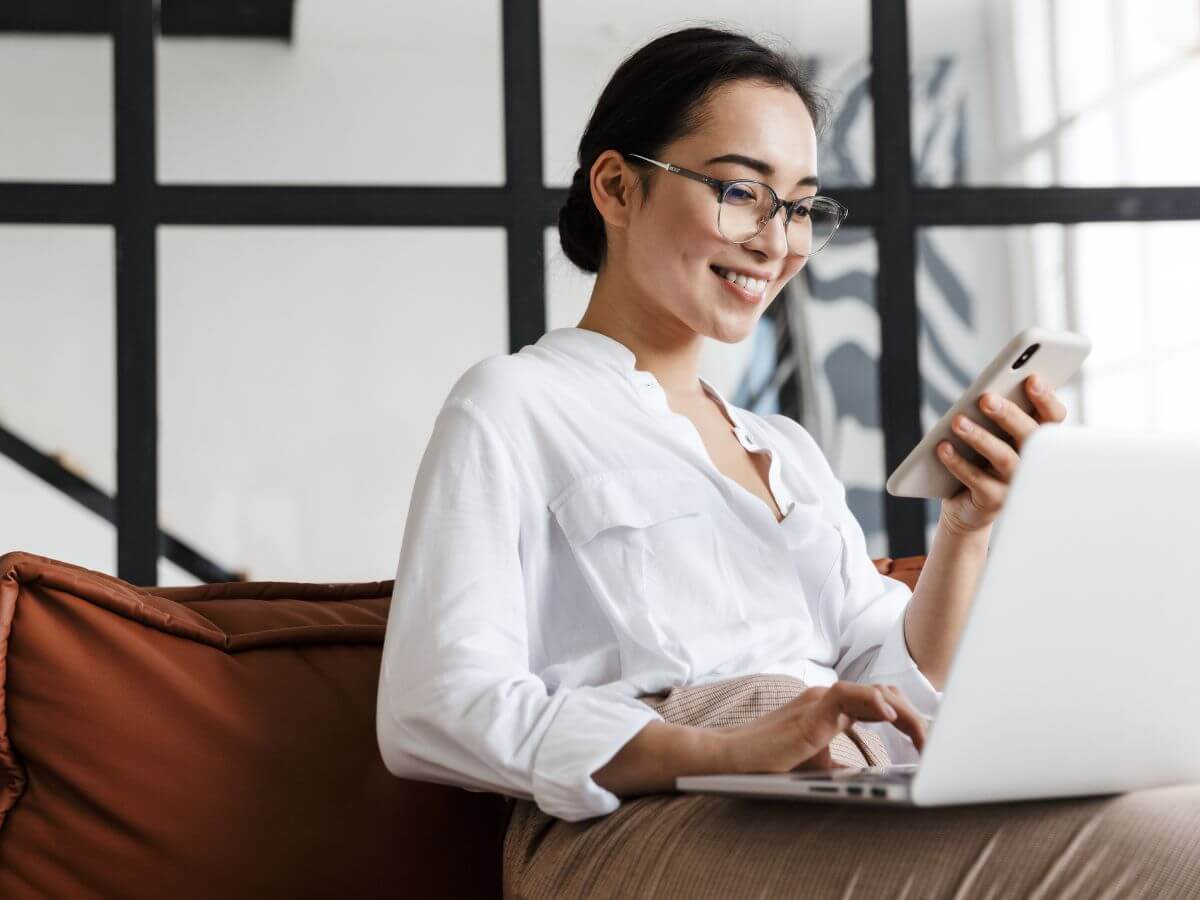 Take your business on the go with you
Transform your laptop, smartphone or tablet into a powerful POS system.
Streamline your sales process by easily creating orders, adding products to the cart, managing fulfilments and more.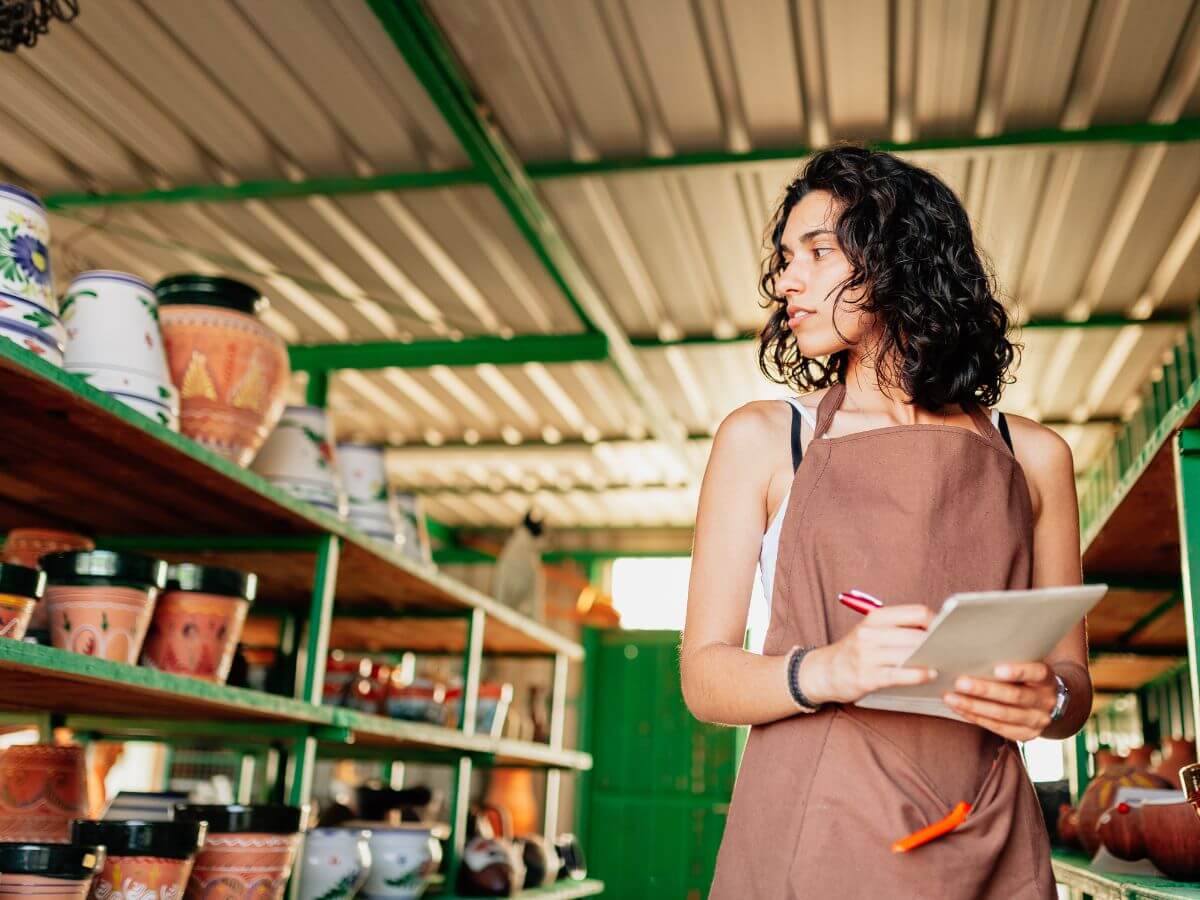 Keep your inventory synchronized
Seamlessly manage in-store and digital orders from a single app. Keep track of your stock levels, and add new products on the go. Stay organised and boost sales.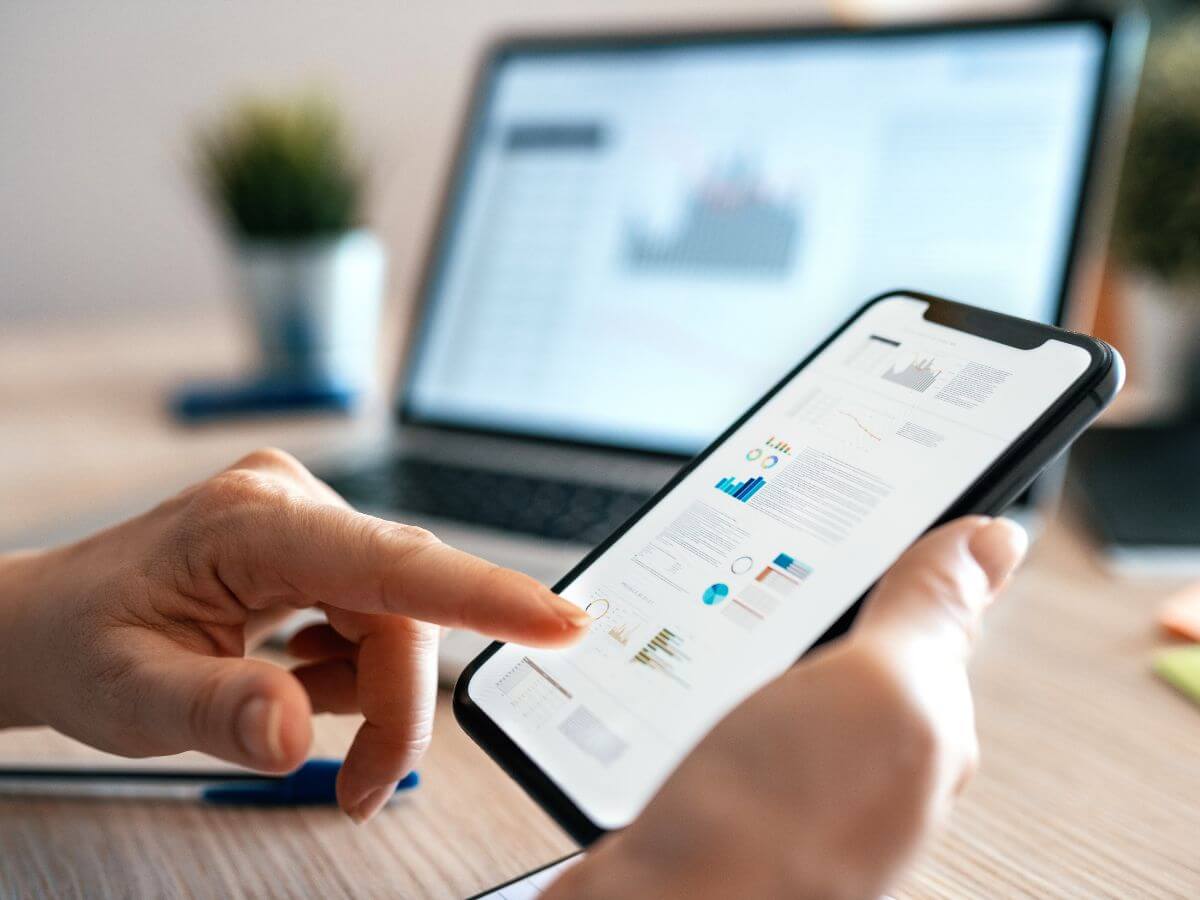 Business intelligence on your finger tips
Get insights into your business performance with real-time reports. Monitor sales trends, identify popular products, and make data-driven decisions to drive your business forward.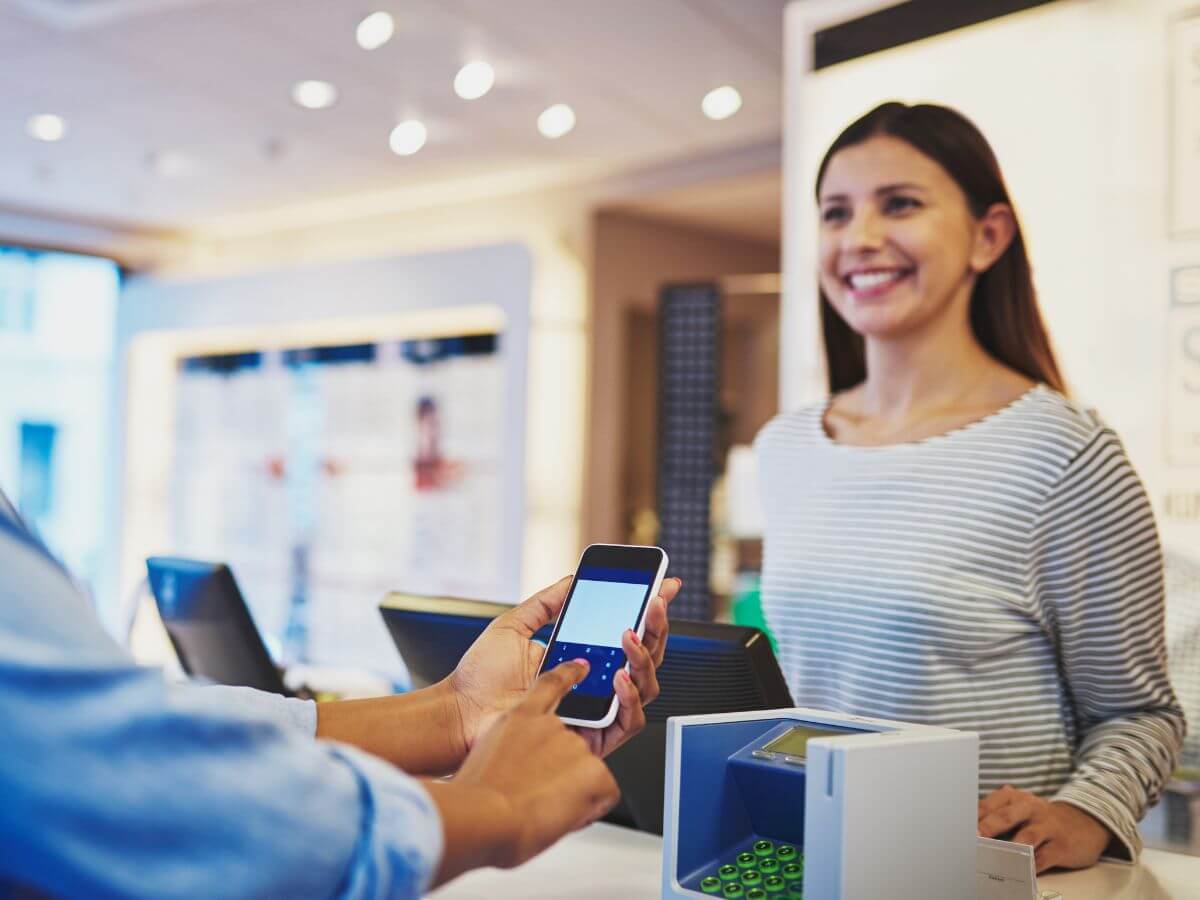 Easily add new customer profiles
Create and manage customer profiles to provide personalized experiences and boost customer loyalty.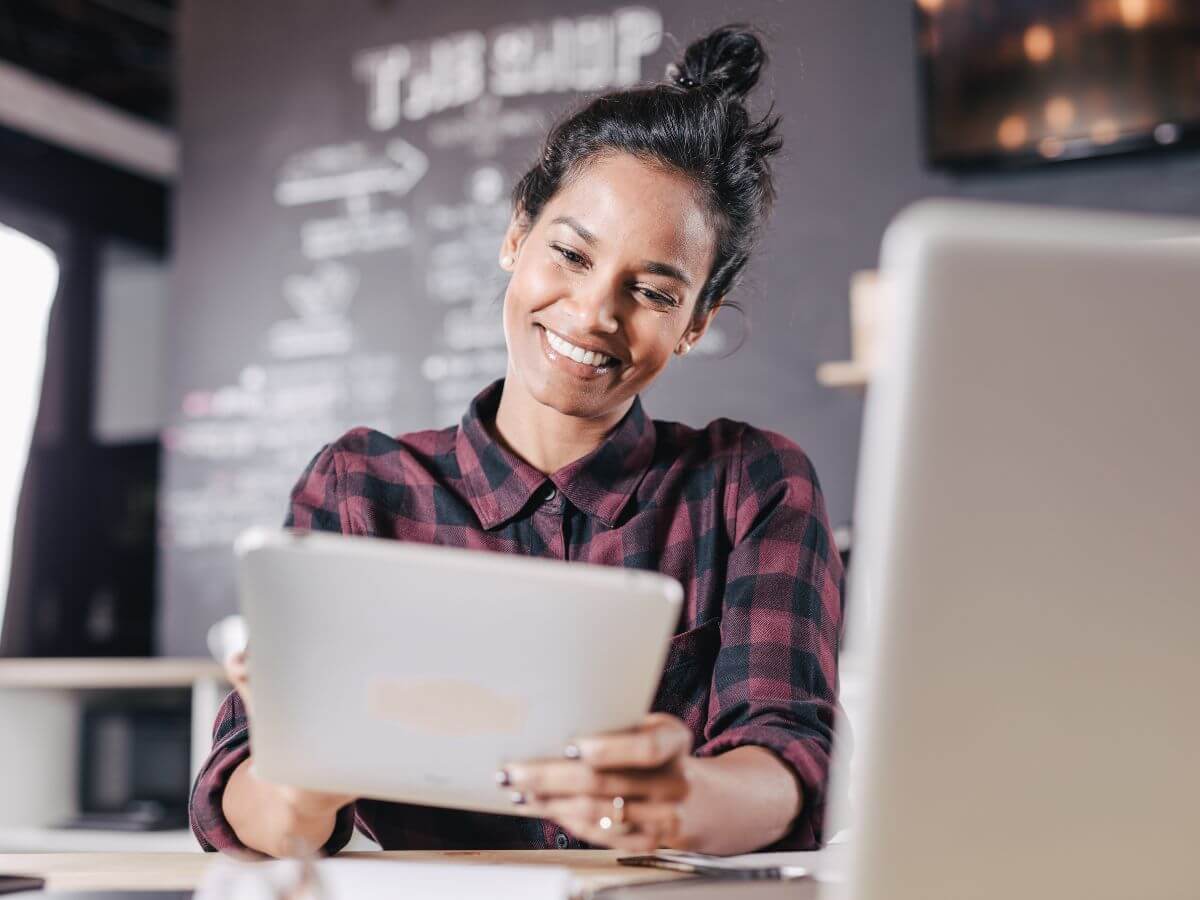 Simple to set up! No technical knowledge required
1. Create your store
2. Add products
3. Create orders
Frequently asked questions
Yes, it works for all plans.
At this time, a barcode scanner is not available inside the app. However, it will be added in one of the next iteration on the Jumpseller POS.
No, the app gets blocked if there is no internet connection.
We currently just have to payment options:
---
Finish order as paid
Send link to finish order