Learn
The Concept of Influencer Marketing
Are you missing out on a Growth Hack?
If you have been in the marketing sphere, you must have come across the term Influencer Marketing.
Although the term itself is quite old, the concept has evolved over the years especially with the advent of social media.
But just like any popular emerging trend, one should not jump right into this without research and understanding.
In this article, we talk about the concept of Influencer Marketing and discuss some tips 'n tricks to help you implement it correctly.
---
Contents
---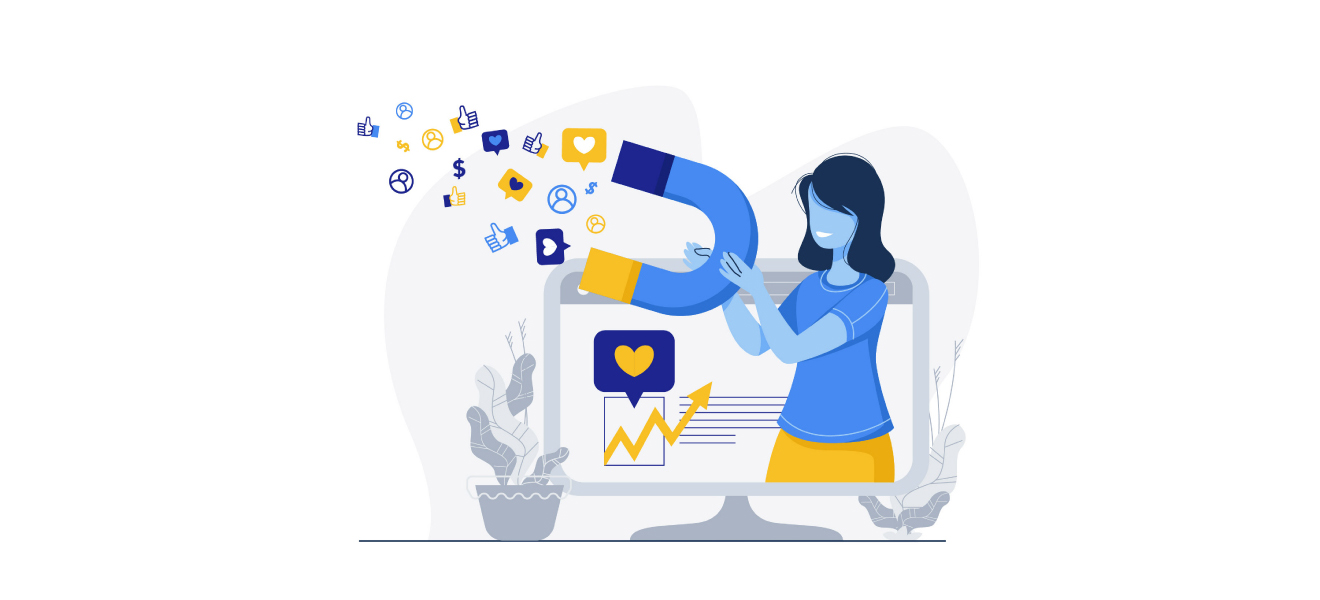 ---
What is Influencer Marketing
This is a world of 'internet celebrities', people who have a big following and are able to influence their followers into potentially making decisions.
You can hire these people, they can help you sell your product/service and build up your brand reputation.
Because influencers have a certain trust level among their followers, companies can take advantage of that and partner up with them to reach their target audience.
To sum up, companies use Influencers to boost brand recognition and spread the word about their product/service, leading to potential customers.
---
Why Influencer Marketing
Studies (See: Forbes) suggest that influencer marketing is outgrowing digital ads. The popular channels include; Instagram, Facebook, Snapchat, and Twitter.
However, do not think that it is all about social media, there are other options out there now, many companies partner up with podcasts, webinars, virtual schools and other forms of e-commerce advertising.
The best thing about Influencer Marketing is you do not have to build trust, it already exists.
If you have the right strategy, it will help you raise awareness and spread the word fairly easily as compared to executing a marketing campaign from scratch through other channels.
Many companies use this to fill gaps in their own content strategy, as there comes a time when companies run out of creative content and require some time to come up with new juicy content.
In that instance, if you are working with an influencer, they will fill this gap with their content, provided you choose the right influencer.
According to research, a staggering 94% of brands said working with influencers was a success.
Finally, in the modern world you should know that while celebrity endorsement deals still exist, they are no longer the only way to get your product/service associated with influential people.
It is indeed the time of internet celebrities.
---
Tips 'N Tricks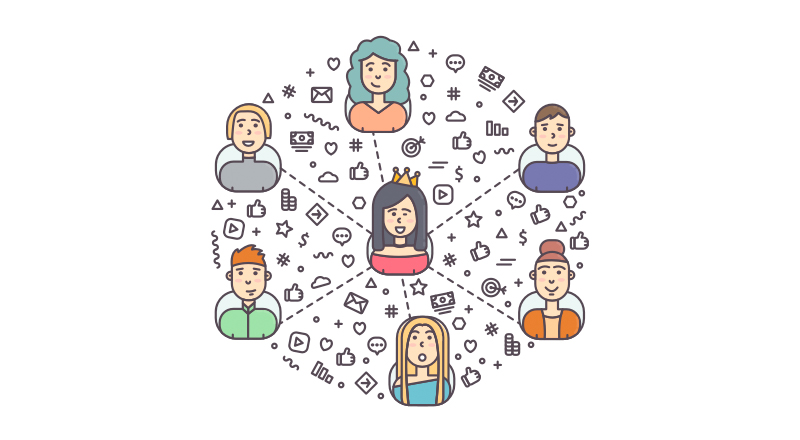 Right Influencer
See who your influencer attracts. Do not go for someone who has become a selling machine, if they are only showing ads, there is a good chance the users will get annoyed and leave.
Also, you should read and understand the content of the influencer, is it even relatable to the product/service you offer? If not, and you only look at their followers and their reach, you end up targeting the wrong audience.
Right Channel
Just like finding the right influencer, selecting the right channel is also crucial!
For instance, different social media platforms attract different demographics, if you are looking for a younger audience (13 to 24-year-olds), you should probably check out an influencer on Snapchat, if you looking for people a bit older, you should look at Instagram.
B2B brands go with LinkedIn and Facebook while Vloggers and bloggers outreach is important for all types of businesses.
Long-term Strategy
Going for a Long Term relationship is a good idea when it comes to Influencer Marketing.
Influencers themselves prefer having a longer-term contract and stable partnership with a brand instead of jumping between brands and confusing their audience as well.
Also, influencer marketing is something that is here to stay, there are job positions designed specifically to handle influencer marketing in many big companies.
Influencer Size
The size of the influencer matters a great deal!
If you are a startup you should probably target people who are large enough to be an influencer, small enough to be a friend and able to have a personal conversation.
This makes their followers actively engaged which means there is a better chance they will look at your product/service and end up as a potential customer.
Besides, these influencers will probably be cheaper to hire!
Do not be too Controlling
There can be a thin line between aligning the influencers' tone with your brands own marketing voice and become too controlling.
Our advice is, leave the creative decisions to the influencer, if you have seen their previous content and it is relatable to your product/service, they will find a way to translate that common denominator to their audience.
Plus it gives them the chance to be more sincere and market your product according to the best way they feel fits their style.
At the end of the day, it is all about how engaging the influencer's content really is.
VIP Access
Invite influencers to your events so they can record videos/show photos/write about their experience to their followers and help create a brand image for you.
They can become your brand ambassadors, giving you access to their audience and helping you grow.
Measure the Impact
The influencer campaign should align with the larger content strategy and image of your company.
You need to know the goals you want to achieve from that campaign and keep an eye on the indicators such as Audience reach, Views, Engagement, Increase in followers and Sales etc, to follow the progress.
Beware of Pretenders
This is important! Do not waste money and mess up your marketing by hiring Pretenders.
Beware of these 'wannabe influencers' out there, they can use bots to appear popular or even buy followers.
You have to do your research and see their previous work to find out if they are real or fake.
Offer Special Discounts
This is a good way to build a relationship with the influencer.
You can tell them to become an affiliate and/or you can offer special discounts/offers which they can give to their audience.
This will likely give you an instant boost in sales and foster a relationship with not just the influencer but his trusted followers as well.
Existing Customers
According to studies, people tend to trust their family and friends more than they trust advertisements.
Your customers are also your influencers, ask them to market your product/service in their circles.