Learn
Using Pinterest with Jumpseller
Social Media
Often considered the ideal platform for getting ideas, inspiration and a creativity boost, Pinterest can easily be connected to Jumpseller! Use Pinterest to reach 250 million monthly active users and grow your business.
Contents
---
Create Your Profile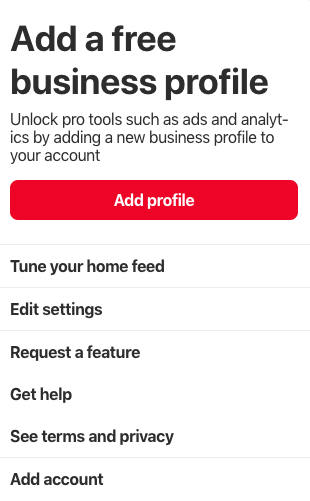 Add the relevant information about your business.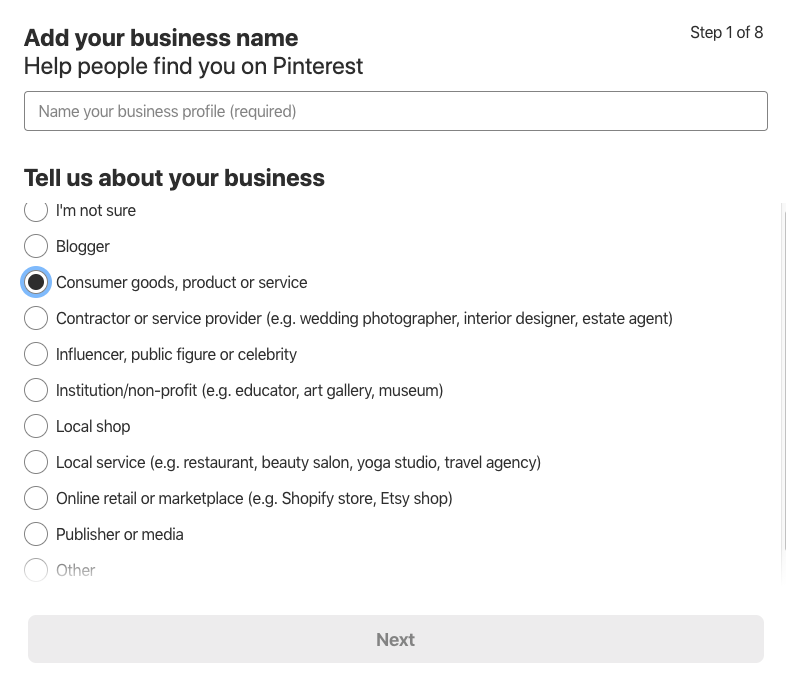 After you enter your website, Pinterest can import images from there, you can choose what images to show on your profile.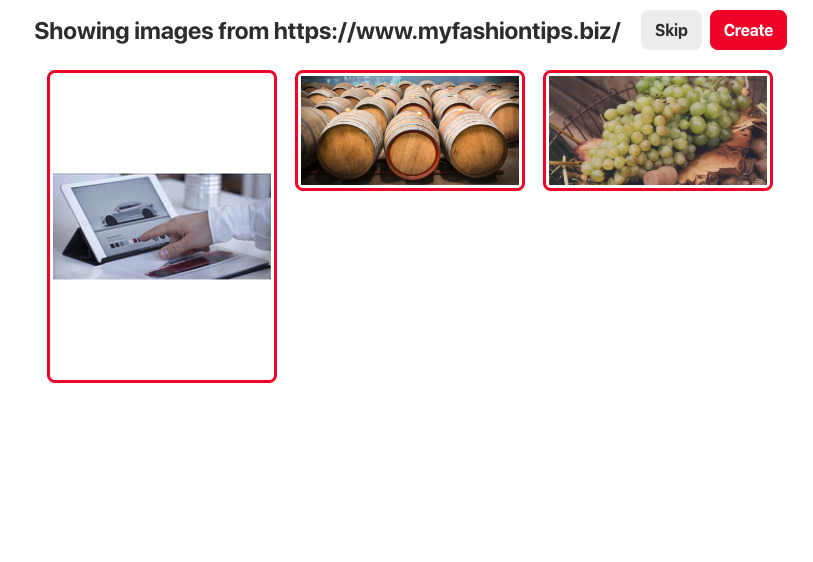 Next, you can connect your Pinterest profile with other social media platforms.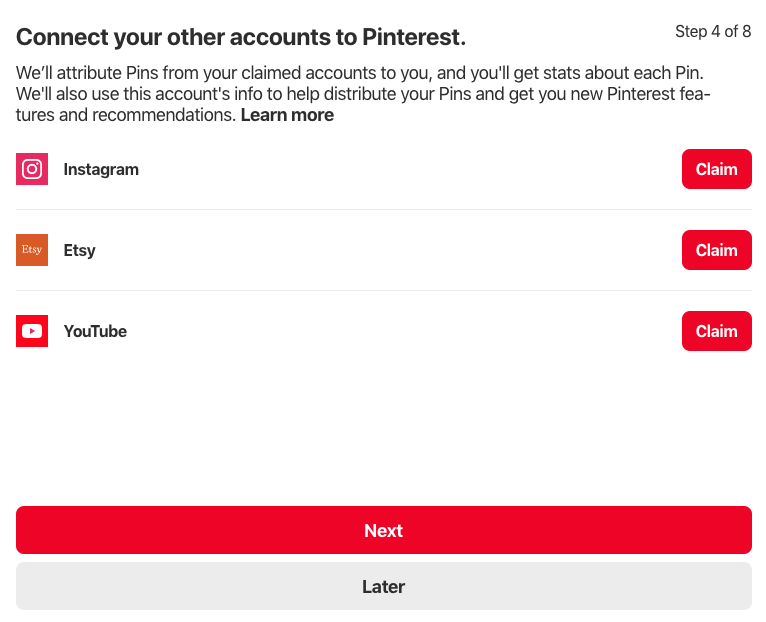 ---
Claim Your Website
You need to confirm your website by linking it to your Pinterest page, for this, you can click on the Claim Your Website button.

Select the Add HTML tag option. Copy the code from the box.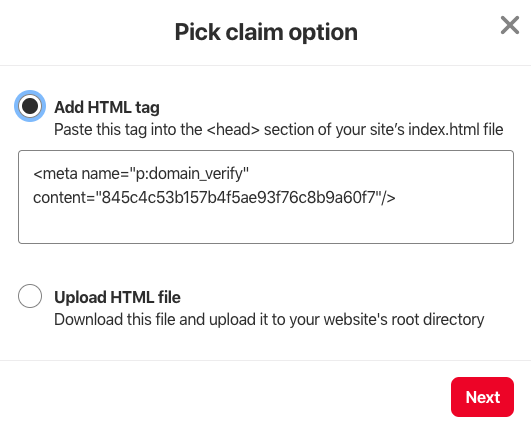 Next, you need to copy the HTML tag and past it on your store by going to your Admin Panel > Theme > Code Editor > Layout. Paste it before tag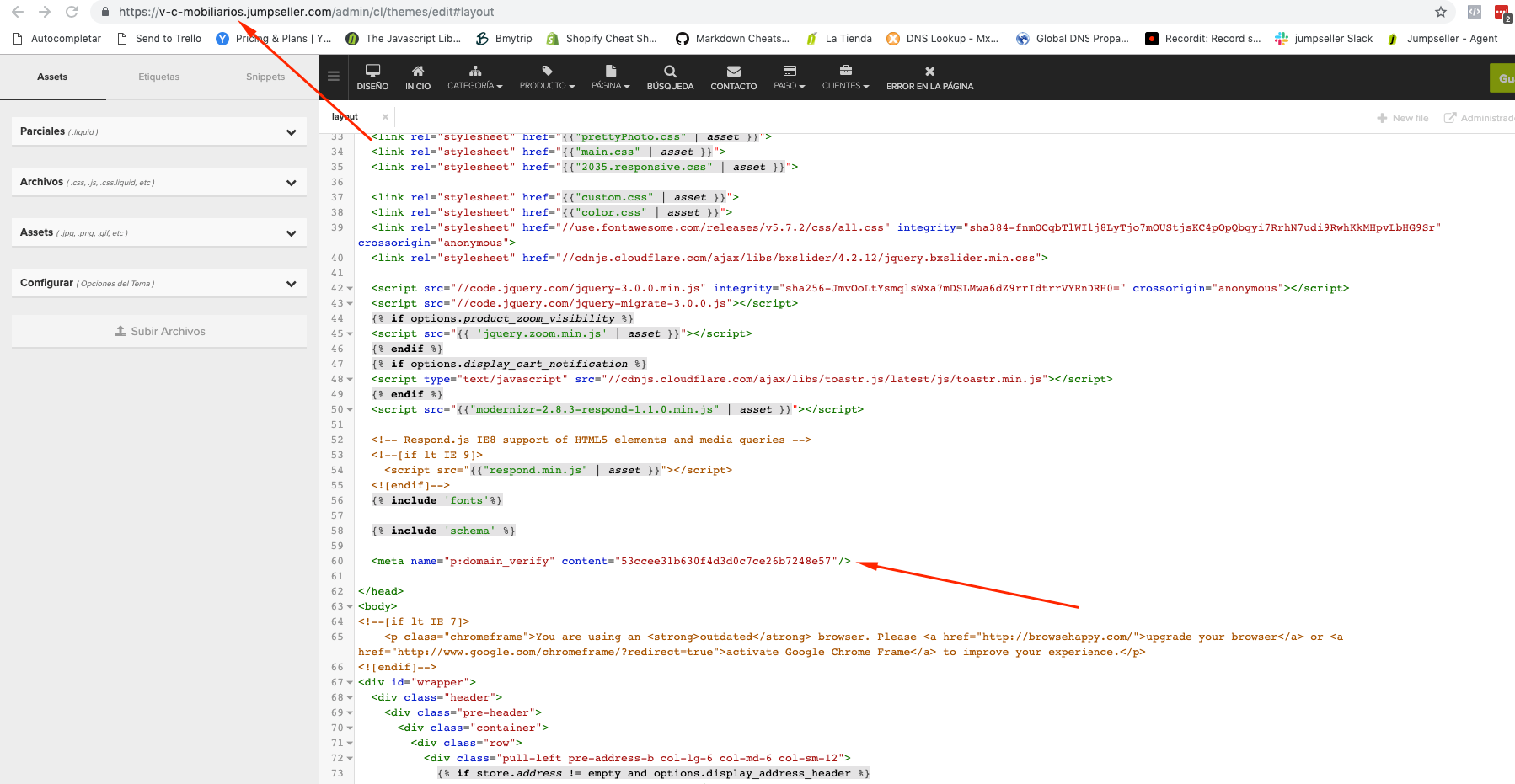 Then return to Pinterest and verify your store.
---
Widget Builder
Using this, you can create buttons and widgets that you can add to your Website!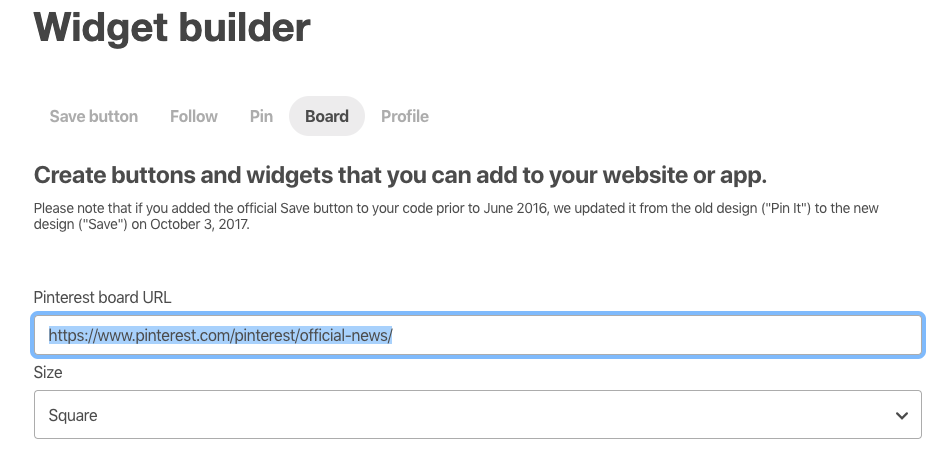 Choose the style you prefer. Copy and paste (Admin Panel > Theme > Code Editor > Layout) the first code onto your page where you want your add-on to appear. and then from the second one, include pinit.js once per page, just before the closing