With COVID-19 throwing people across the world into sudden lockdown, businesses have had to adapt almost overnight.
For companies that either operate remotely or have already started their digital transformation, the transition has been seamless, however for businesses that rely more on a physical presence, it can be challenging.
Here are 10 examples of companies from different industries that we think are making an interesting digital transformation:
---
1. Fitness

First opened in Los Angeles, USA in 1998, Barry's Bootcamp dubs itself the "best workout in the world", with fitness studios in 12 countries across the world.
They take pride in their green conscious studios, which are unique to each location, not to mention their iconic "Red Room" designed for high-intensity training and strength training.
The community at Barry's is as important as the fitness classes itself, and without the ability to physically train together and socialise, they have come up with other creative ways to maintain their community.
The team at Barry's have started a new project "Barry's At Home" delivering regular workout classes several times a day on Instagram via IGTV and Instagram live stream.
Collaborating with various fitness trainers and coaches to offer these free sessions for people continues engagement with their community, draws in new potential clients, and also boosts the brand experience and reputation.
---
2. Art

The Courtauld Institute of Art was created in the 1930s in London, England with the aim of providing education and academic training to professionals within the art business.
Based at Somerset House, the institute is a hub of creativity and learning, boasting an art gallery, undergraduate and postgraduate courses, short courses and workshops for children and adults, as well as a library and research forum.
As the building has had to close during lockdown, the institute has moved their workshops and teaching online. The Library has transitioned to become a digital service, allowing students and staff to access online resources including e-journals and e-book collections.
The Library team are offering support and guidance via email, their Virtual Learning Environment and a new Library Webchat, helping people locate materials they need and acquiring more digital resources to add to the collection.
---
3. Travel

Blue Bay Hotels & Resorts is one of the first Spanish hotel groups to have an international presence with more than 60 hotels in Europe, Middle East, North Africa, Latin America and the Caribbean.
With such a high and frequent volume of interactions between different people, the cleanliness of any hotel is paramount, especially now and moving forward.
Therefore, the Blue Bay group is beginning a digital transformation to minimise the risk of germs spreading through use of enhanced contactless technology.
New features at the hotels include self-check-in kiosks at reception and digital menus that guests can access on their mobile devices via a QR code.
An RFID electronic lock system will be put in place eliminating the need for room keys, and in-room features will be voice-control operated.
---
4. Beverages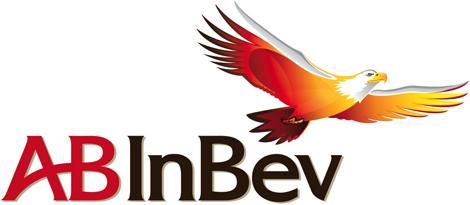 The world's largest brewer Anheuser-Busch (AB) InBev has been undergoing an extensive digital transformation over the past year in order to improve all aspects of the business.
Aiding their retail store partners, they have developed a B2B mobile app with an algorithm that suggests when to replenish stocks, enabling convenience and retail store operators to renew orders with ease.
To create a better customer experience, "Beer Garage" has been established; a Silicon Valley-based tech innovation lab that uses artificial intelligence, machine-learning and internet of things to facilitate monitoring quality, quantity, temperature and other conditions of each batch of brew.
As a direct response to COVID-19 restrictions, AB InBev have started a few more online initiatives to maintain morale among their consumers.
This includes live-streamed fitness sessions sponsored by Michelob Ultra, online cooking sessions delivered by Stella Artois, and a virtual country music concert series hosted by Brahma.
---
5. Finance

Nomura Banks Japanese financial holding company provides investing and financing services to its customers in Japan and across the globe.
Much of the traditional financial industry still operates on a very physical basis; for example relying on physical documentation, paper-based processes and outdated laws that require physical signatures.
Nomura have begun to rectify this, firstly by digitising their data on markets and clients, and using artificial intelligence and machine-learning to gain market insights.
They have adopted a private cloud system and collaborated with other firms to develop the integration of digital assets with traditional investment practices and replace legacy systems.
---
6. Education

Providing private educational services in China, New Oriental has a large number of operating schools, book stores and learning centres across the country.
Their educational services include primary and secondary school education, language training, test preparation classes and after-school tuition.
Having had to close their physical doors to students, New Oriental worked with live interacting streaming platform Agora.io for a quick transition to opening the virtual doors to their digital classroom, "New Oriental Cloud Classroom".
The cloud-based classroom is scalable, reliable and resilient to handling high-traffic data and the drastic increase in demand.
It enables teachers to interact with their students, either one-on-one or as a whole class, and also has the possibility for students to break up into smaller study groups, much like they would when working on a group project in reality.
---
7. B2B Sales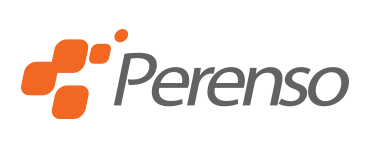 Based in Sydney, Australia, Perenso specialise in sales solutions and annual trade shows in order for their clients to optimise the sales process and drive profits.
The Perenso Trade Show usually brings together large distribution companies and their vendors, which allows them to communicate with other attendees and buyers, promote their products and negotiate and secure new deals.
Not being able to host such a trade show would, of course, result in loss of revenue, so Perenso have promptly launched a virtual event, the Perenso Cloud Show in its place.
By doing so, distribution companies are still able to gain exposure and increase visibility, vendors are virtually able to communicate with attendees from home, and sales can still be made, resulting in a return on investment.
---
8. Video Production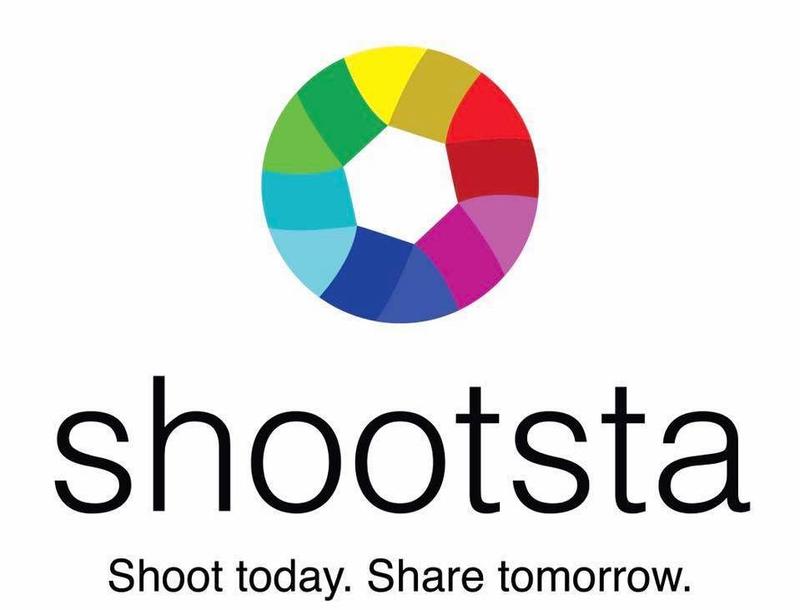 Video production company Shootsta are based in Singapore, US, UK, Hong Kong and Australia, and focus on producing corporate, promotional, training and marketing videos for clients.
They also offer equipment to businesses to enable them to create their own video content.
They have now adapted their approach to cater to remote working, and so have begun offering more guidance and assistance to companies with creating podcasts and pre-recorded webinars filmed on mobile devices at home.
All of Shootsta's training courses have moved online, which includes fortnightly webinars and one-off free creative sessions, specifically aimed at helping their clients produce effective and targeted messaging through video communication during this time.
---
9. Performance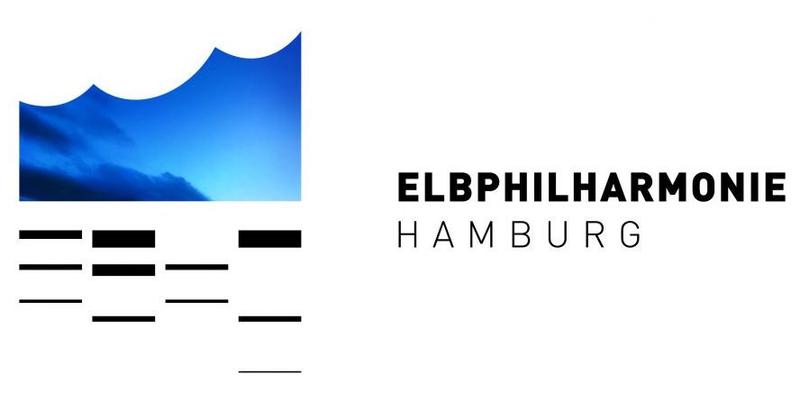 Situated on the harbour in Hamburg, Germany, the Elbphilharmonie has been providing people with musical enrichment since 2017.
It is home to three of the world's best concert halls with excellent acoustics, allowing audiences to enjoy music performances from classical and jazz to rock, pop and electronic.
With a mixture of concerts, festivals and workshops, the Elbphilharmonie usually has a jam-packed schedule and attracts around 4 million visitors per year.
In order to continue sharing music with its audiences, Elbphilharmonie have set up a full digital program under the hashtag #ElphiAtHome, broadcasting 30 minute concerts live from the empty Great Hall.
This was made possible by small groups of musicians and remote controlled cameras, as well as collaborating with other European concert halls to live-stream performances at 8pm every evening!
In addition, they are now offering virtual house tours, a virtual space for music education, as well as "Elbphilharmonie Sessions" - exclusive clips from selected musicians from within their network.
Finally, to create more active engagement for families, a daily challenge is posted every day at 11am on Facebook, for example creating the funniest musical instruments with objects found at home.
---
10. Retail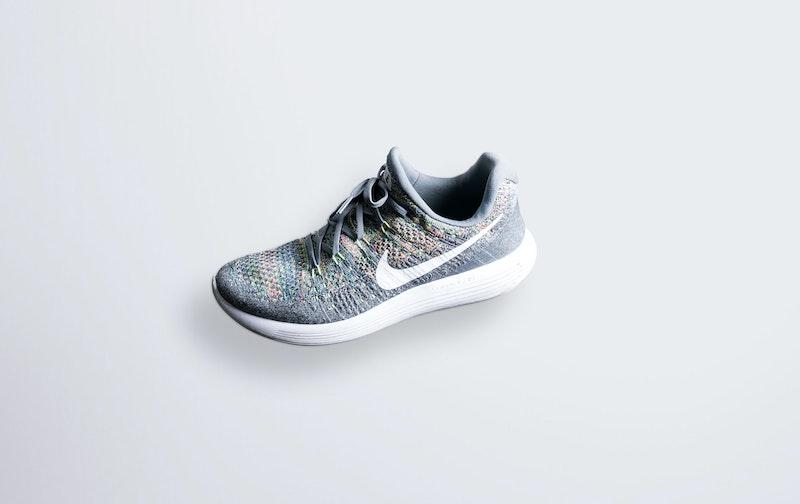 Multinational corporation Nike has been working on their digital transformation to provide better, more personalised products and an enhanced brand experience.
They have combined the physical retail experience with e-commerce and mobile-connect features at the "The House of Innovation", for example.
Opened in 2018 in New York City, the physical store is host to many digital innovations that dramatically improve customer experience.
Features such as "Speed Shop" allow customers to reserve items online, so that when they arrive at the store, they can access a dedicated locker, unlock it with their smartphone, and find their footwear ready for them to try on.
With lockdown restrictions and no access to physical stores, Nike have found other ways to continue their relationship with their customers.
Using the hashtag #PlayInside, they encourage people to stay at home and engage in fitness challenges, such as the "Living Room Cup".
Athletes set challenges in a digital workout series, the first of which was set by Cristiano Ronaldo. After sharing a video of himself doing a core-crusher ab workout, he challenged people to beat his score and share their videos online.