Selling on Instagram is the first thing that comes to most people's mind when they are thinking about starting a business. While it is very simple to set up a shop on Instagram, it does not mean everyone does it right!
There are so many businesses that have a terrible looking Instagram Page, with no clear strategy and are just taking it day by day without sticking to a plan. In this article, let us take you through some big mistakes that businesses make while selling on Instagram.
---
1. Poor Quality Photos
Instagram is all about the visuals, whatever your product/service is, the most important factor to capture the attention of the audience is to have captivating visuals.
You should either hire a professional to take photos of your products or at least do some research online to understand how to take high-quality photos for Instagram.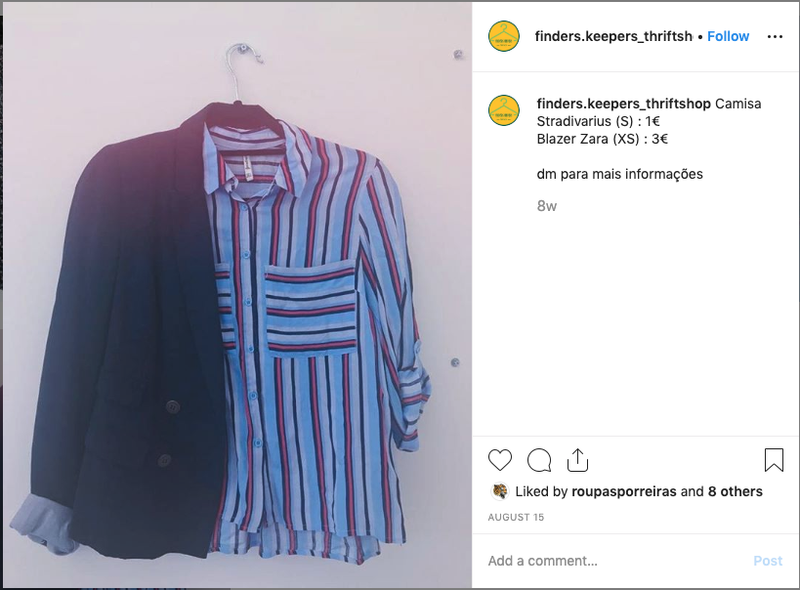 There is also a tendency of not following any structure or theme for your Brand. You need to think hard about your branding, and then make sure you stick to it, your posts and stories should have harmony in terms of the visuals. For this, you can use templates for Instagram Shops that can be easily changed to suit the look of your brand; they come especially in handy if you're starting or have a small design team.
---
2. Wrong Hashtags
Sounds simple! But so many people get this wrong! A #Hashtag shouldn't just describe your product, you can use them to describe your customers' lifestyle and interests.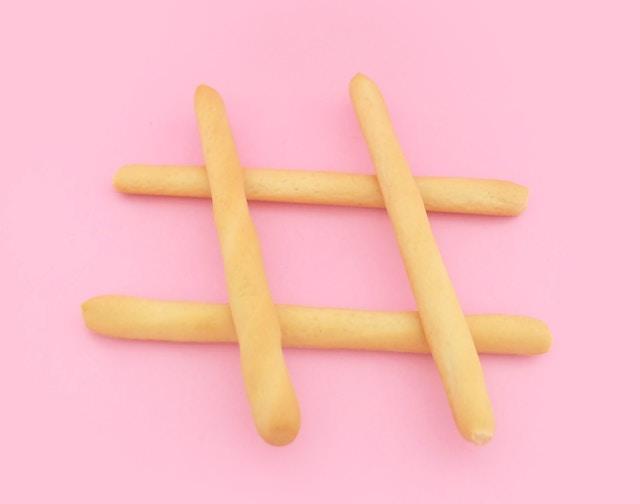 You can add some fun element to it, where it makes sense you can also add a popular/trending hashtag to it. Do not be overly sales-oriented with your hashtags.
---
3. Bad Descriptions
Short one-line descriptions are not a good idea, there are thousands of products on Instagram, and unless you are a really unique one, there are many competitors! Which is why you should take some time when writing product descriptons.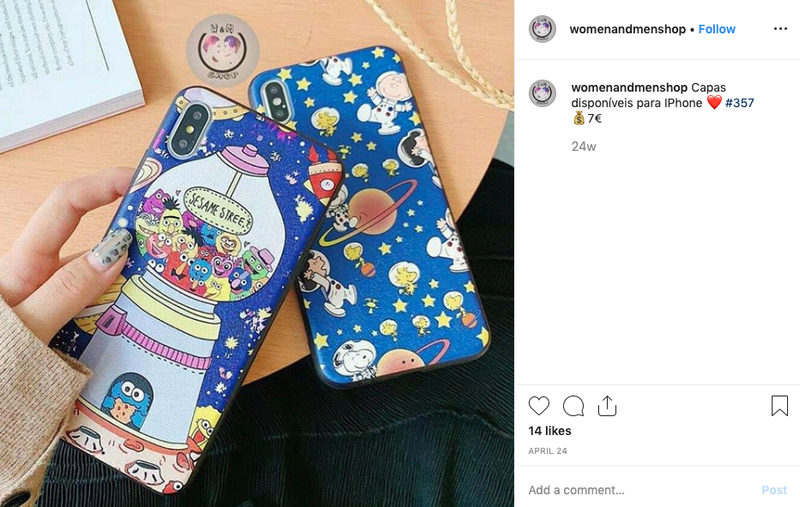 When a potential customer arrives on your product posts, they should get the complete info about the product they are viewing, talk about the variants your product has, what is the best way to use it and why they should buy it over the competition.
---
4. Purchasing Followers / Engagement
It may sound like a smart move but trust me, you do not want to have thousands of fake followers to create a false sense of brand authority.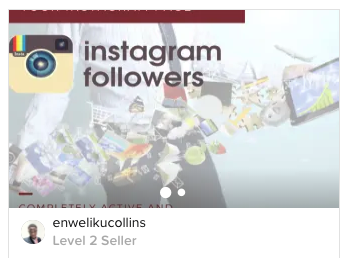 Most customers will be able to see through it, fake followers do not engage with your page, you will often see far fewer likes on posts as compared to the following you have, plus they will not be interacting with you, you will not have any feedback from the market and you will not know what you are doing wrong or right.
How you can improve? What are the customers looking for? Your focus should be on growing organically, to create brand loyalty and brand authority. 
---
5. No Associated Online Store
While starting with an Instagram Shop is alright, however, once the business starts to grow you need to have an online store. Not just to provide more payment options to your customers, but also to have more information about your company.

Your customers can see the stock, they can read more about the company, read testimonials from other customers, have further options such as the option to customize their orders.
---
6. Missing Facebook Shop
Instagram and Facebook are like Starbucks and coffee, you cannot mention one without mentioning the other! While Instagram is a rapidly growing platform, there is still a larger audience on Facebook, and you need to have both of them set up in sync.
In order to use all the features of Instagram, you need to have your Facebook Business Manager configured.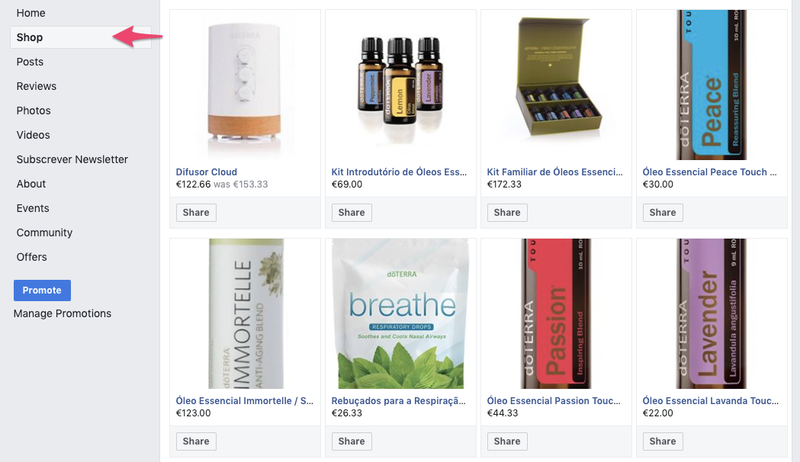 You cannot maximize your Instagram capabilities without having set up an equally professional Facebook Shop. Especially when customers want to reach out, it is a lot easier to communicate via Facebook Messenger than via Instagram, which brings us to our next big mistake to avoid.
---
7. Bad Support System
Many customers will want to ask questions or have their orders customized or have other various inquiries. You need to understand that the customer has very little patience, so your response should be swift and informative. It can be hard to do that via Instagram, at least for now.
So it is wise to have a link to your customer support, it can be to an email, it can be a link to your website where you have a live chat, or it can be to your Facebook page as well. Some people also use WhatsApp business to handle customer support.
---
8. Not Using the Full Features
Instagram is a lot more than making pretty posts and doing Insta stories with filters, you now have so many added features such as product tagging, checkout, Instagram Ads and Instagram Shopping Bag.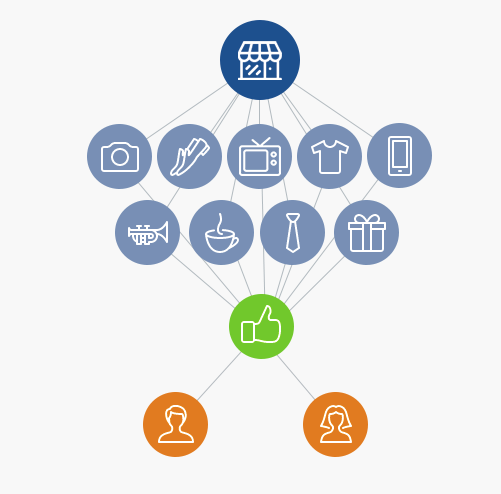 You need to make sure your feed is shoppable, make sure you have configured your online store and the Facebook Business Manager to support all the features. Otherwise, you are going to lag behind the competition and disappear into the world of Instagram Failures.