Even for a small business, there are many reasons to embrace metrics, reports, and analysis. In fact, data can help you understand where certain marketing efforts are working, where to improve sales, and how to streamline customer pain-points. By investing in your data infrastructure, you'll see a major change–all with the help of some of the following tools.
Note: there are thousands of services, platforms, and products available to you as a business owner, and countless ways to optimize your offerings, so this article is not meant to be comprehensive. Rather, it's meant to empower a business owner who could make a few choice investments in their data strategy to discover patterns that lead to more sales and savings.
---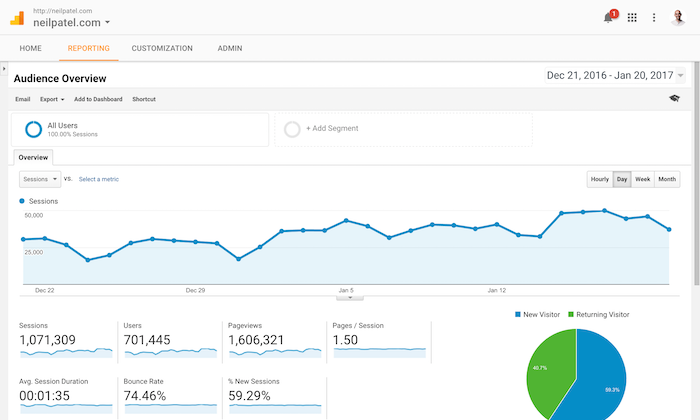 Want detailed reviews and analysis of your web site? Use Google Analytics to discover data that otherwise would not be visible. Here, you'll be able to target your audience, see how they arrived at your website, and on what devices. These insights will help you understand where to invest your marketing budget, and where to optimize your site.
---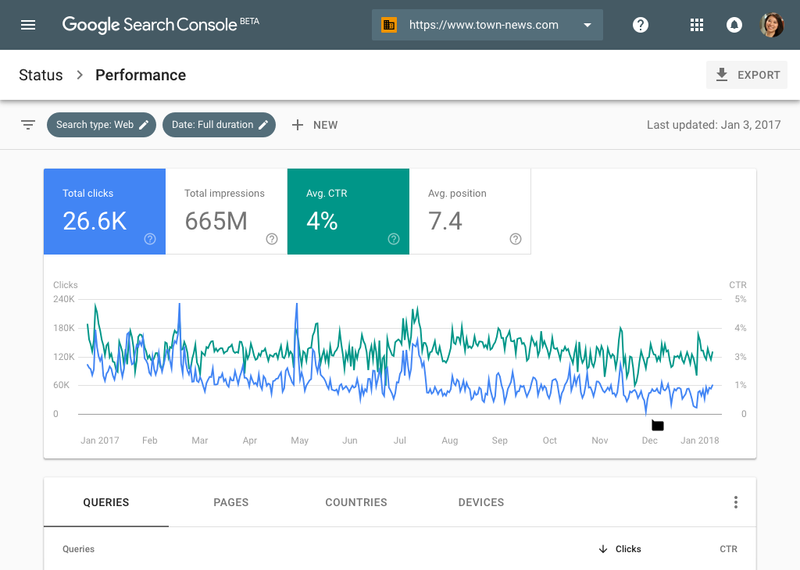 Search Console is a great way to get discovered in the SERPs. If you want your store to come up for a given term – when someone searches, "children's animal puzzles", for example – Search Console is your new best friend! Search Console helps you determine how your keywords are performing, and how to improve their rankings. There are other paid tools, like SEMrush, that you can partner with Search Console in order to find even better keyword opportunities and see where your competition stands.
---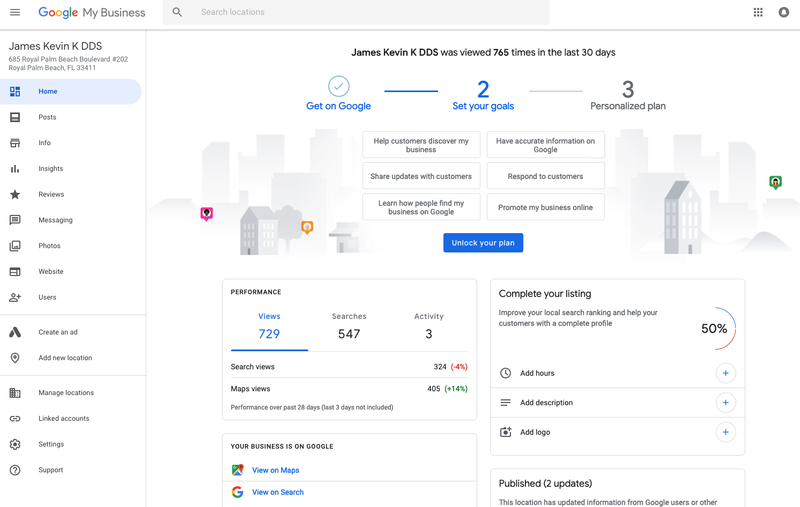 Google My Business is a fast and easy way to gain business data insights and extra presence in the SERPs. A key tool for local and distributed business owners, Google My Business immediately demonstrates these key points: business listing views, discovery source, customer actions, and interactions customers have with your GMB listing. Customers can even call, message, and visit your website through your listing.
---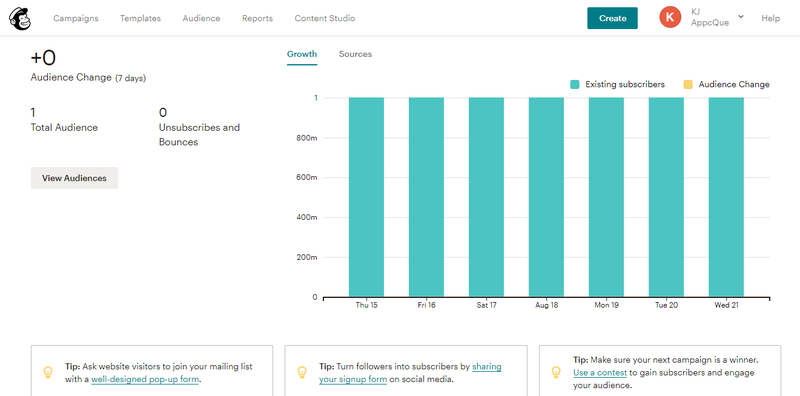 While there are other options for customer-facing email, MailChimp is an intuitive, easy-to-use, and fun interface that helps you engage with your customers at every step. Once you start sending emails, you can get dedicated insights for every single customer in your marketing pipeline. You'll be able to see subscriber activity from a high-level: open rates, click rates, and unsubscribe rates. You can engage with customers here, and send automations and personalized emails to make sure that your audiences or customers are getting the right messaging depending upon their profiles.
---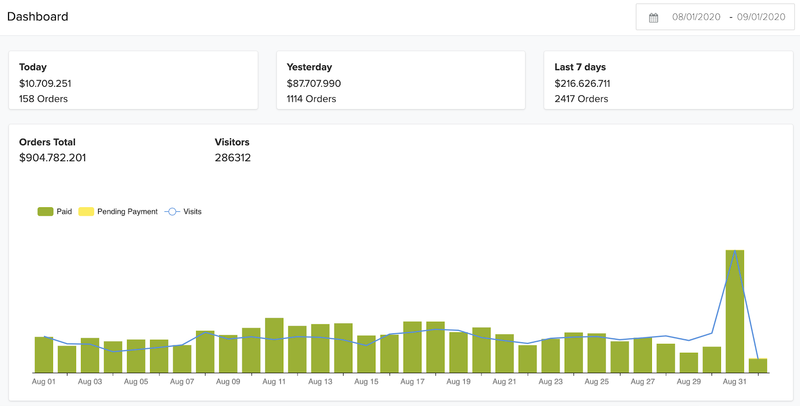 If you are thinking of starting an online store but don't know how to use your data, don't worry! Our Dashboard demonstrates key purchasing moments and statistics, like sales trends. With Jumpseller, you can identify sales trends and notice key periods visitors converted in buyers. You can also check order history, like what c the reason behind that result, so you could replicate that process again.
---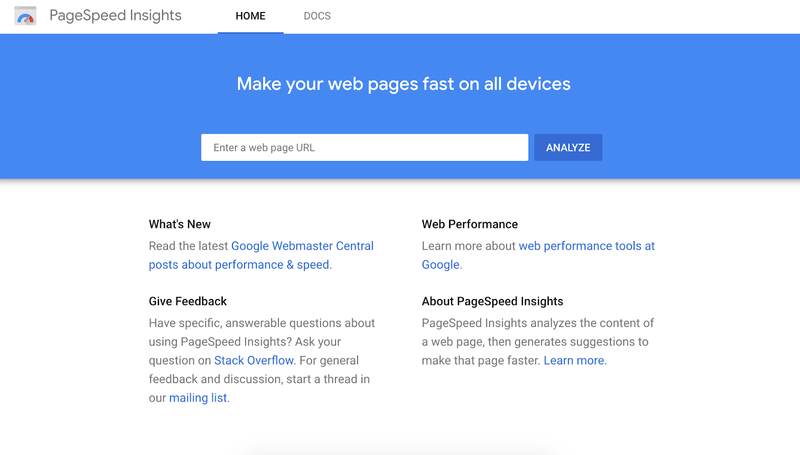 If you want to use data to suggest optimizations that can be made to your site, check out Google PageSpeed Insights. The free service analyzes the performance of your online store–on both computers as well as mobile devices–and makes suggestions for site optimization
Why use PageSpeed Insights? Well, if your store or website loads slowly, your customers will exit!
So, after implementing all these tools, what can they do for you?
---
4 Ways to Integrate Data with Your Small Business
Here are five ways to harness your data findings to empower your business to make better decisions. These are some of the following benefits you'll see once you start leveraging your own business data.
Improved shopper analytics

Your data will help you build your buyer personas, or shopper profiles. Look toward discovering your customer preferences, like their preferred products or shopping times. These insights will surely positively impact your operations.

Improved customer service

Customer service plays a huge role in ecommerce. It's easier to retain customers than acquire new ones. Loyal customers even spend more than new customers. To keep your customers happy, use your data insights to track delivery times, or customer satisfaction levels, in order to help your organization identify problems before the customer gets involved.

Personalized customer experience

Personalization is huge for ecommerce. It's the new normal. Your data can provide insights on customer behavior and demographics, which creates more personalized experiences. Use strategies like sending emails with customized discounts and special offers, or use personalized shopping recommendations.

Improved targeted advertising

Present targeted ads, or retargeting campaigns, as different customers want different/relevant messaging. You may already be using some, if you use targeted ads across social media networks.
Data Tips and Tricks
Make sure you have permission to collect data, as required by the GDPR.

Create data programs that add value to the customer, not just your business.

Keep your datasets small, and within your area of expertise. There's a lot to sift through, so only consider points which matter.
We hope this list was helpful! See more tools for your optimized store here. Any tools you think we should add to the mix? Let us know!