The design of your online store can be more important than the information you put on it. When people visit your store, they decide in the first few seconds if the want to stay or leave. Hence, it is critical to have a design that is both beautiful and efficient, gaining the attention of the visitors and making them keep coming back for more.
Now when it comes to design, details matter. Of course, with Jumpseller, you have the possibility of using any of the available themes. You can also customize your theme, upload a logo, photos and add a bit of your personality to it. Let us go through some of the important points to keep in mind when designing an online store.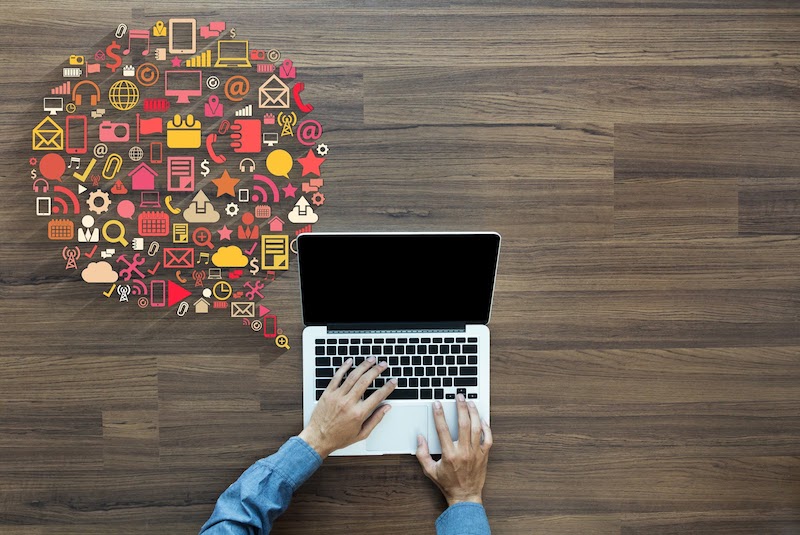 Information Overload

Make sure that the store as the appropriate amount of information being shown to the visitors at a time, sometimes when you have too much information, it can become confusing for the visitors.

Cohesion

If you already have a physical store and also have an online store, then make sure that they have cohesion and similarity, pay attention to the logos and color schemes, in short, your website should compliment your physical store.

Easy Navigation

Using filter can help, especially when customers are trying to search for what they want on your online store, being able to filter their options will save them a lot of time and effort. There should be an easy way to the website, do not have too many buttons and subcategories, keep it simple to navigate and explore.

Photography

This part can sometimes be underrated, but it can go a long way in convincing your visitors. Make sure to use a good camera or hire professionals to take photos of your products. This will help highlight the product better and increase visitor trust.

Delivery Charges

Customers do not like to be surprised with hidden costs that show up quite late in the purchasing process, so make sure to show clearly the total prices of the products, from the beginning.

Importance of SEO

If you do not want to miss out on clicks, sales and brand impressions than you need to have an SEO strategy. SEO which stands for Search Engine Optimization can be very useful for not only increasing the visitors to your Online store but also helps give it structure.

Incorporate Social Media

Social media can be a really good place to bring customers to your store. The world we live in, everyone is present on social media and by having a good Facebook, Twitter and/or Instagram page you can get easy and inexpensive publicity. It also makes your business feel more authentic and people can have an easier time trusting in it.

Provide Previews

Visitors should be able to view the product in as much detail as possible, make sure they can zoom in move around and do all sorts of variations to make themselves satisfied.

Testimonials and Reviews

This can be very helpful especially if they are good reviews, people can see what other shoppers thought of the product/service and this can help them make up their mind.

Eliminate Checkout Distractions

At the checkout (designing a good checkout process) area, make sure there are no distractions otherwise customers might retreat and end up not buying the product, so it is always good to keep this part transparent and simple.

Make Contacting You Easy

Make sure you have clearly listed a way for people to contact you, this will help customers reach you and offer direct feedback or inquire more about what you are selling. Having contact with customers also increase trust.
Now that you know how to design an online store, follow the Jumpseller starting manual to create your store and start selling in no time!