Connect Klaviyo with your store
On this page
Most companies want growth, and you want to communicate more effectively with more customers, improve messaging efficiency, and increase overall sales. Who wouldn't want that, right?
Many tools can help with this, mainly since a large part of the customer journey now occurs via the Internet. With these tools, you can use complex data to improve your marketing and grow your brand. But to do that, you need data that you can use and a plan for how to use it.
Apps like Klaviyo come to the rescue here.
What is Klaviyo? 
Klaviyo is a marketing automation tool that includes forms, customer data profiles, personalized email and SMS marketing, and ad segmentation. It uses machine learning to create more robust user-profiles and richer forms that capture customer information more efficiently and unlock new audience segments. Businesses can use this information to optimize and personalize marketing messages and channels to increase sales.
Zapier works with Klaviyo's marketing automation features, allowing you to follow new events, create events, and manage subscribers to your marketing communications, such as newsletters or SMS marketing.
Use Zapier to connect Klaviyo to Jumpseller
Setting up automation with Klaviyo through Zapier is easy and takes just a few clicks once you're using both tools. You'll need accounts with Zapier, Klaviyo, and Jumpseller, plus whatever platforms you'd like to connect Klaviyo with through Zapier.
Once you have your accounts created, log into Zapier and go to the My Apps page. Search for "Klaviyo," and then click Connect when it pops up in the results.
These steps will create a Zap that will send new Jumpseller Customers to Klaviyo.
Step 1: Navigate to your Zapier Dashboard
Step 2: Click the "Search for an app" field.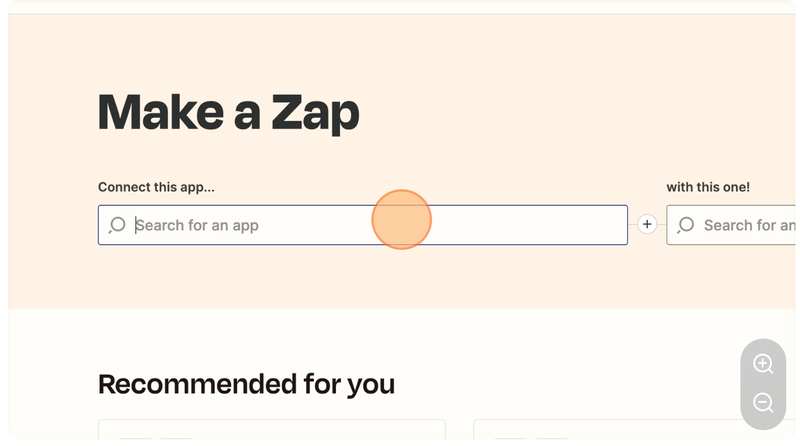 Step 3: Type and click "Jumpseller"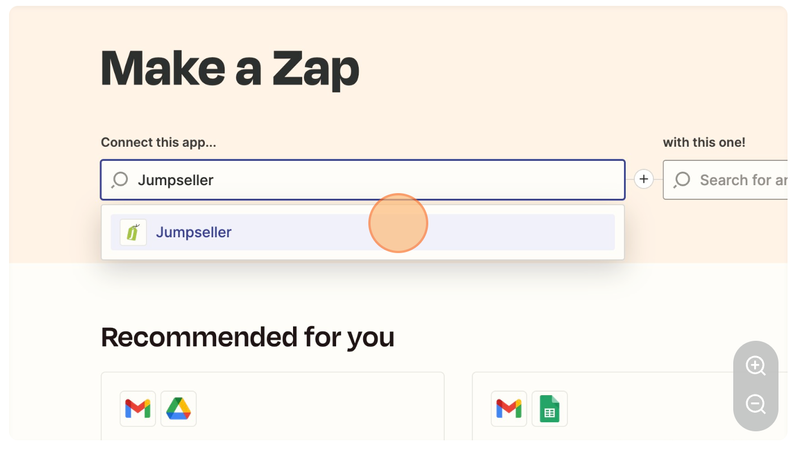 Step 4: Under "with this one!" type and click "Klaviyo"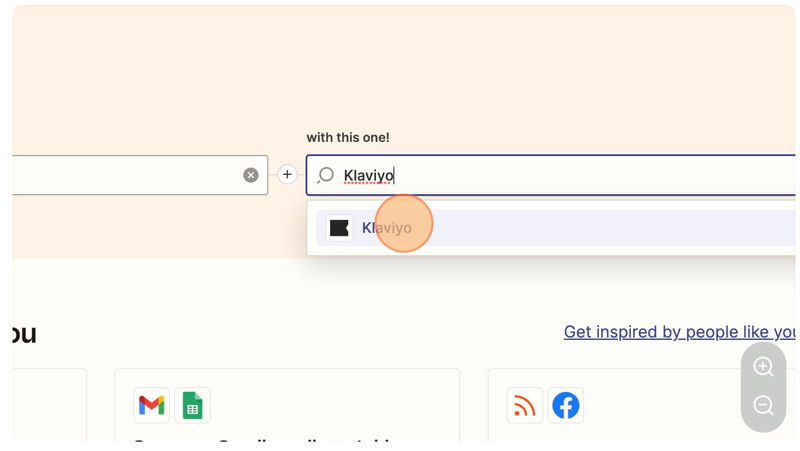 Step 5: Click "Select a Trigger" and choose "Customer Created"

Step 6: Type and click "Select an Action" and Choose "Add Subscriber"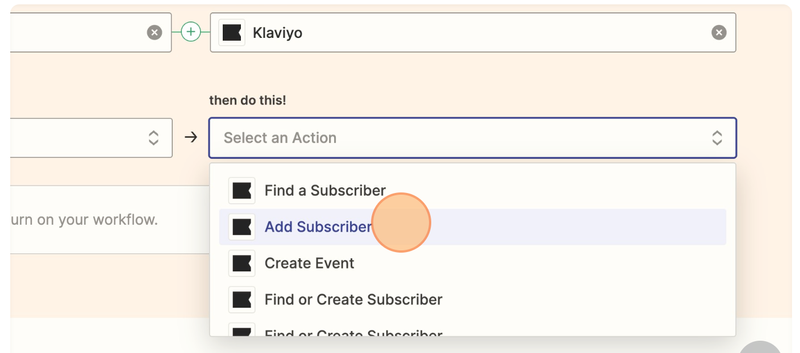 Step 7: Click Get Started > Next > Connect to connect your Klaviyo account
Step 8: Connect your Jumpseller account using your Store Code, User Email and Password
Step 9: Choose the list in Klaviyo you want to add your customers to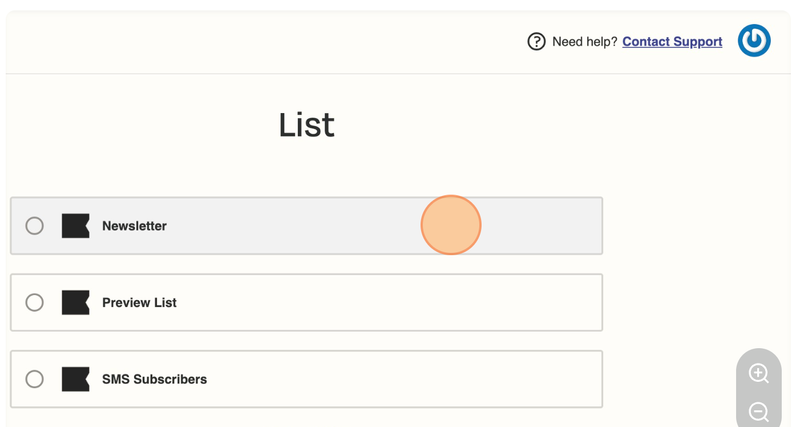 Step 10: Click "Next" and Select information to add to Klaviyo: Name, Last Name, Phone, etc. Make sure to use the billing address instead of the shipping address. Some customers without physical orders might not have a shipping address.
Step 11: Click "Next" > "Send Test" > "Next" > "Turn on Zap"
Final thoughts 
Klaviyo is a great tool to help you better understand and optimize your audience to grow your brand effectively. By leveraging automation to constantly look at each stage of a customer's journey from all potential touchpoints, you can delve into your audience at a given moment and get better data to act on.
Do you want to create a different Zap and need help finding the proper setup? Request one example like this to our support channel.
---
For up-to-date information on the status of our system and all its services, please visit status.jumpseller.com. You can also subscribe to receive notifications about any updates or maintenance work on the site.