Sell Clothes Online
Easy E-commerce!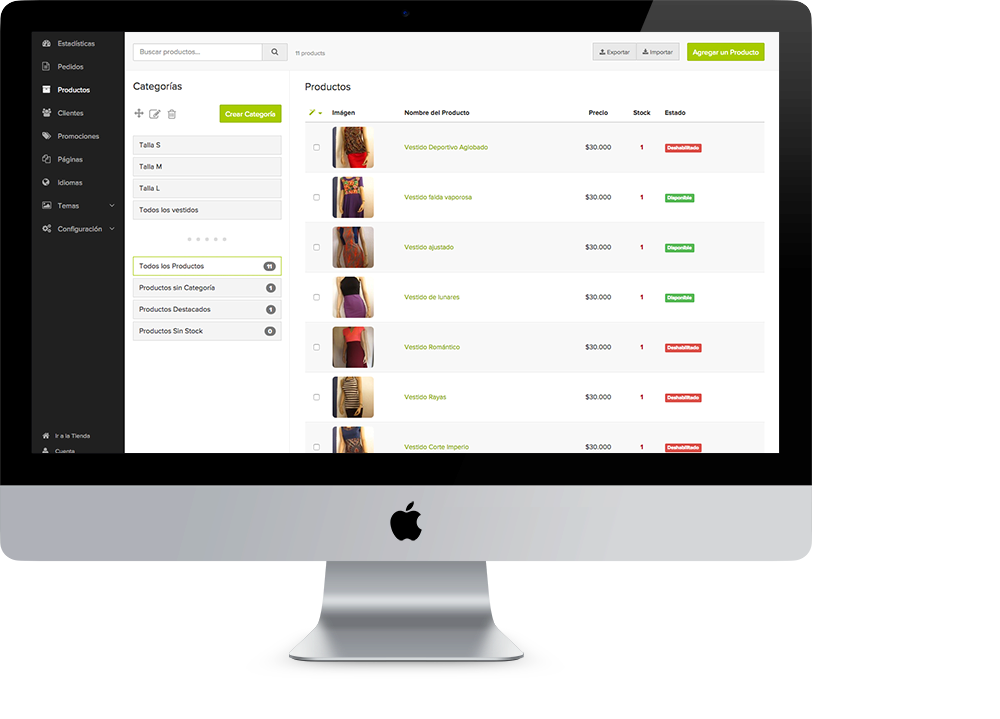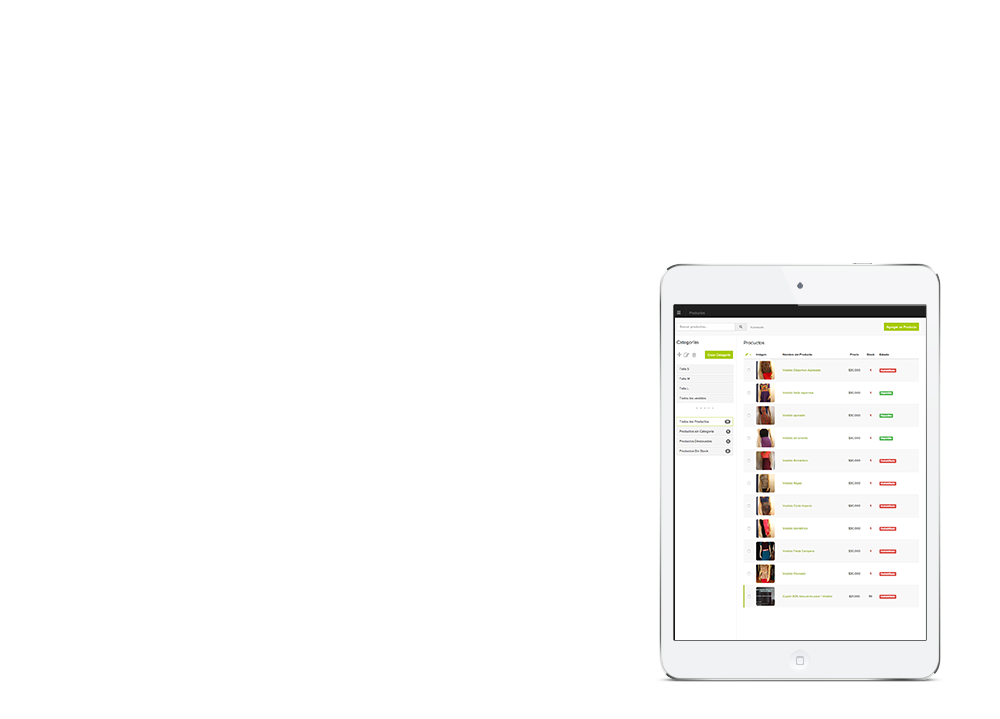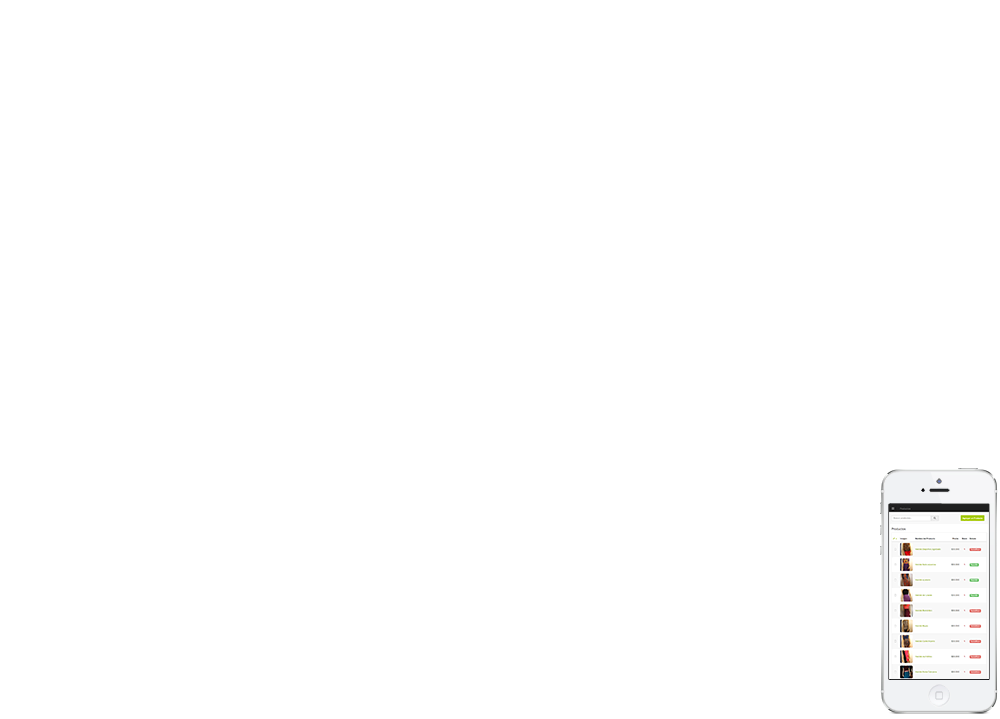 Think of Your Options
New Clothes, Second hand, Designer...
When it comes to selling clothes, there are many market segments to dive into!

Recycled second-hand clothes, a new brand, handmade designs and then you have to consider the demographics, are you catering to children, adults, men or women.

Once you have figured out your niche you can start creating your online store with us! You will have access to beautiful themes, and a fantastic support system to guide you 24/7.
We have integrations and partnerships to provide you with a robust service





A Global Presence
More than 10.000 online stores have chosen Jumpseller.