Empty shelves, deserted streets and city lockdowns are the obvious image that the mention of COVID-19 brings to mind. However, there is still life booming in one sector of the economy; e-commerce.
In fact, the epidemic has led to a surge in internet usage and many first time buyers were introduced to the online shopping experience. 
While the current situation certainly drives fear and caution in the lives of many, others look at it as an opportunity to be able to start an online business.
For the latter, we have put together a list of products that are high in demand in the current environment.
TIP: Fulfillment By Amazon is now prioritizing goods in the following categories; baby, health and household, beauty and personal care, grocery, industrial and scientific and pet supplies.
---
Household and Personal Care Products
This market segment has taken off like never before, with people desperate to stockpile products like Toilet paper, Hand sanitizer and Cleaning wipes! After seeing chaos in the supermarkets on the media, many people have turned to online shopping. If you can find a supply or even make home-made remedies to substitute these products, you could end up with a prosperous online business.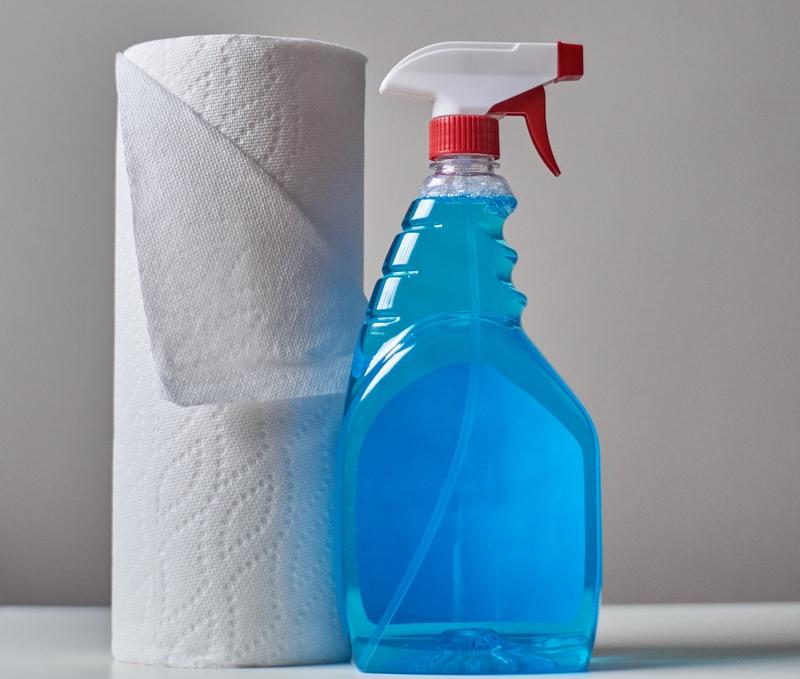 ---
Baby Products
As seen in the statement given by Amazon, baby products like Diapers, hygiene products (baby shampoo, body wash etc) and baby food is a high priority category and it is booming in online sales right now. Probably one of the few categories where the supply chain is still intact making it possible to fulfil orders.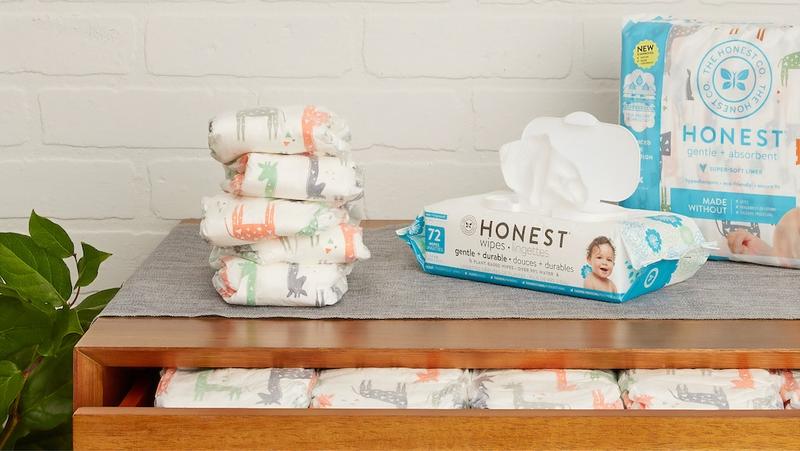 ---
Home-Delivered Groceries
Among the many products noted to have a surge in demand due to coronavirus panic purchasing, home-delivered groceries are high on the list! Shoppers have been buying more grocery items like food staples, personal care and household products.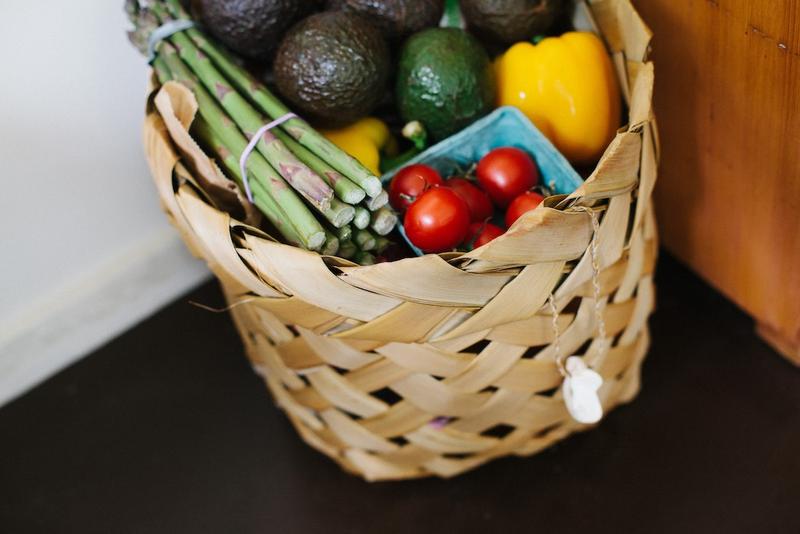 ---
Online Pharmacies 
Panic buying of cold, cough & flu medication has seen a surge in sales! Many physical and online pharmacies have also run out of masks and basic medical tools such as a thermometer. This trend will not be slowing down in the coming months and people might develop a new normal of purchasing their medications online.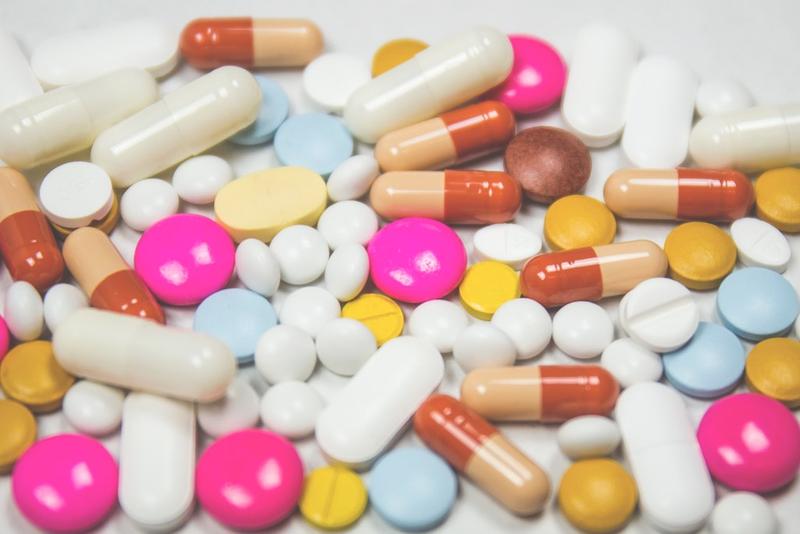 ---
Computer and Teleconferencing Accessories
With the increased acceptance of remote work by companies, many people are looking into buying proper teleconferencing accessories such as webcams and microphone speakers to be able to create a more productive and professional home working environment.
---
Takeaway Food
Even with the COVID-19 epidemic, people are not afraid to order food online, in fact, takeaway food businesses have seen an influx of new customers. People are looking for healthy homemade items that can be delivered to their doorsteps.