The E-Commerce Platform tailor-made for your business
Why are merchants choosing Jumpseller over Wix?
Get Started Now
Try it Free for 14 days. No credit card required.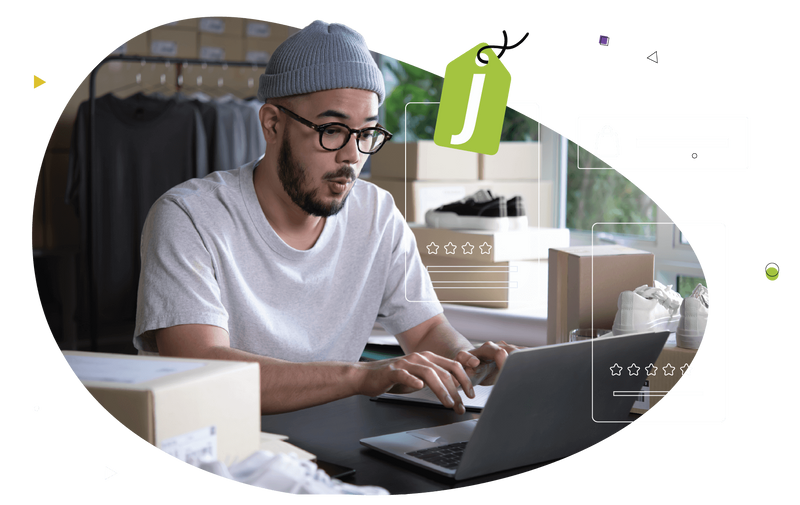 Pay less. Get more.
Lower Cost
Our plans are priced thinking about the merchants.
Not only do we have better pricing, you also get unlimited storage space on all plans, unlike Wix (limited storage space, depending on the plan you choose).
No Commission
There are no per sale fees. What you make is what you keep.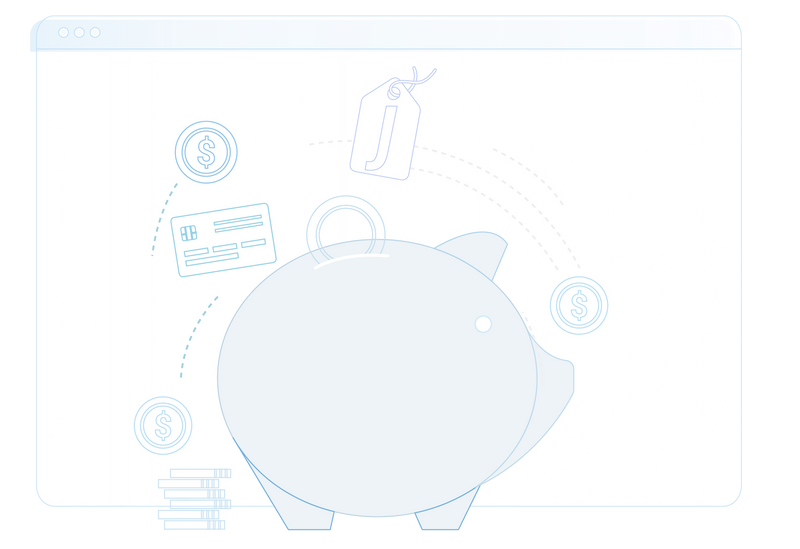 Shipping Methods
Partnered with the most popular shipping companies, Jumpseller stores get to enjoy the best rates.
From here to there with just a few clicks. Get your products delivered with the carrier of choice.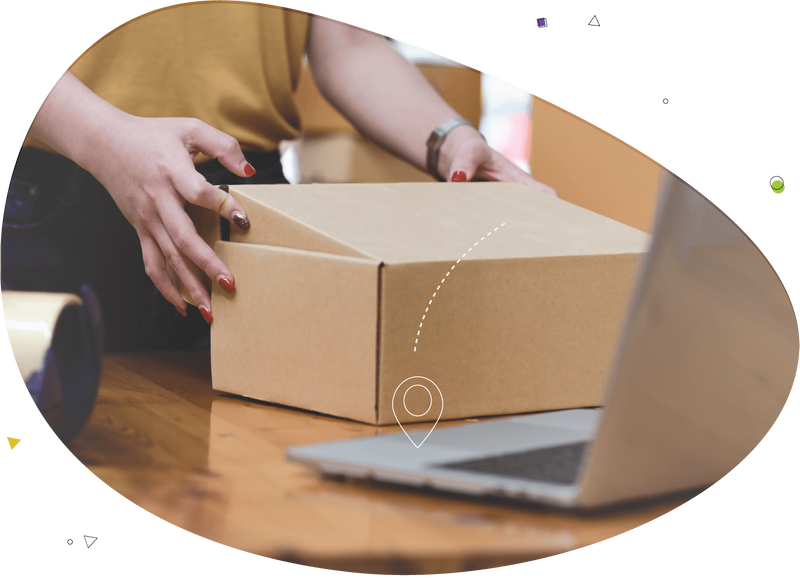 Payment Methods
Whether you are selling internationally or around the block, we have a suitable payment method for your business.
Select the best option from a wide variety of payment integrations to use in your store. Allow customers to easily make payments.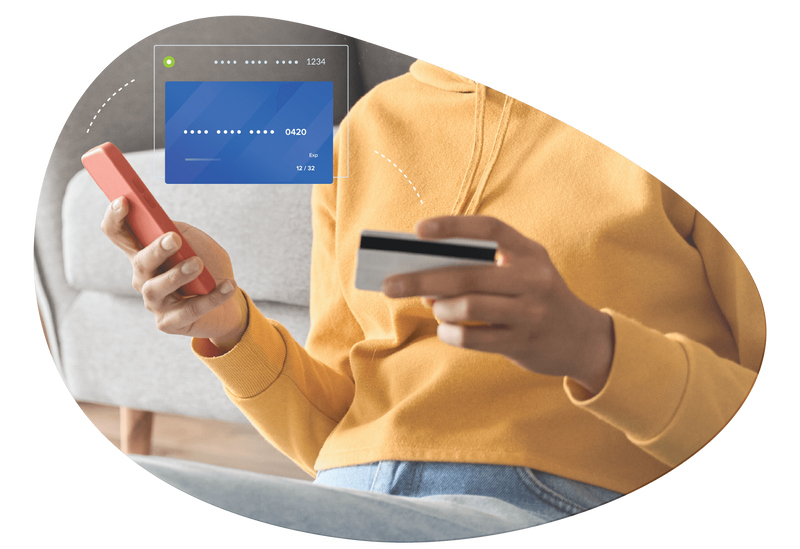 Sell everywhere. No added costs.
Multiple Sales Channels
With Jumpseller you don't have to pay for a 3rd party app to use apps like Google Shopping.
From Facebook, to Instagram, WhatsApp and more, our free Sales Channels will allow you to quickly reach a broader audience.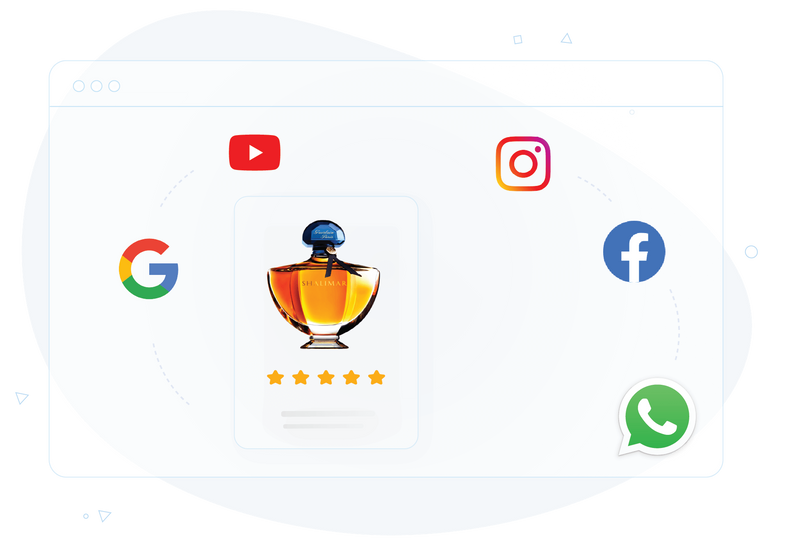 Expert Guidance
Lightning Support
Our support team follows the principle of High Satisfaction and Low Response Time. Get the guidance you need from our multilingual team.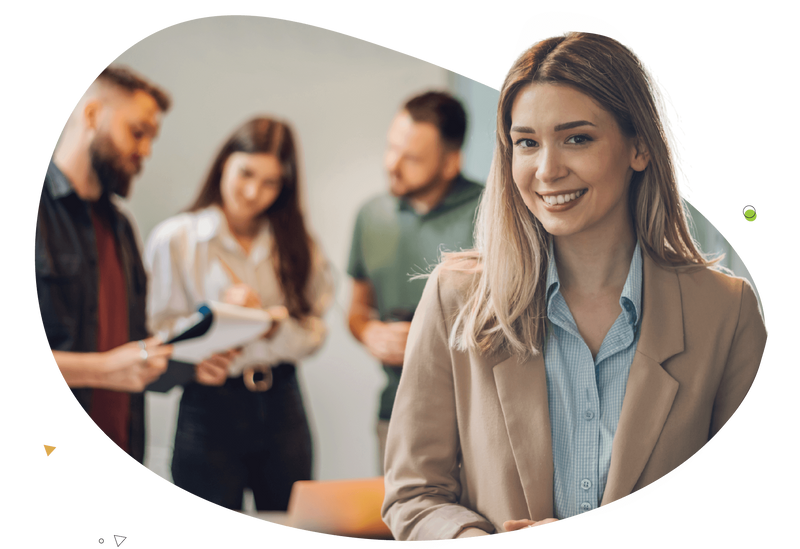 Start your journey with us!
Free trial for 14 days. No credit card required.