Pay less. Get more. It's simply a better deal.
Why choose Jumpseller over Mercado Shops?
Get Started Now
Try it Free for 14 days. No credit card required.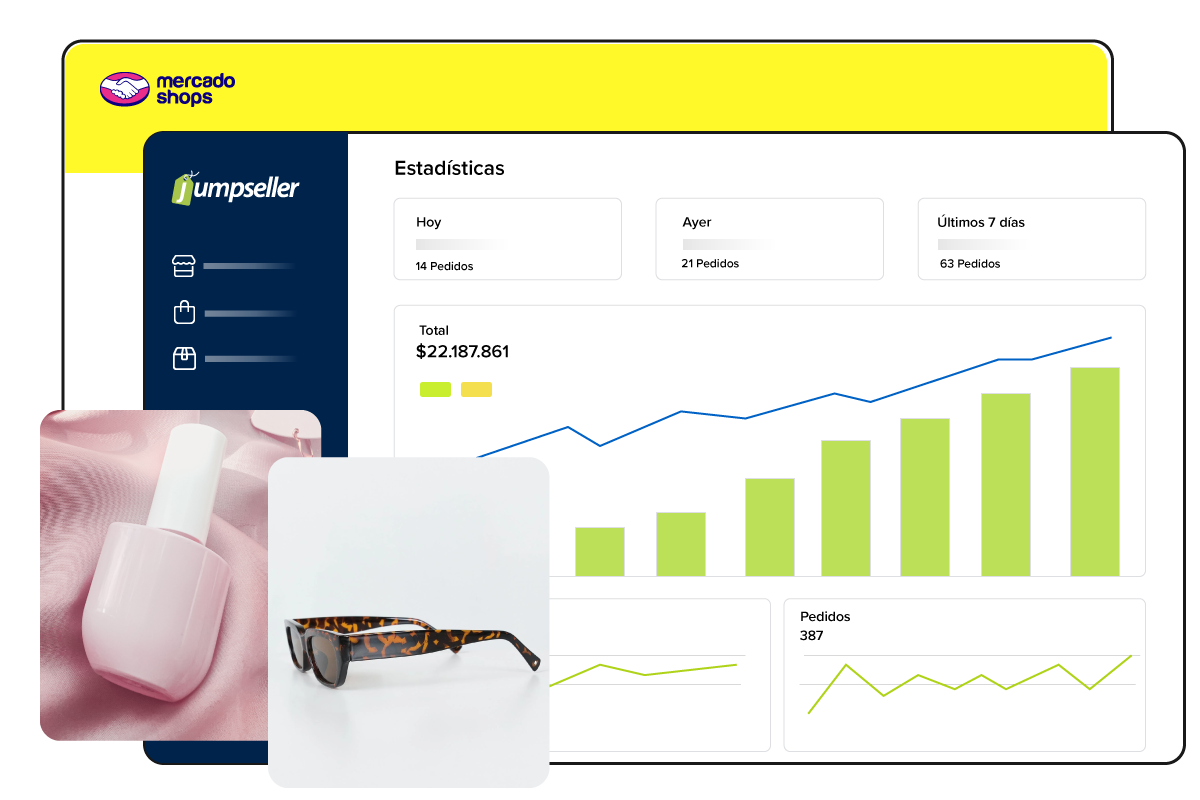 Get more. Pay less
Lower cost
No sales commission and a free custom domain included with most of our plans.
Don't get restricted to just one payment gateway. Add the ones most suitable and cost-effective for your store.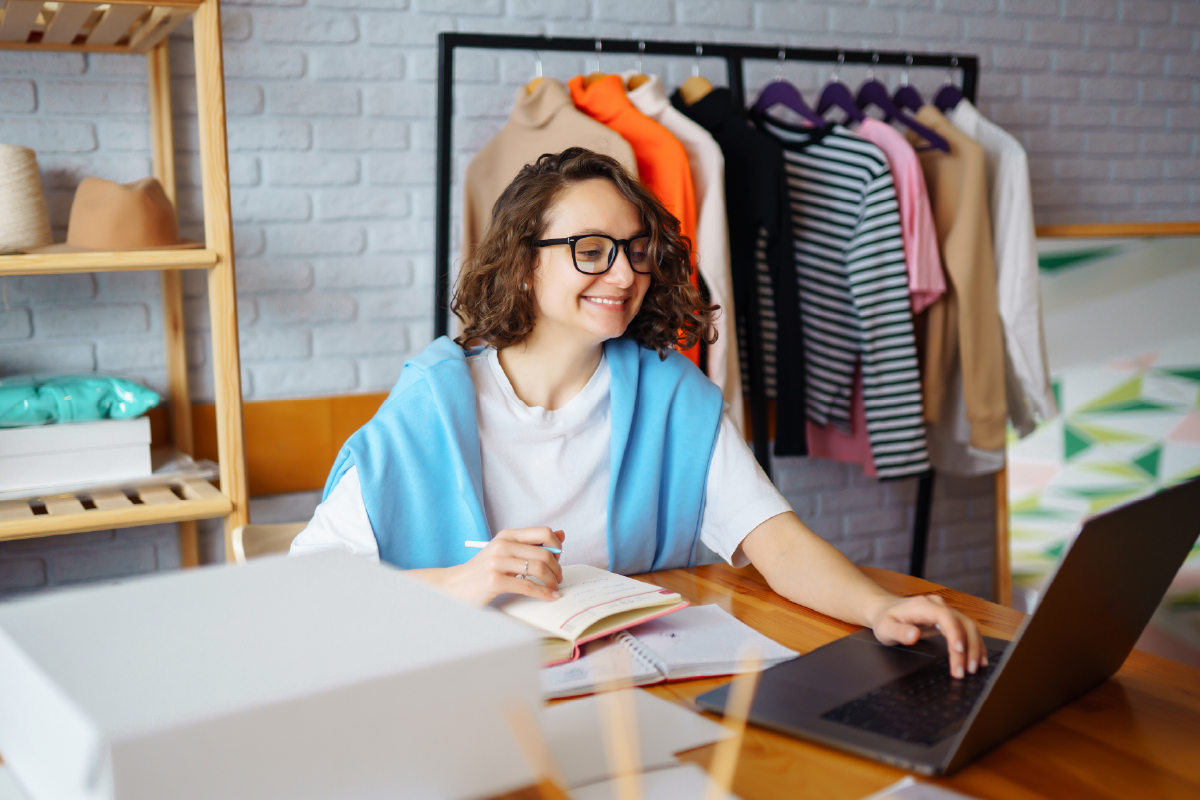 Full customization
Customize your store however you like
Customize the SEO parameters of your products and pages to be shown on the search results.
Use our simple visual editor or edit the code yourself or with the help of our specialists.
Use your blog to expand on the benefits of your services and products.
Choose from more than 20 themes, add widgets and integrations of all kinds.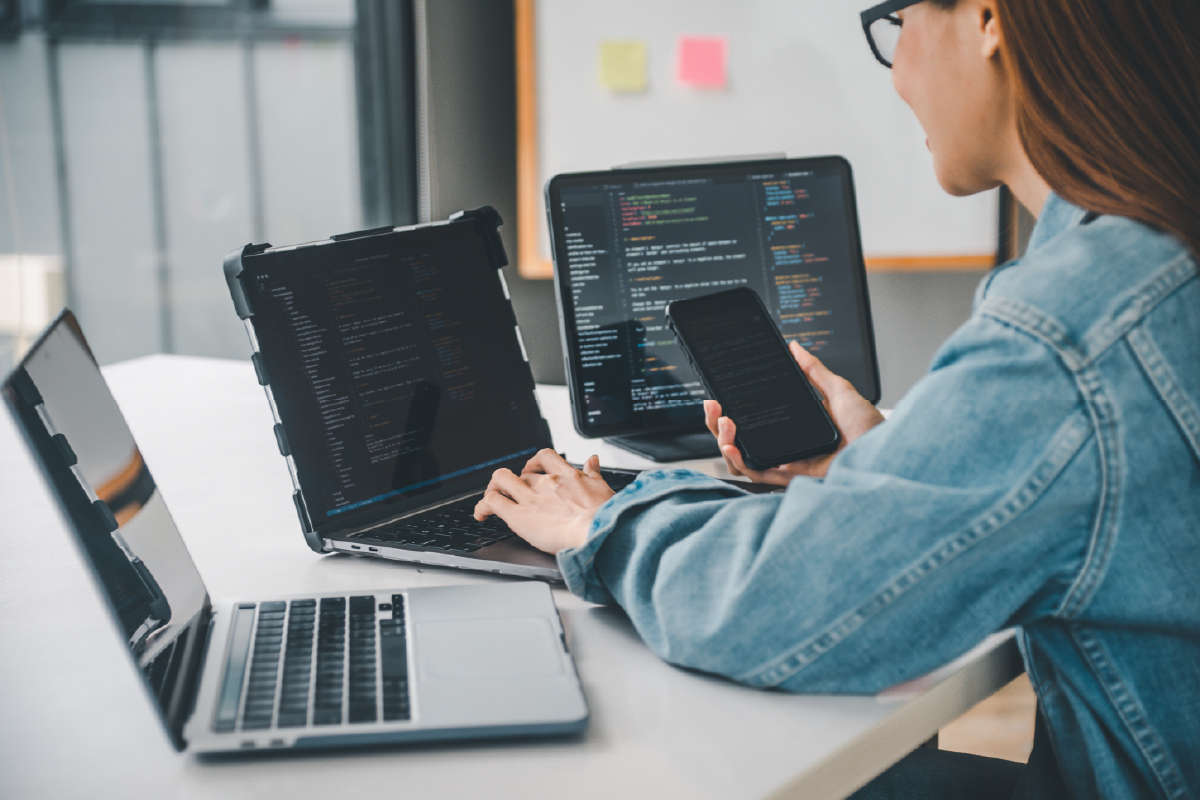 No strings attached
Sell on multiple channels
There are no platform limitations, you can sell wherever you like, including; Instagram, Facebook, TikTok, Aliexpress, Youtube, all of the Google network, and even on Mercado Libre.
With Jumpseller you will not be forced to comply with the rules and regulations of Mercado Libre. Any changes to their policy will not affect your business.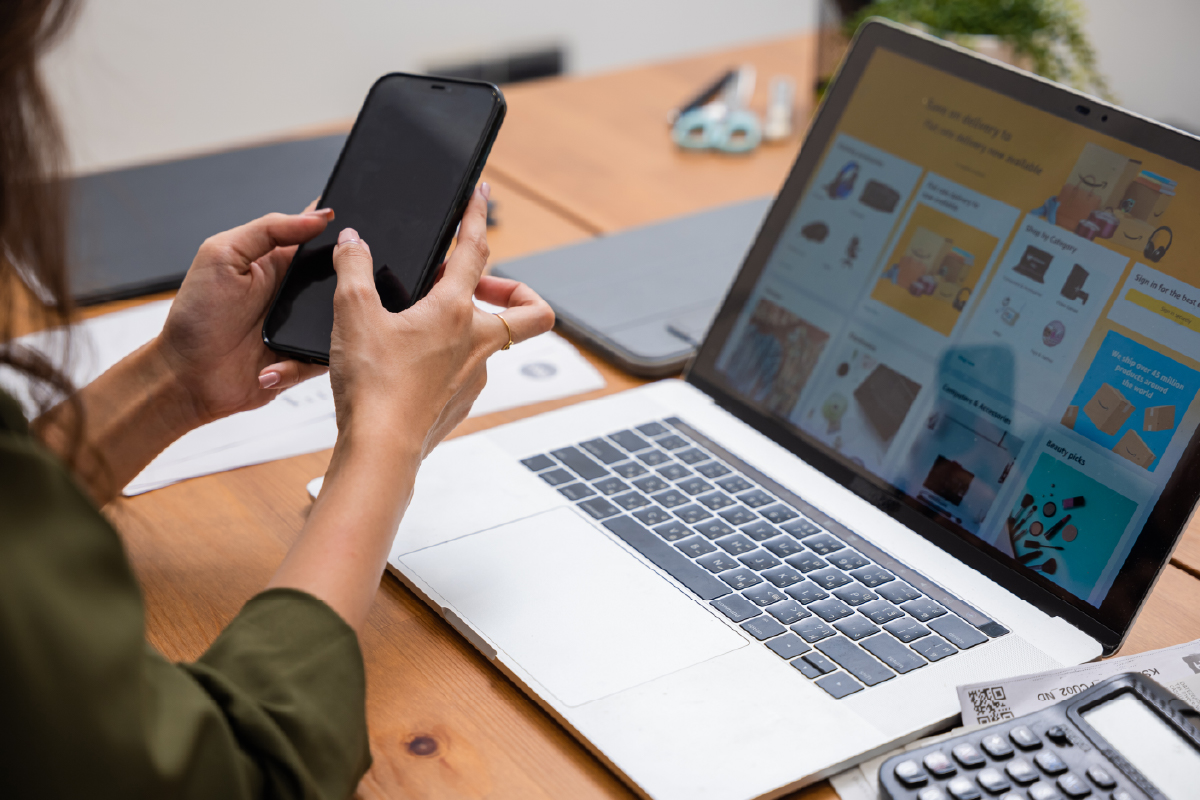 Grow your online store
Expand your business
We have all the shipping methods you need to sell locally.
Add product reviews to your products to make them more trustworthy and increase sales.
Our built-in multi-language feature will automatically translate and add different languages to your website.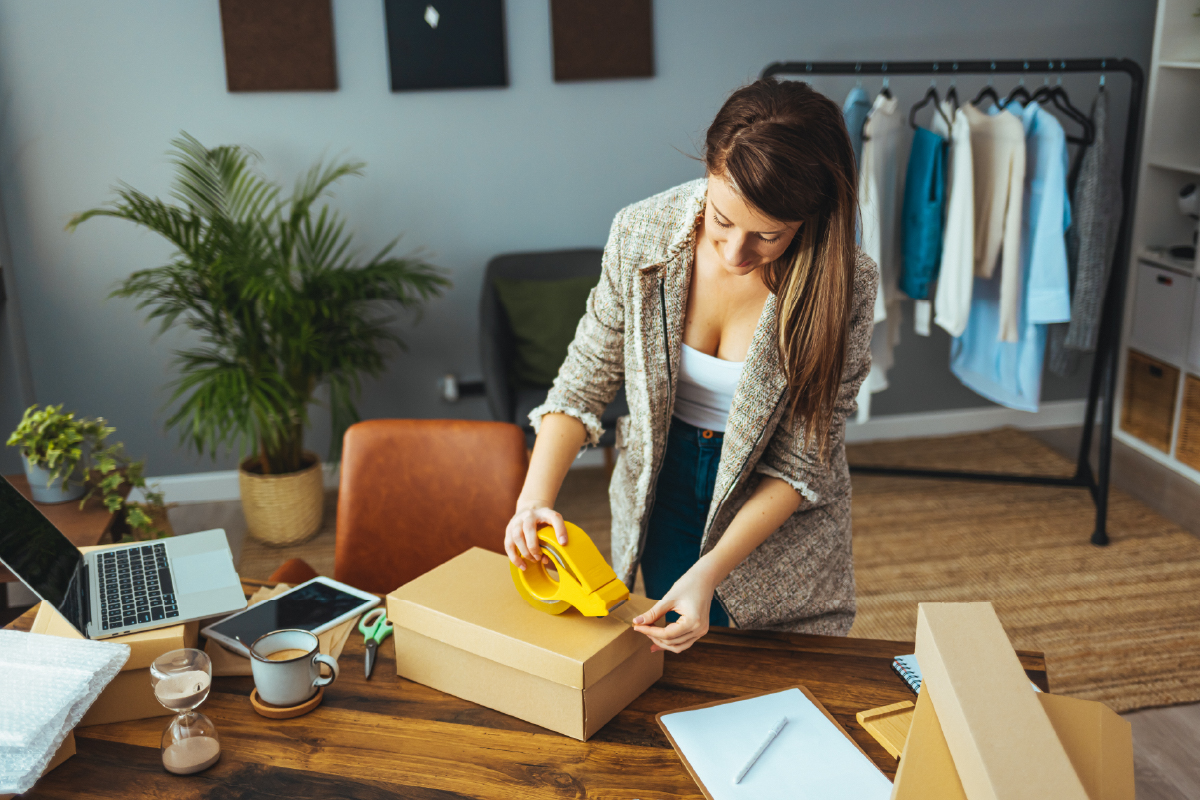 Tailor-made to your business
Lightning support
Get the guidance you need from our multilingual team solely focused on helping you resolve any issues.
The independence of our services ensures that there are no hidden interests that could impact the quality of the support you receive.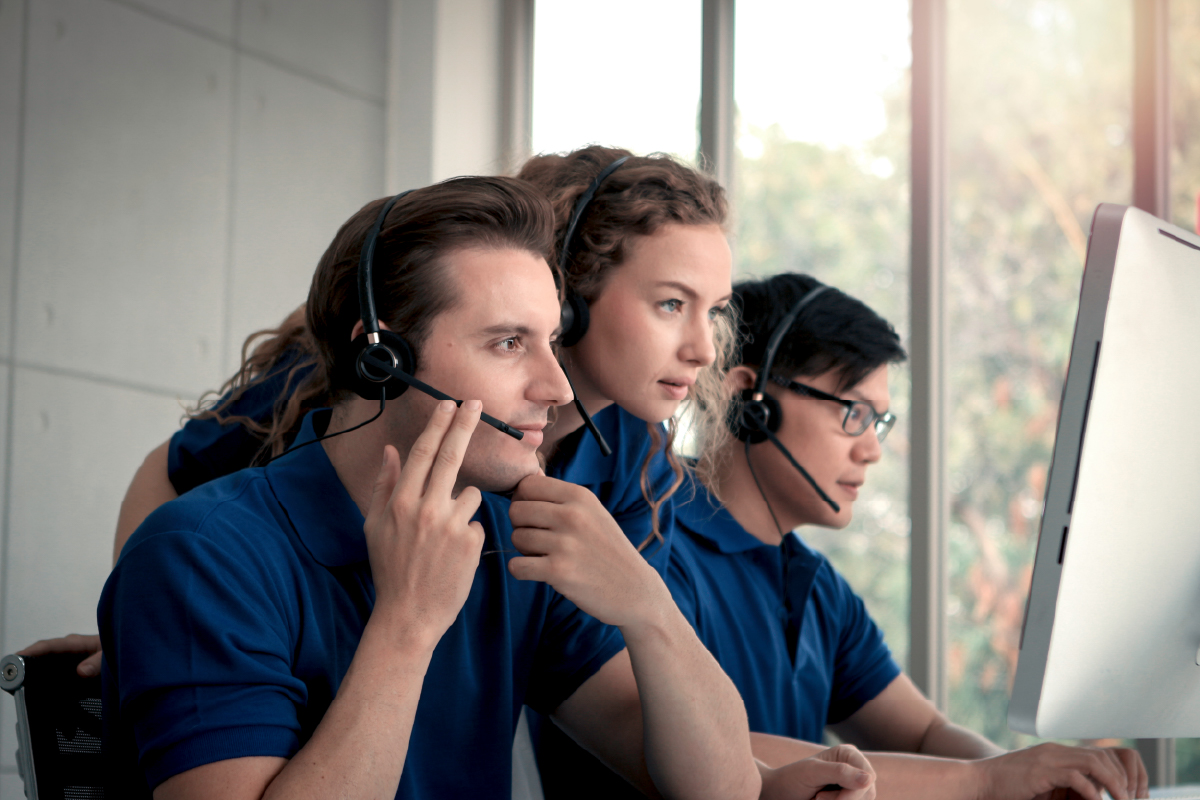 Start your journey with us!
Free trial for 14 days. No credit card required.