Google Tag Manager
On this page
Google Tag Manager is a solution created to manage tags in a user friendly way. By tags we mean custom images and HTML as well as Javascript snippets from many services. Google Tag Manager can be used for your website and/or mobile app.
No need to call the developers, neither to update code on your website. You can use this solution to manage all your website tags, anything from conversion tracking, to site analytics and more. All can be done from within Google Tag Manager web interface.
Free | User Friendly | Multiple Features | Works with Google Analytics | Secure
In Addition, Google Tag Manager works really well with Google Analytics while you can use features like Google Ads Conversion Tracking and Remarketing and DoubleClick Floodlight.
---
Why use the Google Tag Manager App?
With the Jumpseller Google Tag Manager app you can easily integrate your Jumpseller store with the Google Tag Manager itself, which makes its easy to add tags and use other features of Google Tag Manager.
---
How to make it work?
Before you can use the Google Tag Manager, you need to install the app by going to your store's admin panel, and click on Apps on the sidebar and then go to Gallery. Then you just need to install the Google Tag Manager app.
After the install is complete, click on the App to run it, you will be asked to insert your Tag Manager ID number here, in order to get that number you need to Sign up to Tag Manager.
Once the sign up is complete you will see the following message: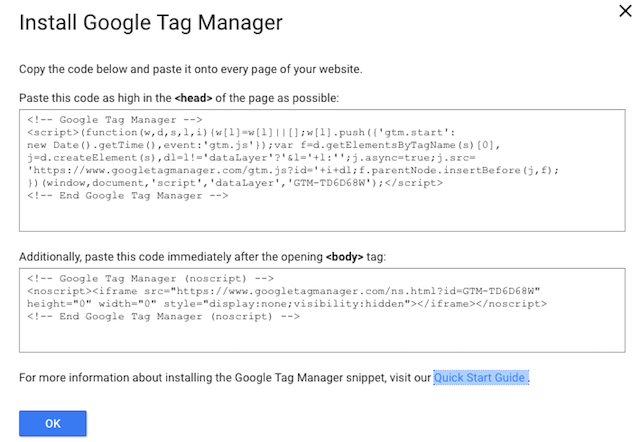 Because of the the Jumpseller integration with the Google Tag Manager App, you can ignore the above message, the App does this step for you.
Once sign up is complete copy your Container ID number and paste it in the box where it says Your Tag Manager ID.

Now you can go to the Google Tag Manager and create/add new tags, by clicking on the New Tag button.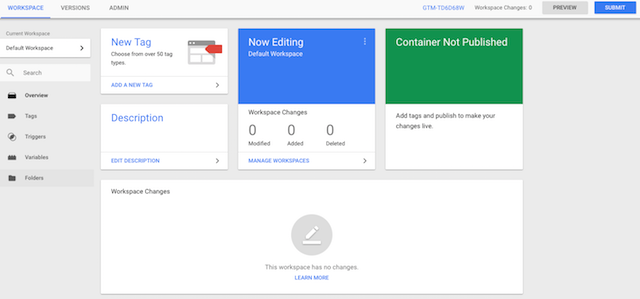 Next you can choose a tag and a trigger point, afterwards, save your progress and the tags will be working for your store.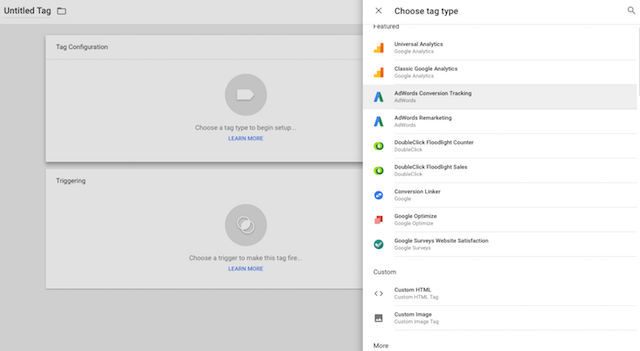 For more details please check the google quick guide:
https://support.google.com/tagmanager/answer/2574372?hl=en&topic=2574304&ctx=topic
Feel free to contact us anytime.
---
For up-to-date information on the status of our system and all its services, please visit status.jumpseller.com. You can also subscribe to receive notifications about any updates or maintenance work on the site.