Takeaways & Home Deliveries
Create Your Online Food Business!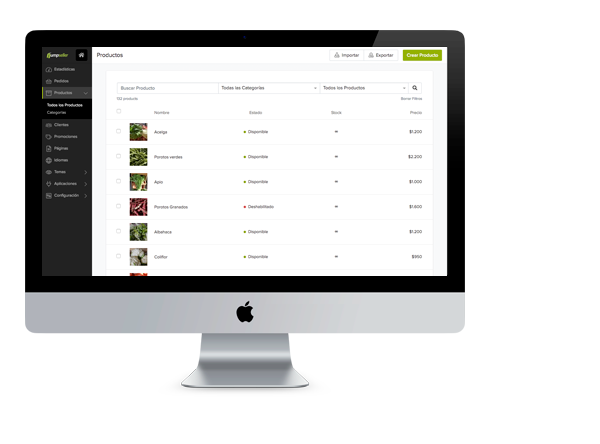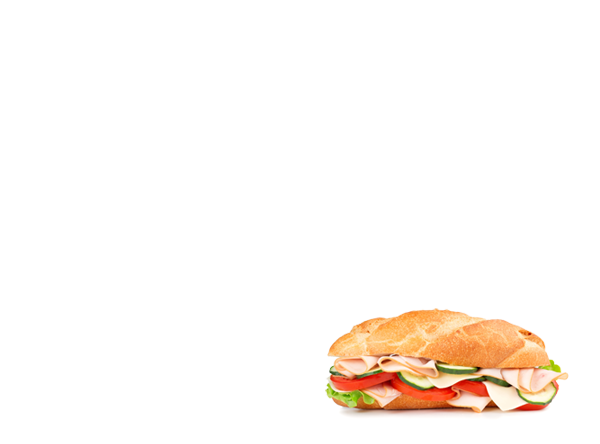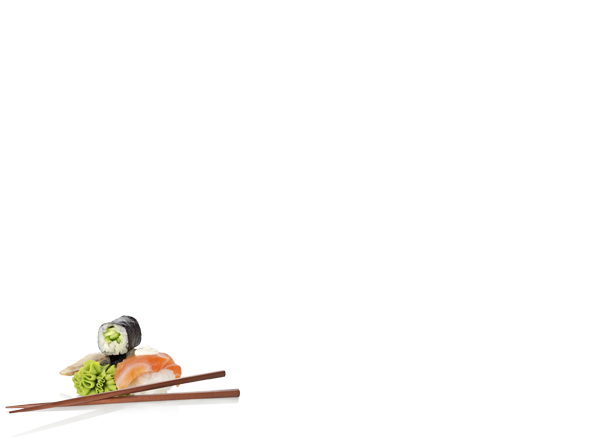 Online Food Sales Going Up
Let thousands of new customers taste your amazing food.
Most Online Food businesses are seeing their sales skyrocket! The demand has never been higher as new people are being introduced to this segment of E-commerce and it is the perfect time to enter the industry.

People want to have access to food options from the comfort of their homes and on their mobile devices, physical restaurants have seen a sudden decline in sales. Small "made at home food" businesses are on the up.
Powerful Marketing and Self-management tools
We have the complete package for your business, integrated with popular social platforms like Facebook and Instagram to maximize your reach! Additionally, the Jumpseller dashboard makes it super easy to manage your business in one place.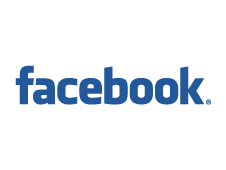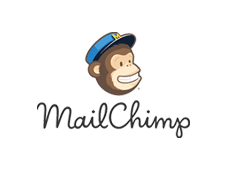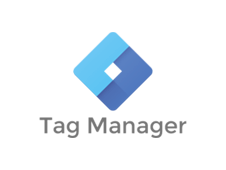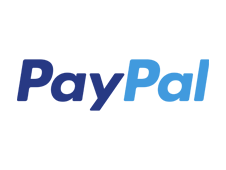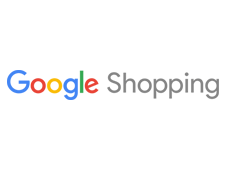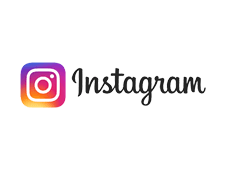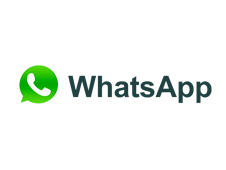 Local Carriers and Easy Online Payments
Use popular local payment and delivery options to meet the exact requirements on each order, keeping your customers satisfied! With features like automated invoicing and local currencies we make it easier for you to perform transactions.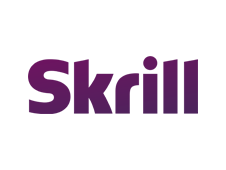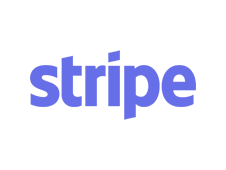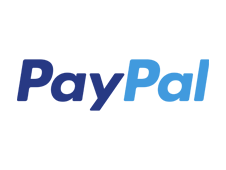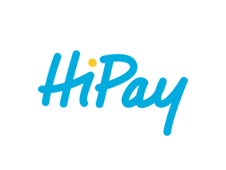 A Global Presence
More than 10.000 online stores have chosen Jumpseller.