Connect with your customers with
Mercadolibre
Interact directly with your clients worldwide.
Get Started Now
Try it Free for 14 days. No credit card required.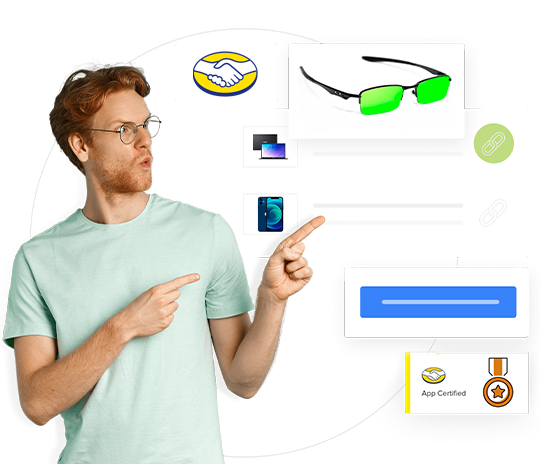 Integrate Mercadolibre with a Jumpseller store
Automatic sync
Don't worry about stock differences. Just by installing the application you will be able to link your products already created in Mercadolibre with your Jumpseller products and in this way your inventory will remain unified to facilitate operations.
Centralize sales statistics
All sales on MercadoLibre generate an order on Jumpseller to centralize sales statistics in one place.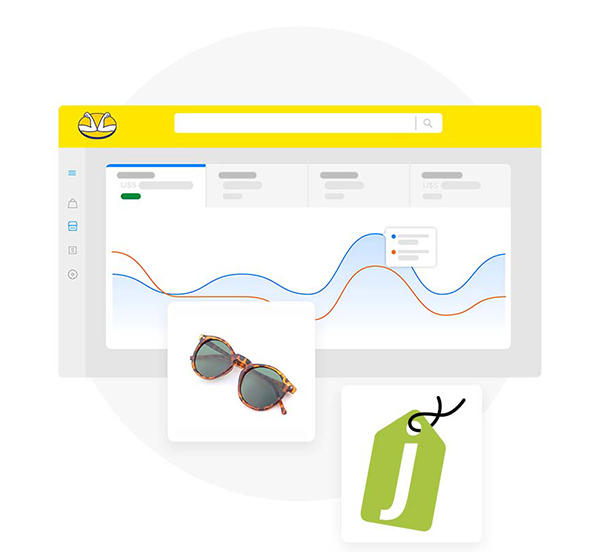 Make your business multichannel
Increase the opportunities to sell your products
By having them in both Jumpseller and MercadoLibre. You get brand positioning with Jumpseller and in turn, you reach the MercadoLibre audience. You get the best of both worlds to benefit your business sales.
No need for a developer
Forget about everything technical. With a couple of clicks you install and link the app to work in perfect harmony with MercadoLibre, forget about updates, installations and additional costs that you have to pay to third parties, we take care of everything technical.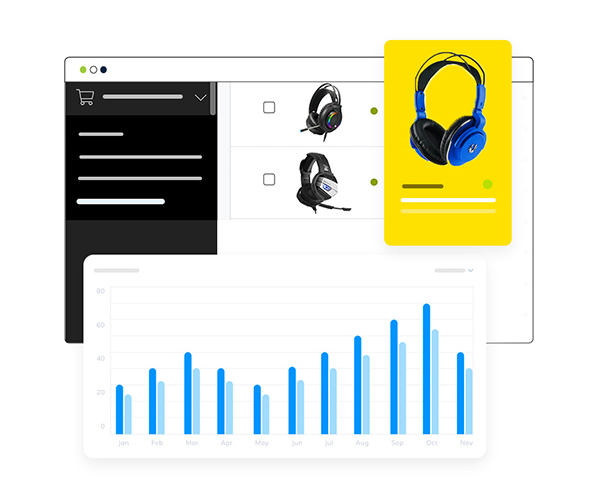 Frequently asked questions
If you have a few products, the easiest way would be to create the products you have on Jumpseller in your eBay account and then use the one-to-one linking tool as shown above.
For a bulk export of products, check our export guide.
We have an excellent integration with MercadoLibre that allows you to increase prices by a percentage in MercadoLibre to cover the cost in commission. Start creating your products on MercadoLibre by following
this guide
.
If you are subscribed to the Plus plan or above, the app is free.
Start selling
in Mercadolibre

with Jumpseller

Free trial for 14 days. No credit card required.