Start your food delivery business.
No commission fees.
Everything you need to manage your takeaway orders.
Try it Free for 14 days. No credit card required.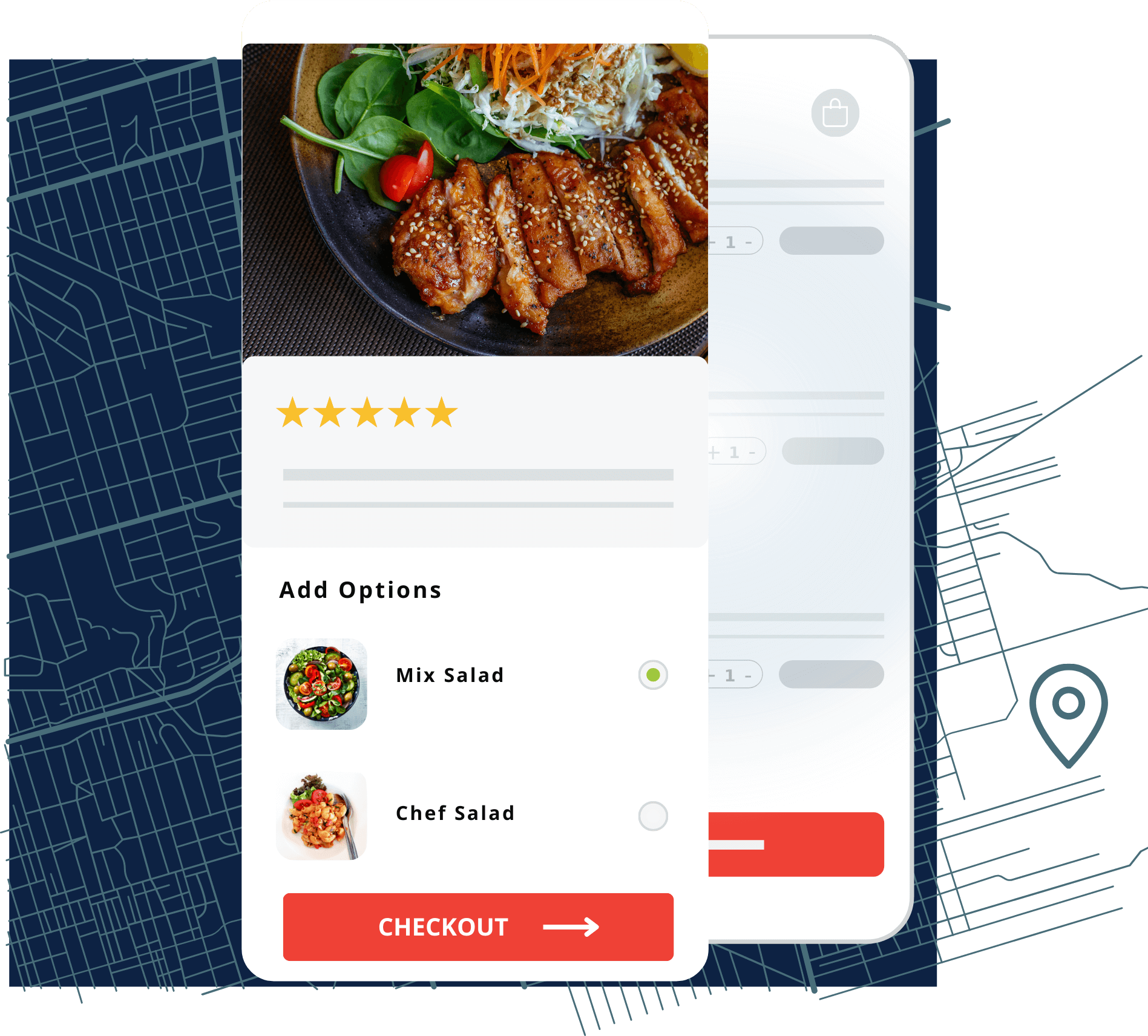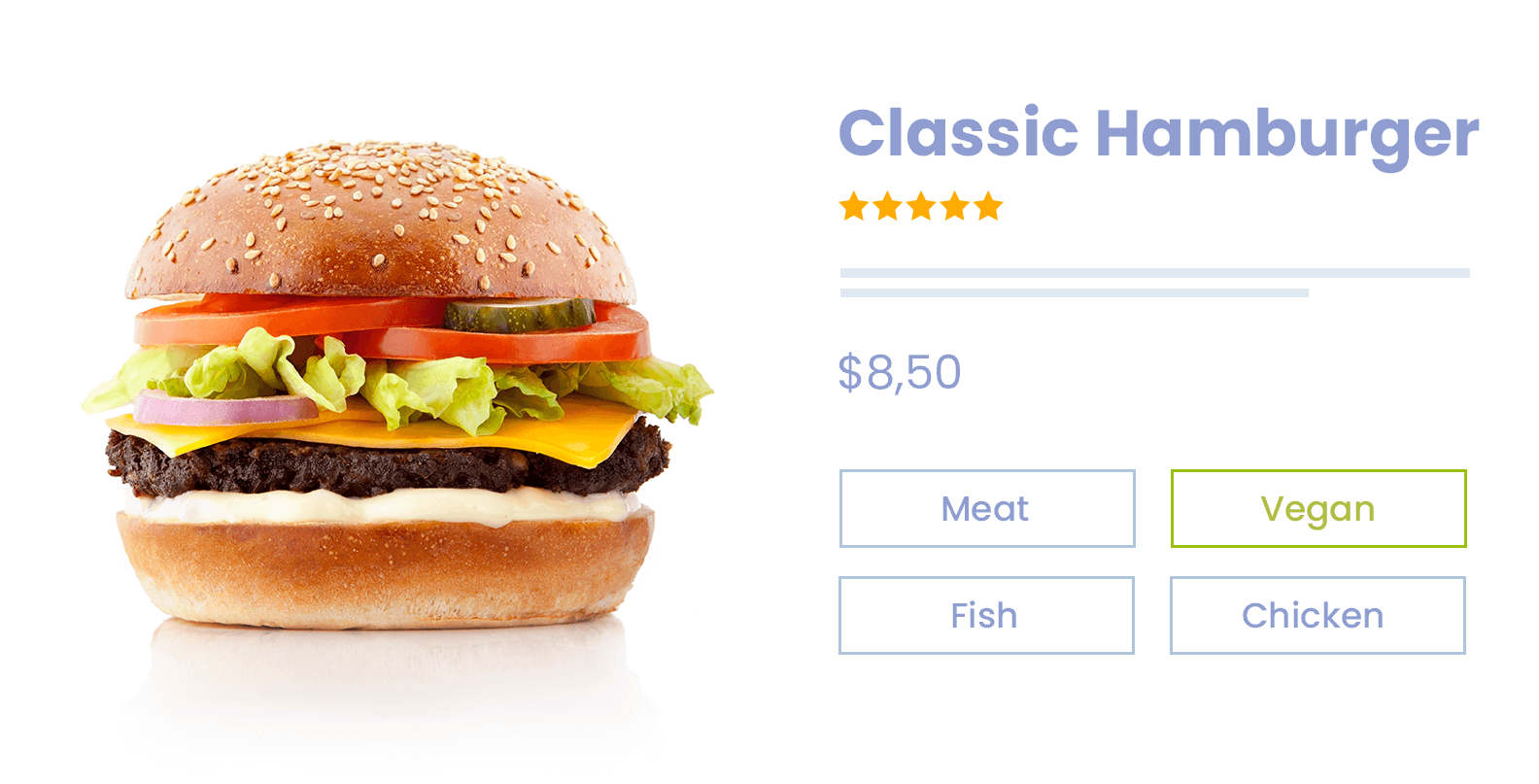 Receive and manage orders directly in your website
Provide real-time customer care. Allow clients to customise orders as if they were in a restaurant: from toppings to condiments or other special requests.
Everything easily accessible with our mobile app
Your online business at the palm of your hand: receive notifications every time an order is created or updated, check the payment and delivery status directly from your phone, track the delivery of every order in real-time.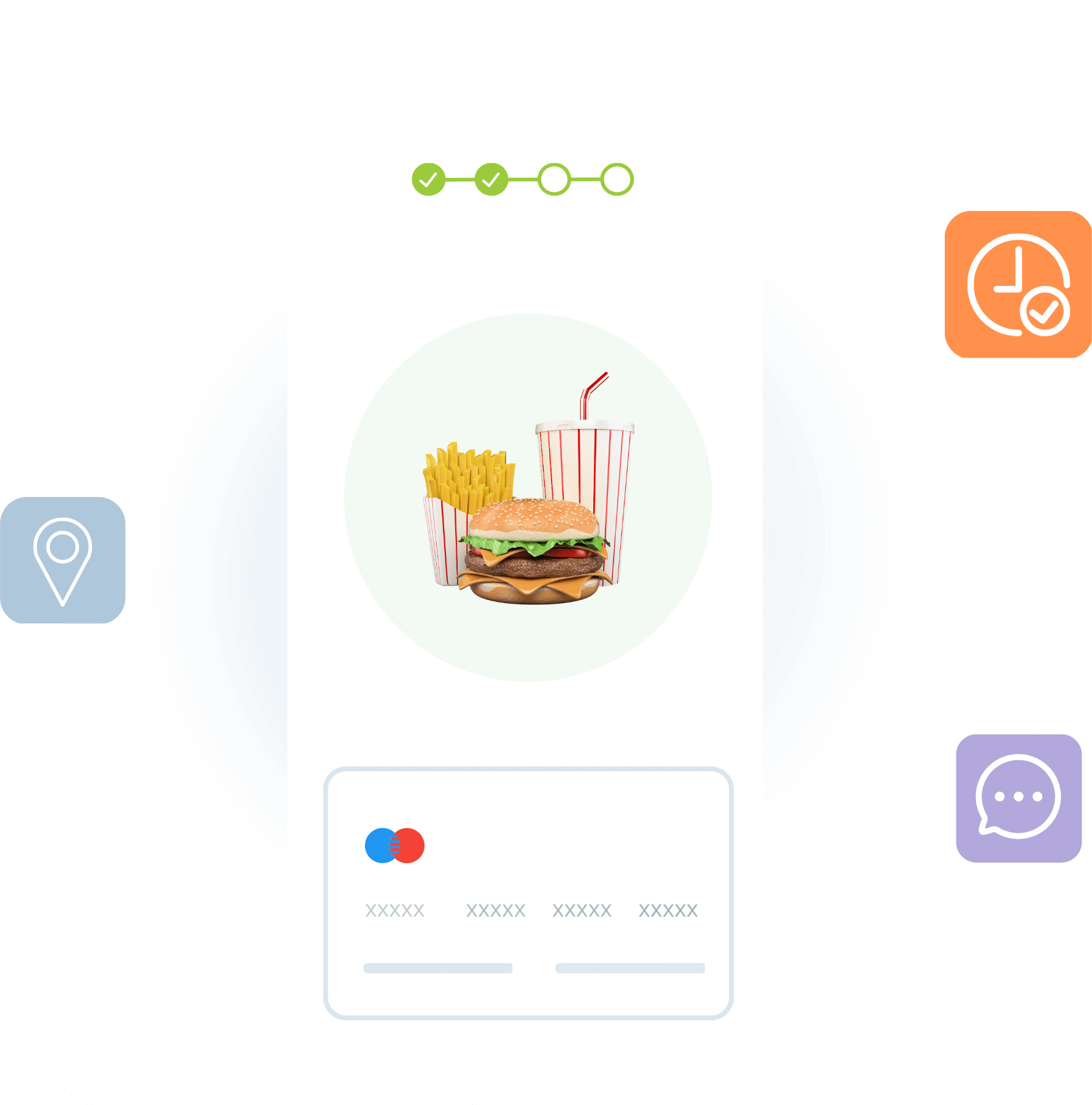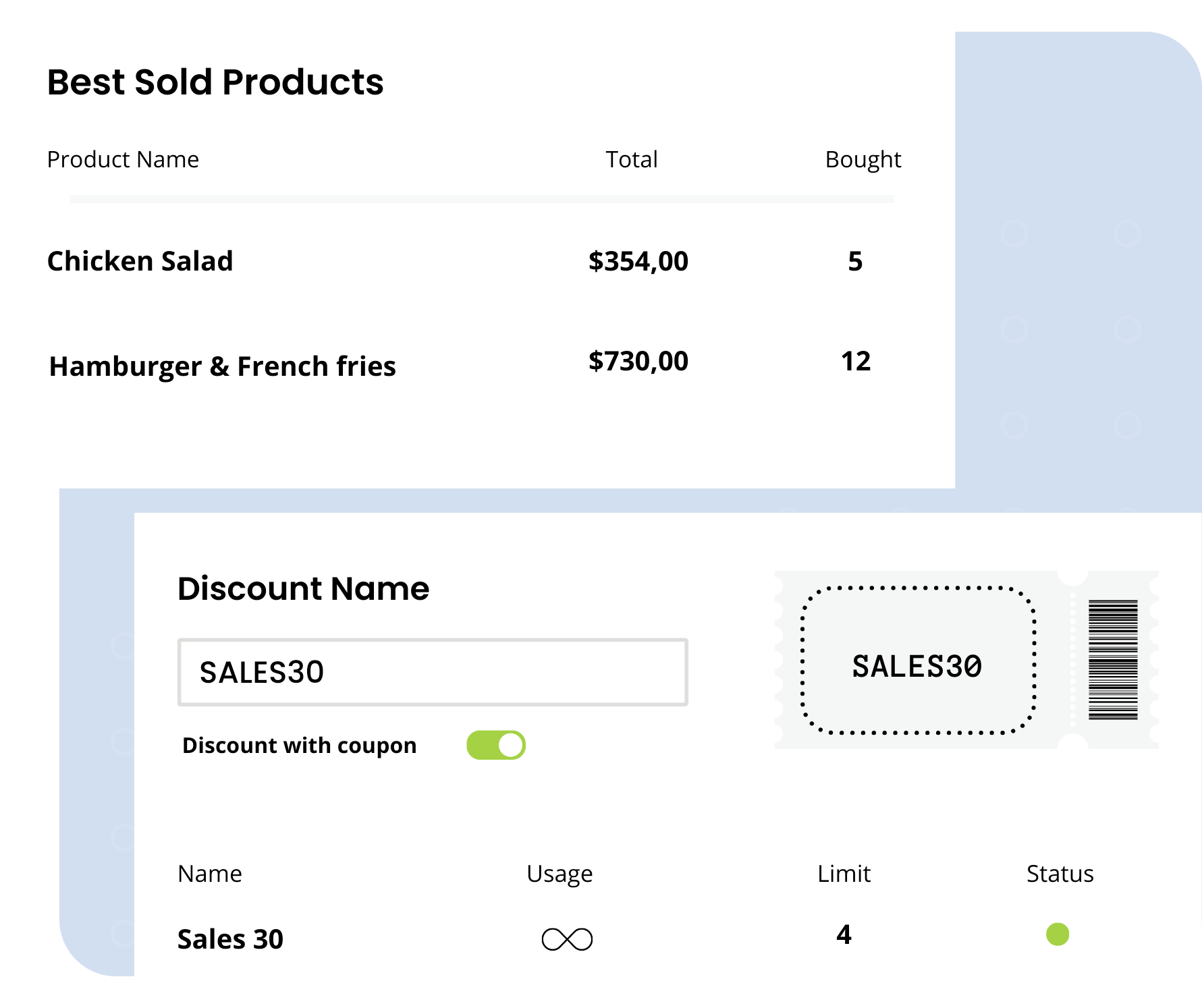 Take full control over your food delivery online business
Choose the most suitable template and take advantage of our drag-and-drop editing style.
Analyse in real time which dishes are the most requested and create discounts for special occasions.
24/7 Support
Get instant assistance from our support team with anything you may need to efficiently run your cosmetics business.
Payment methods
Securely accept payments and provide a convenient and fast checkout for your customers.
Sales channels
Synchronize your catalog and sell with Google Commerce, Facebook and Instagram, or engage with your customers through WhatsApp business.
Shipping methods
Keep it local or go global: our wide range of shipping methods is suitable for any country or target.
Check how food businesses are using Jumpseller
Frequently asked questions
Create an online store with Jumpseller.
Choose the most suitable theme.
Start adding your dishes and menus to your website.
Configure your payment methods.
Install Jumpseller's mobile app to configure same day delivery.
Promote your business and start selling!
With the Jumpseller Mobile App, merchants can enable GPS tracking and Route Navigation for orders being delivered by couriers. Check our
support article
to learn more.
No! Unlike Uber Eats or Glovo, with Jumpseller there is no commission fee.
Yes! At the end of the checkout the client will be able to track the order delivery in the success page through a map.
Select the most suitable payment methods for your online business. Check
our documentation
to learn how to set them up.
Start your journey with us!
Free trial for 14 days. No credit card required.