Drive more sales with
OLX and Jumpseller
Start selling to local buyers in just a few clicks!
Get Started Now
Try it Free for 14 days. No credit card required.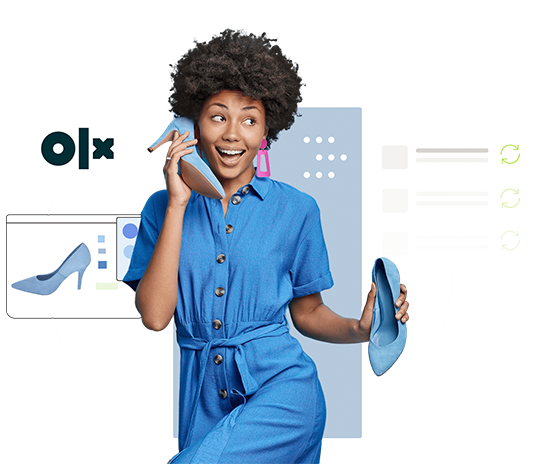 Easily manage products between OLX and your online store
Automatically sync products
You can import pre-existing ads from OLX to Jumpseller and create the corresponding products. This also works the other way around.
Manage everything from one place
Keep track of your Jumpseller and OLX products side by side, search for specific products and see their status, stock and price.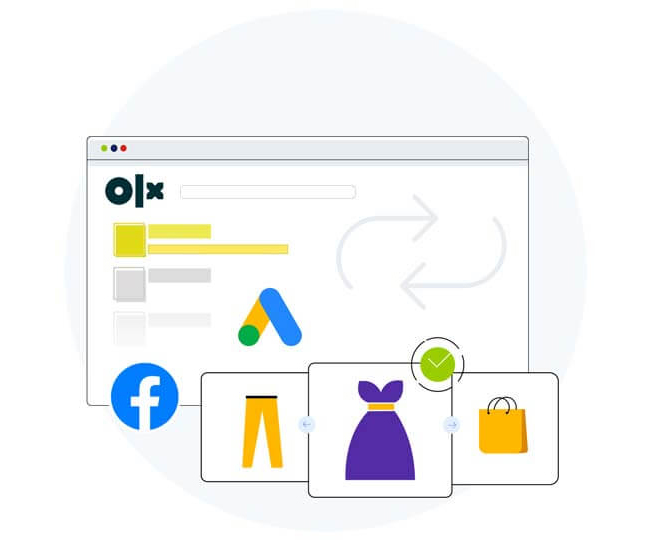 Scale your business
Import ads from OLX
You will have the OLX ads available in your online store automatically, this way you can run everything from a single place.
Add multiple payment and shipping methods
Choose the most suitable way for your customers to pay. Add multiple shipping options and reach a wider audience.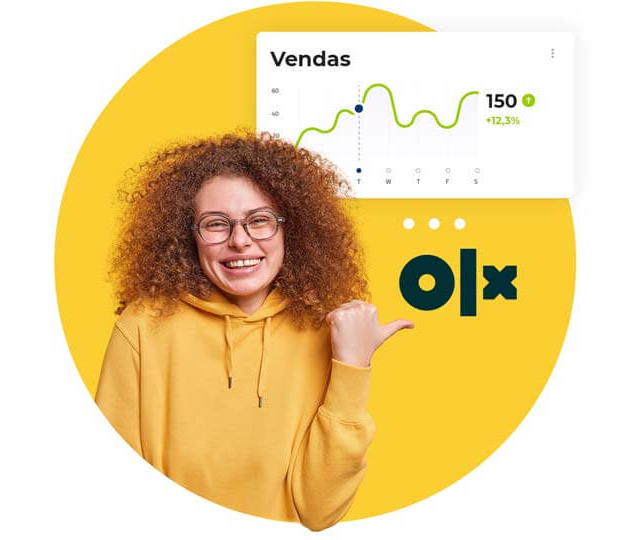 Frequently asked questions
The OLX marketplace is a platform for buying and selling services and goods such as electronics, fashion items, furniture, household goods, cars and bikes. Jumpseller integrates an app to synchronize OLX adverts with Jumpseller products so merchants can sell their goods in both platforms easily by just adding new adverts in your Online Store. From your admin panel, open the Sales Channels in the side bar. Install the OLX sales channel and follow the steps describe in
the documentation.
You can achieve this by creating ads for each variant of a product individually on OLX, then the import functionality will create a product (with no variants) for each advert on Jumpseller.
After the import process, you can either create a new advert on OLX and import again on Jumpseller OR you can create a product on Jumpseller and a corresponding advert on OLX and then link them manually in the "Synchronize Products" page.
OLX does not yet have a transactional and redirect from ad page model. The link to access the Online Store (Jumpseller-OLX) is only available within the OLX professional page, which OLX refers to as "Minisite". You can access this page by purchasing OLX ad packs. Customers can then configure so that the external link is visible.
Example of a client who already has his own website and who configured the page within OLX. The same can be done for customers who have an Online Store (Jumpseller-OLX).
More information about this: https://pro.olx.pt/my-olx-pro/. If you need more help, please write to our customer support.
Start selling
in OLX

with Jumpseller

Free trial for 14 days. No credit card required.