Jumpseller offers the best value for money
Grow your business with local payment and shipping options! Save money, sell more and have your dream Online Store.
Try it Free for 14 days. No credit card required.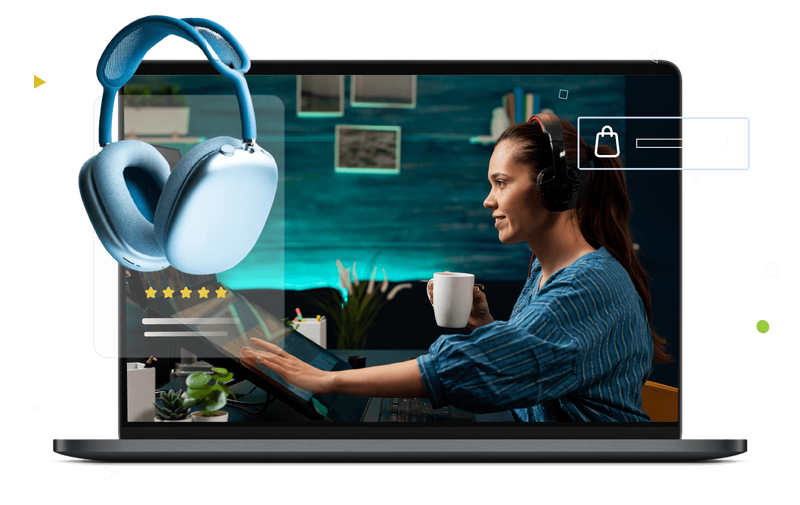 No Transaction Fees
You pay no hidden costs and there are no transaction fees! The monthly subscription prices are also one of the lowest offered in the industry, Jumpseller offers you the best value for money.
Top 6 reasons why merchants are choosing Jumpseller over Shopify
Local Payment and Shipping Options
Integrated with popular local payment and shipping options, making it easier to perform transactions! You will have automated invoicing, local currencies and much more! With Jumpseller, your customers get a seamless e-commerce experience.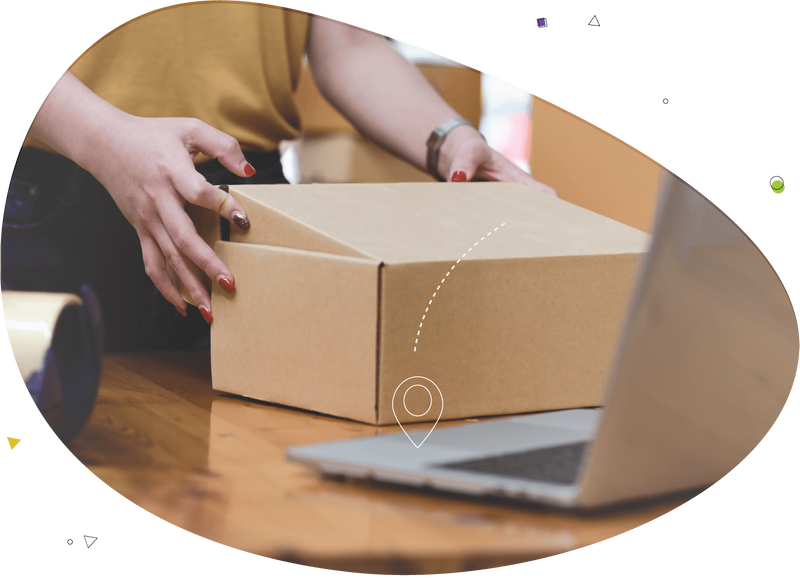 Advanced online stores with self-management tools
We have the complete package for e-commerce business, integrated Fulfillment options, Order Tracking, Stock Management and much more. Jumpseller offers unlimited storage space on all plans.