On Facebook, you have access to over 1300 customer segmentation options, 15 types of different companies you can create and over 1.5 billion users. Without a doubt, Facebook is a platform that brings huge potential to companies of any kind, especially the small ones that want to achieve sales at a smaller customer acquisition cost.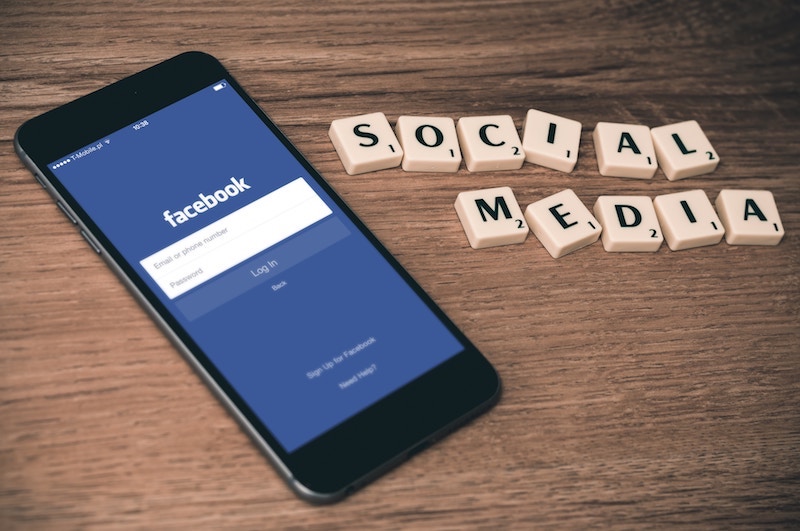 With your Jumpseller store, you can import your product catalog to your Facebook Business Page by using the Facebook App , use dynamic ads and increase your sales (Note: this product catalog is not for the Facebook Marketplace or to upload product pictures on your page, it is for the Facebook Product Catalog). In this article we'll talk about the main features that can be of importance for small Start ups related to e-commerce.
---
Ads for generating potential customers
Ads for generating potential customers make the process of collecting emails and building customer lists easy to implement. With this kind of ad, your prospective buyers can sign in to your mailing list (along with other data) and receive updates and promote your site.
A great advantage of growing your mailing list with Facebook is that when doing it inside the social network, most of the information fields will be completed automatically. This is much more efficient than a common email collection campaign.
---
Dynamic Product Ads
This type of ad connects your store's product catalogue with Facebook's ad account and the respective 'pixel' (Facebook's tracking code for sale conversions of users who get to your site through Facebook). When someone visits your site and then logs into Facebook, they will see an ad including the same product that interested them in your store. Simple, right?
This is a customizable system. You can have campaigns running indefinitely with multiple targets. It will easily become your favorite ad.
---
Ads for abandoned shopping carts
Over 68% of buyers abandon their shopping carts. The numbers can be even worse for some product categories like clothing, electronics and others with greater competition. What can you do to make these undecided users complete their purchase?
Luckily, with a re-targeting strategy you can have a custom Facebook Ads campaign. These ads almost always offer an incentive, like free shipping or 10% discount, if they manage to get the person to come back and complete the purchase. Thus, you give the final push for this undecided client to complete his purchase.
---
Thanking Ads
It's been proved that it's up to 7 times more expensive to acquire a new customer than to maintain a current one. Many online stores try to generate a sale and create a relationship that ends with the first purchase. The truth is, the work is only beginning after the first one.
This is why creating gratitude campaigns for your store can help you create loyal customers at a very low cost. With these ads you thank your clients using videos and other media, generating a closer relationship with them.
---
New product Ads for existing customers
Online store owners almost always spend their budget on marketing campaigns for existing customers. This is a good thing, considering that probably between 5 to 20% of new clients buy something. This can be disappointing when compared with the 60 or 70% of existing clients.
What's most impressive is the fact that repeating customers spend on average 33% more than the new ones and 80% of your future earnings come from only 20% of your current customers. This is why creating campaigns especially focused on them is highly recommended.
---
Generating Ads for new traffic
It's always a good idea to have a Facebook Ads campaign that looks for prospective clients and brings them to your store, maybe for a first contact. Most of the time they don't even know what your store is about, so even when these campaigns generate a lot of traffic, part of it is people who won't actually buy.
This type of ad has a low CTR (Click Through Rate) and high CPC (Cost per Click) as opposed to other campaigns. It makes sense, as this ad was designed to draw attention and generate visitors. We don't know who these visitors are and we want to get to know them.
---
Conclusion
These are some of the tools that Facebook gives to business and e-commerce stores for using their sales generating platform. It might sound a bit complicated but if you understand these basic ads from the beginning, and you start experimenting, you'll see they're a powerful tool only a few clicks away.