Learn
E-commerce and Facebook Ads
How to use the social network to improve sales
Facebook offers access to 1.5 billion daily active users, 22 business categories and more than 1,300 customer segmentation options. It is clear that Facebook, undoubtedly, brings immense potential for reach for companies of any kind, particularly small to medium businesses that want to achieve sales at a lower customer acquisition cost.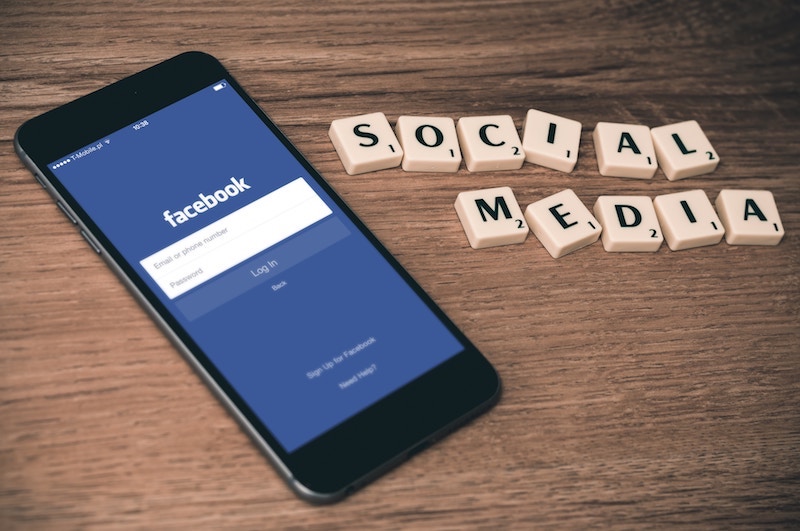 With Jumpseller, you can directly import your product catalog into your Facebook Business Page by using the Facebook App and make use of dynamic ads to increase sales (note: this is the product catalog for Facebook Ads not Facebook Marketplace or product photos on your business page).
---
Ads for Generating Potential Customers
Ads for generating potential customers make the process of collecting emails and building customer lists easy to implement. This ad type allows potential customers to subscribe to your mailing lists and receive updates and news regarding your business, products and promotions. You gain access to email addresses and other important data to add to your customer list.
A great advantage of using Facebook Ads to grow your mailing list is that most of the information fields will be completed automatically. This is much more efficient, and user friendly, than a common email collection campaign.
---
Dynamic Product Ads
Dynamic Product Ads connect your Jumpseller store product catalog with your business's Facebook Advertiser account and the respective 'pixel' (Facebook's tracking code for sale conversions of users who access your site via Facebook). When someone visits your site and then later logs into Facebook, they will see an ad including the same product that interested them in your store. Simple, right?
This is a customizable system. You can have multiple campaigns running indefinitely with multiple targets. This will easily become your favorite ad type.
---
Ads for Abandoned Shopping Carts
70% of buyers abandon their shopping carts. The numbers can be even worse for some product categories like finance, travel and retail.
With a Facebook Ads campaign based around a re-targeting strategy, you can give the final nudge to help an undecided customer to complete their purchase. These ads almost always offer an incentive, for example free shipping or a small discount, if the user returns to their cart and completes the checkout process.
---
Thanking Ads
It's often stated that the cost of acquiring a new customer is up to five times more than maintaining an existing one. Many online stores focus strongly on closing a sale and thus create a relationship that ends with the first purchase. The truth is, the work is only just beginning after the first sale.
Creating gratitude campaigns for your store can help to develop customer loyalty at a very low cost. With these ads, you thank your clients using videos and other media, fostering a closer relationship with them.
---
New Product Ads for Existing Customers
Successful online store owners almost always spend their budget on marketing campaigns for existing customers. This is not surprising if you consider that probably only between 5% and 20% of new clients buy something, compared to 60% to 70% of existing clients.
What's most impressive is the fact that repeat customers spend on average 33% more than the new ones and 80% of your future earnings come from only 20% of your current customers. As such, creating campaigns focused on existing customers is highly recommended.
---
Generating Ads for New Traffic
It's often a good idea to have a Facebook Ads campaign that targets prospective new customers and lures them to your store, maybe for a first contact. Much of the time, the visitor won't be aware of your brand, products or services, so even though these campaigns generate a lot of traffic, much of it will be people who won't actually buy.
This type of ad has a lower CTR (Click Through Rate) and higher CPC (Cost per Click) when compared to other campaign types. It makes sense, as this ad was designed to draw attention, generate visitors and raise brand awareness.
---
Conclusion
These are some of the tools that Jumpseller and Facebook provide to businesses and e-commerce stores for generating sales. It may sound complicated at first, but by experimenting with these basic ad types, you'll soon see that they're a powerful set of tools just a few clicks away.