Finding a great service or product idea is the first crucial step in any business. If only it all stopped there! After deciding on your product or service, you must start stocking your inventory, marketing your offerings, and developing an entire brand story.
For many business owners, determining the story of a brand can be challenging. You're split between managing a business and your services or inventory. However, it's important to get branding right for your organization, as it's the deciding factor between failure or success in the marketplace.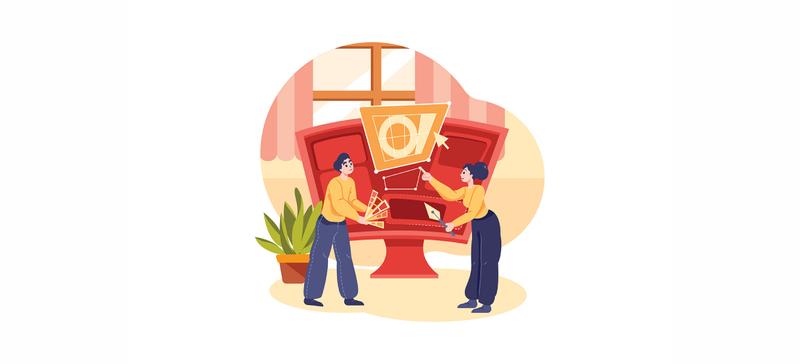 ---
The Concept of Branding
In many instances, when we talk about branding, we are generally referring to "brand positioning." This is the process of determining where and how your products or services fit into the entire business ecosystem of large and small brands.
Before the internet, branding was a large expense. Sure, branding still can be expensive, but social platforms and other advertising strategies ushered in by the invention of the internet have radically lowered the cost, and many companies have found a way to brand, on budget and on their terms.
Let's take a look at some of the different types of branding strategies below.
---
Brand Leaders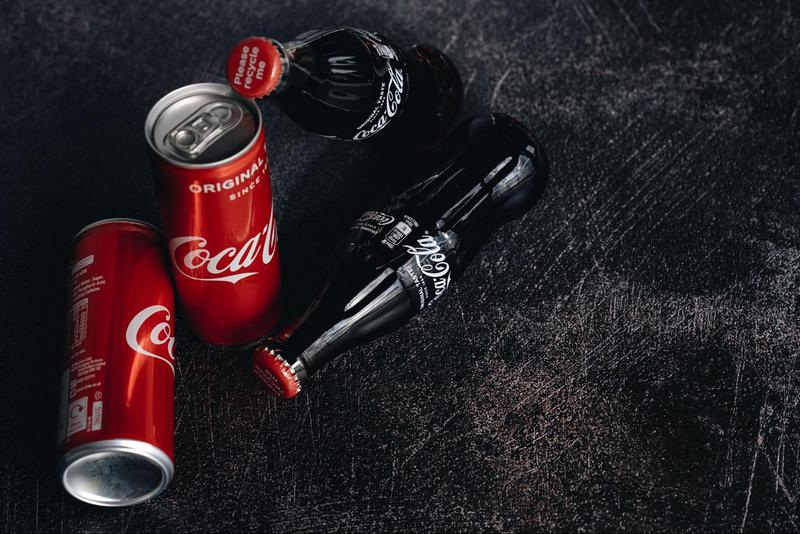 Being a brand leader is difficult, but not impossible. As a brand leader, you're in the prime position of the niche, which offers lots of financial rewards, but can be challenging to maintain presence at the top.
There are a few ways to lead a brand:
Be the first to enter the niche or market with your idea and fight off all other competitors
Provide more value than the current market leaders
Simply state that you're the leader and convince buyers you are
Whichever position you take, be sure to constantly remind your audience that you are the leader. Brand perception is everything, and perception, in the eyes of the consumers, is reality!
---
Brand Opposers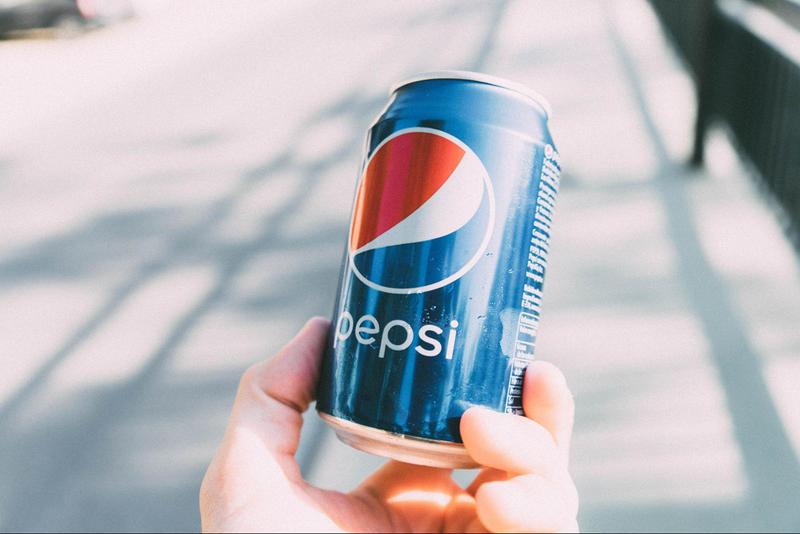 If you can't be the leader of a brand niche, consider defining yourself in opposition to your competition! There are plenty of successful companies which define themselves opposingly to large corporations like Nike, Reebok, and Fila.
Let's look at Toms Shoes for example. Like Nike, Reebok, and Fila, Toms is a company that sells shoes, but they donate a pair of shoes to children in need for every pair purchased by consumers.
There are plenty of companies that sell everyday walking shoes, but Toms Shoes takes the sale an extra step further in helping customers feel like they are making the right purchase for the right reasons.
Even though there are brand leaders, for example, not all consumers agree with that brand. By actively choosing to define yourself in opposition to a brand, you get to connect with an audience that is looking for an alternative to the larger organization.
---
Unique Brands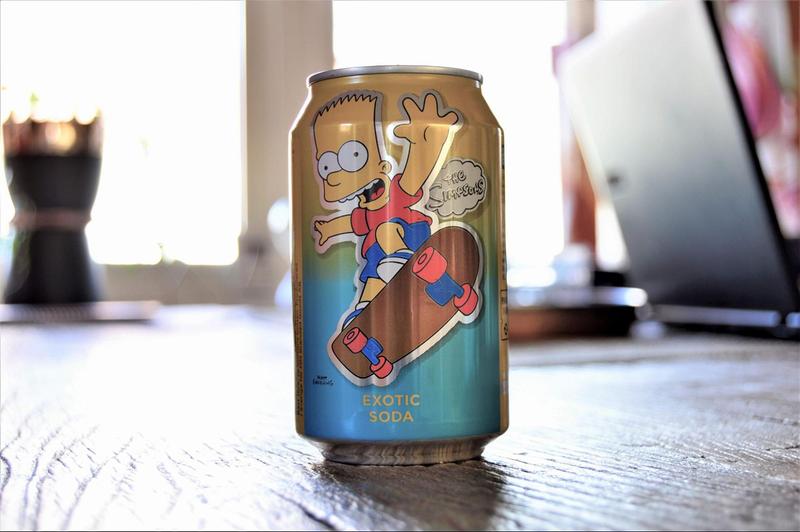 You don't need to reinvent the wheel to be unique. There are plenty of unique brands out there. However, do some brainstorming to try to figure out how you could make your brand even more unique in the marketplace.
When ideating, try to go a step further! For example, there are plenty of subscription services for meal prep. Naturally, there are fewer for vegan meal prep, and even fewer for Italian vegan meal prep.
While this market sounds incredibly niche, there are consumers who are willing to go the extra mile and find a company that provides exactly what they want.
These companies are so unique to the marketplace that their brand almost stands alone, and provides even more loyal customers because of the niche targeting.
---
Co-Branding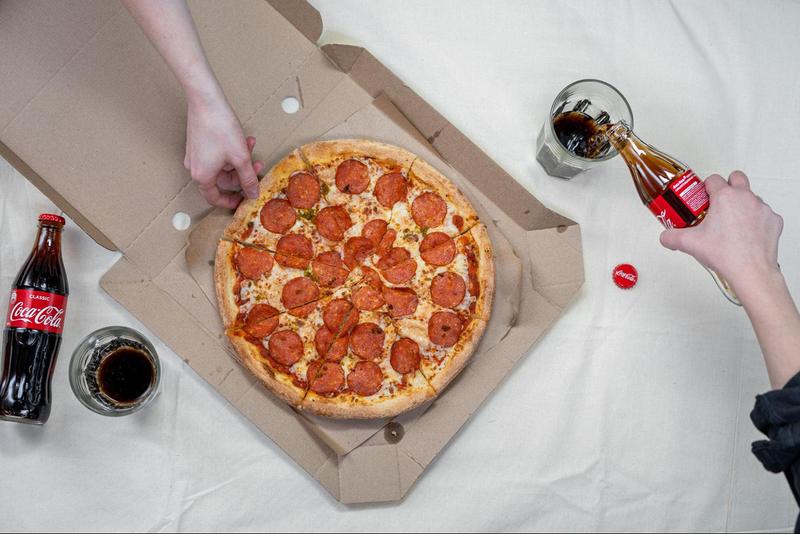 A brand which markets itself as a co-brand or offshoot of another company can reap many benefits. Think of YouTube. The platform provides avenues for companies to brand themselves, under the YouTube brand.
There are many channels on YouTube dedicated to giving paid masterclasses on how to get started making money by gaining more views on YouTube or monetizing their channel.
Brands that sell these types of services and products help the platform grow. A company like YouTube allows these companies to brand themselves in conjunction with the major company in order to gain more users of their platform.
---
7 Branding Trends for 2022
Now that we've taken a look at some of the methods for branding, let's take a look at some trends for branding your company in 2022.
Sunk Consumables
Sunk consumables refer to the products which require further investment after the initial purchase. Nespresso, Brita, and Gilette are prime examples of these sunk consumables.
These models are similar to the subscription-based models, in that customers must continue to purchase items. For example, you need Nespresso pods for your Nespresso machine, if you wish to continue using the product. These recurring revenue models generally create lifetime customers.
Adapt Your Logo
Brands no longer need to captivate with billboard-sized logos or massive marketing campaigns. For this reason, brands are looking towards creating a master logo, and scaling that logo down based on the different platforms they are using to advertise.
A print ad, for example, may feature the logo in full, while an logo for Instagram or Facebook might look completely different (but maintain the same brand guidelines) than other mediums.
Graphic Designer
If you have some graphic design skills, consider monetizing them by creating prints, web graphics, or even provide services to companies and agencies. To sell even more, make sure you set up an online store for physical and digital goods.
Keep it Simple
Minimalism is always in style. Customers are shifting from simply purchasing brands to engaging them like they would a friend or family member.
Consider the dramatic shift towards customer-first service over the past five years with the invention of technologies like Messenger and WhatsApp.
Brands want to convince their customers that they communicate with clarity, and simplifying their brand logo and presence is a way to express this.
Get Visual
Year over year, users' attention spans get smaller and smaller. Moreso, with the internet available in many customers' pockets, long text content can be overwhelming and even deter a user from researching more about your product.
The solution? Visual communication! Infographics, videos, and images are key for bringing users into the fold of your brand. Using visually appealing content with subtle branding is the recipe for success for 2022.
Sync Your Social
There is an endless array of social apps to choose from: Instagram, TikTok, Facebook, WhatsApp, Twitter – the list goes on and on. It's no longer on trend to have one strategy for all platforms.
Rather, brands must develop a unique strategy for each platform! Content types, posting frequency, audience engagement, and tailored paid media strategies will all be huge factors to consider throughout 2022.
---
Get Current with Tech
Branding is much more than posting photos and logos on the internet. Customers crave an entire brand experience that meets their needs.
Whether it's using a chatbot to figure out what a customer needs before the sale or augmented reality to show what the product might look like for a potential buyer, innovative technologies should be a key factor in your brand strategy.
Consider this: almost every large- and medium-sized B2C brand has their own app for selling services, and customers gladly use these apps to make their life easier. With these apps, you can access data that otherwise would not be available to you!
Data-Driven Influencer Marketing
Influencer marketing is a tried-and-true method for reaching new customers, or appealing to customers who might be on the fence about your product. There's a reason why these influencers are so often called "Brand Ambassadors."
If you're just getting started with influencer marketing, or don't know where to start, partner with a "micro-influencer"; these influencers generally have a reach of less than 10K followers, but provide ample access to a network of dedicated followers who value recommendations.
With a few influencers in your branding strategy, you'll surely start developing a network of users that are excited about your products, and possibly even see themselves as ambassadors of your products!
Represent a Cause
With the rise of consumer interest in social justice efforts, more and more brands will feel the pressure to represent their values. Most major brands have connections to charities or social causes and consumers expect smaller brands to do the same.
By championing a particular cause, you can attract more customers and strengthen your brand.
Not sure which cause? If you sell consumer goods, consider partnering with an eco-friendly company, or investing in sustainability.
It's evident that 2022 will be the year of the brand. Though trends always change, these are a few of the key factors driving consumer behavior.
Customers are looking for solutions to their problems, not commercials or flashy advertisements. Brands who keep their customer at the center of all their efforts will see the most success in the new year.